What's The Song In The Corona Seltzer Super Bowl Commercial?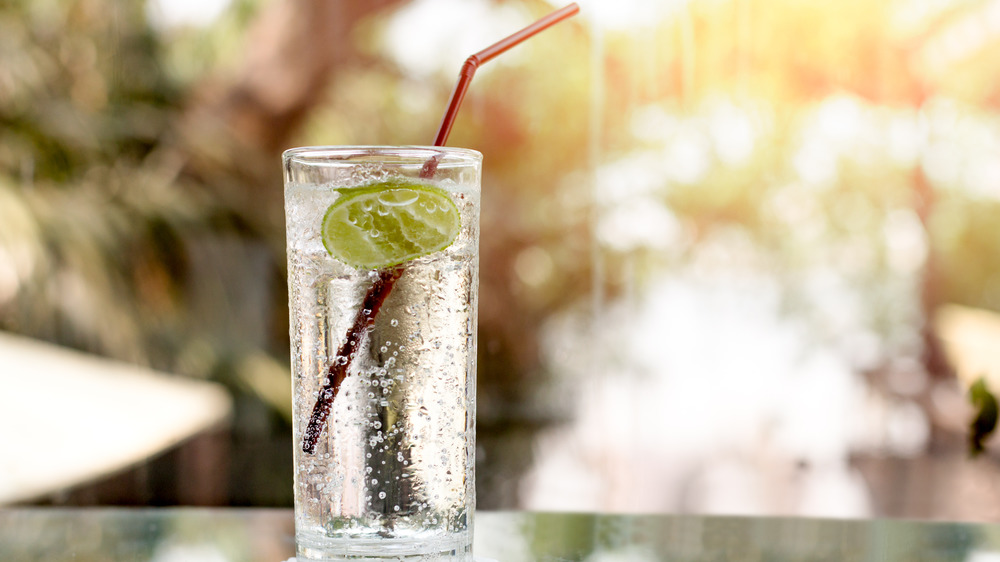 Shutterstock
The song playing over the latest Corona Seltzer commercial, as seen streaming on YouTube, probably sounds familiar because it's been covered and sampled several times since its original release in 1967. Per the Latin Jazz Network, "I Like It Like That (A Mi Me Gusta Así)" is the anthem of Latin boogaloo, a genre that combines traditional Latin rhythms with R & B and doowop music. It was invented by Puerto Ricans living in New York (sometimes called Nuyoricans, per The Academy of American Poets) who were inspired to create "a melting pot musical genre" that "remains a culture of inclusivity; a musical way to find value in the commonalities and differences of all people." 
The song, written by Tony Pabon and Manny Rodriguez, was the title track of the fifth album from bandleader and pianist Pete Rodriguez, a Bronx native of Puerto Rican descent. The album's original label, Alegre Records, was bought by Fania Records in 1975. In 2020, Fania rereleased the original album and commissioned a new video for the single, combining vintage visuals from the 1960s New York Latin scene with more modern dance and party footage to emphasize the song's timeless appeal and ability to keep generations of people dancing and having a good time. It's an obvious choice for advertising a refreshing, bubbly beverage with the tagline "pure beach vibes."
Fifty years of liking it like that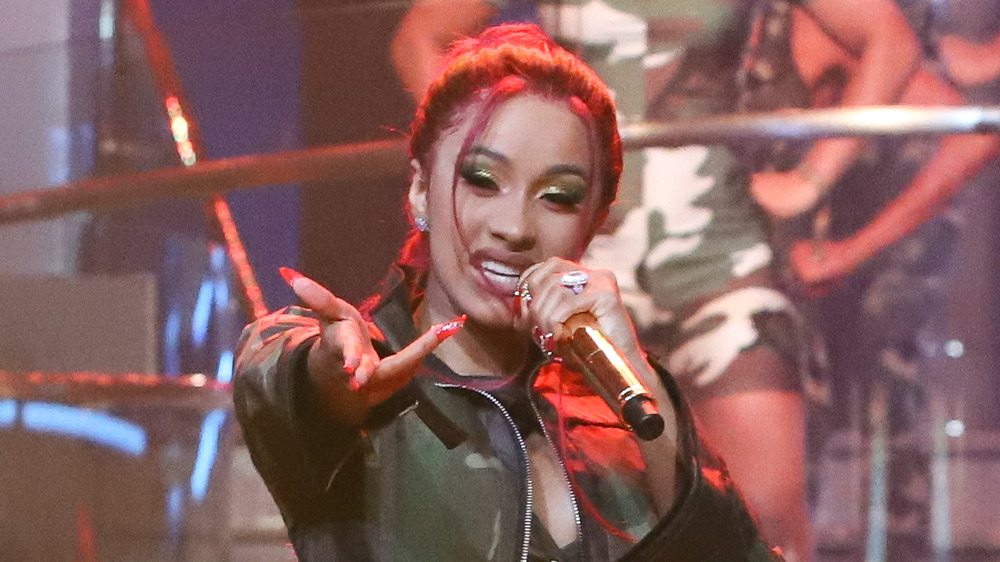 John Parra/Getty Images
The song has now been instantly recognizable for several decades, thanks to covers and samples. Supergroup The Blackout All Stars, whose members included Latin bandleader Tito Puente, drummer Sheila E., and jazz-soul saxophonist Grover Washington, Jr., recorded a cover of the song in 1994 (with the shortened title "I Like It") for the movie I Like It Like That. Burger King revived the song in 1996 for use in a commercial, and per Entertainment Weekly, it went to number 25 on the Billboard pop charts. Puerto Rican salsa singer Tito Nieves did the vocals for The Blackout All Stars cover and as reported by Billboard, also released a solo version in 1997 that has been remixed several times and peaked at number 21 on Billboard's Latin Digital Song Sales chart in 2011, 14 years after its original release. 
Most recently, the chorus of "I Like It Like That (A Mi Me Gusta Así)" was sampled on the 2018 song "I Like It" by Cardi B (pictured above), which featured Puerto Rican rapper Bad Bunny and Colombian reggaeton singer J Balvin and went all the way to number one on the Billboard Top 100. Entertainment Weekly reported that Pete Rodriguez, then 86, heard about the song and its use of his sample from his grandchildren. He reminisced about recording in 1967, remembering, "We had a party and knew it was going to be big at that time, but this? This is crazy. I never thought it was going to last for 50 years."