Here's How Much Cloris Leachman Was Worth When She Died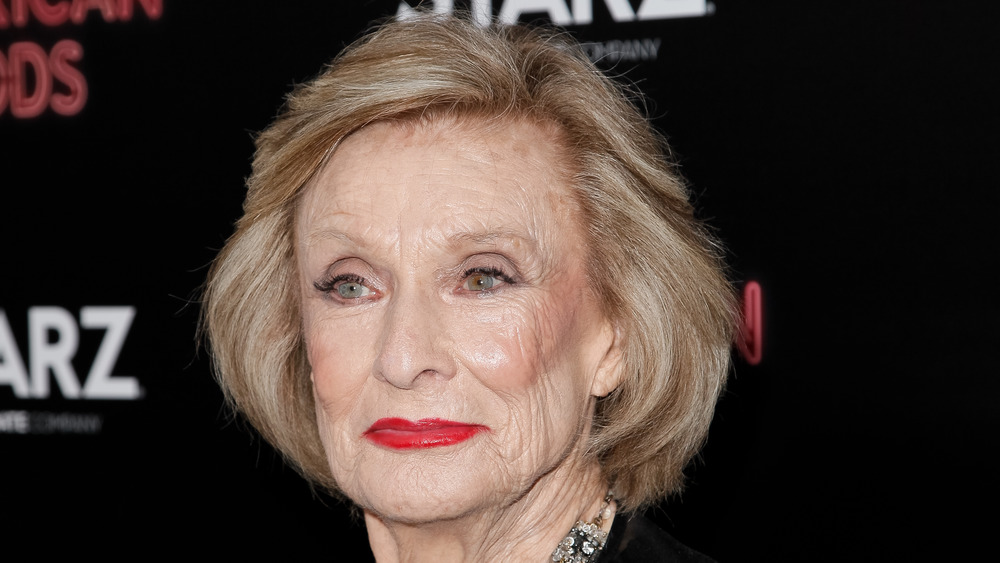 Tibrina Hobson/Getty Images
Cloris Leachman was an American actress famous the world over for her more than 60 years of performing on stage, film, and television, but even her most devoted fans may not know just how much the actress was worth when she died on January 26, 2021. Leachman was worth as much as $21 million when she died at age 94, according to The Richest, though Celebrity Net Worth states Leachman was worth $10 million and Wealthy Persons lists her worth as closer to $12 million.
Born April 30, 1926, in Des Moines, Iowa, Cloris Leachman started out acting in plays as a teenager before going on to study drama at Illinois State University and later at Northwestern University (via IMDb). She competed as Miss Chicago in the 20th Miss America pageant, and she placed in the Top 16. After a few small television roles in the 1950s and 1960s, Leachman rose to fame in the 1970s playing a nosy, meddling landlord in the Mary Tyler Moore Show, which also generated her own spinoff. In recent years, she appeared on the television shows Mad About You and American Gods and in the films High Holiday and Jump, Darling.
Leachman amassed a fortune through acting and real estate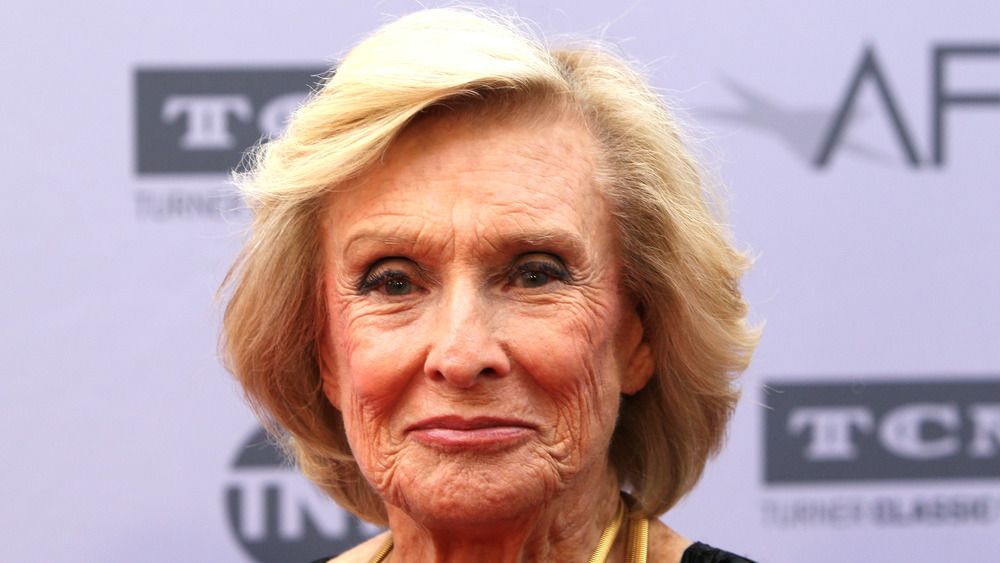 David Livingston/Getty Images
Leachman's success as an actress wasn't just financial. As Celebrity Net Worth notes, Leachman won dozens of awards over her career, including one Daytime Emmy Award and eight Primetime Emmy Awards. To date, she's tied with Julia Louis Dreyfuss for the most Primetime Emmys (via TV Insider). Leachman also won an Oscar for Best Supporting Actress for her role as a lonely housewife in the 1971 film The Last Picture Show, and she appeared in several Mel Brooks films, including a particularly memorable role in Young Frankenstein. In 2011, Leachman was inducted into the Television Academy Hall of Fame (via Television Academy).
According to Celebrity Net Worth, Leachman invested some of her wealth in real estate over the years. The outlet notes that in 2010, Leachman paid $930,000 for one home in Topanga, California, which she sold in March 2020 for $3.4 million, and $720,000 for another that she sold in August 2020 for just over $1 million. Leachman is survived by four children and several grandchildren (via Yahoo!).