The Truth About Dustin Diamond's Infamous Celebrity Boxing Match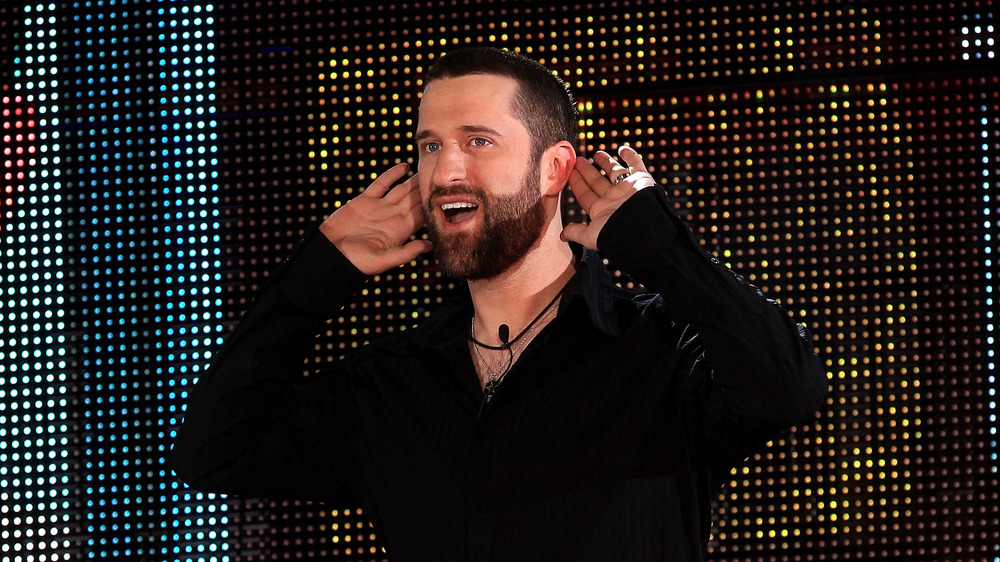 Danny Martindale/Getty Images
Dustin Diamond, the actor better known by the name of his famous nerdy character "Screech" from Saved by the Bell, died today at 44 years old. He was diagnosed with stage 4 cancer, per TMZ.
As an actor, he had a good run in the '90s, but by the early 2000s, Diamond's career had dwindled. He became the center of several controversies like his tell-all book that angered some of his former Saved by the Bell castmates, according to Independent. Diamond also made appearances on a host of reality TV shows.
One of those shows was Celebrity Boxing — a Fox show that made its debut in 2002. As its name states, the show brought together celebrities to face off in an actual boxing match. The concept of the program, however, was a little bit more humiliating. The "celebrities" chosen were has-beens and controversial figures.
In his appearance on the short-lived show, Diamond was set to go up against actor Ron Palillo, who played Horshack in the '70s show Welcome Back, Kotter. Even though both men had played nerdy characters on their respective shows, they were an unlikely fighting pair. And that fact would become more clear as a train wreck was waiting to happen.
A Pitiful Match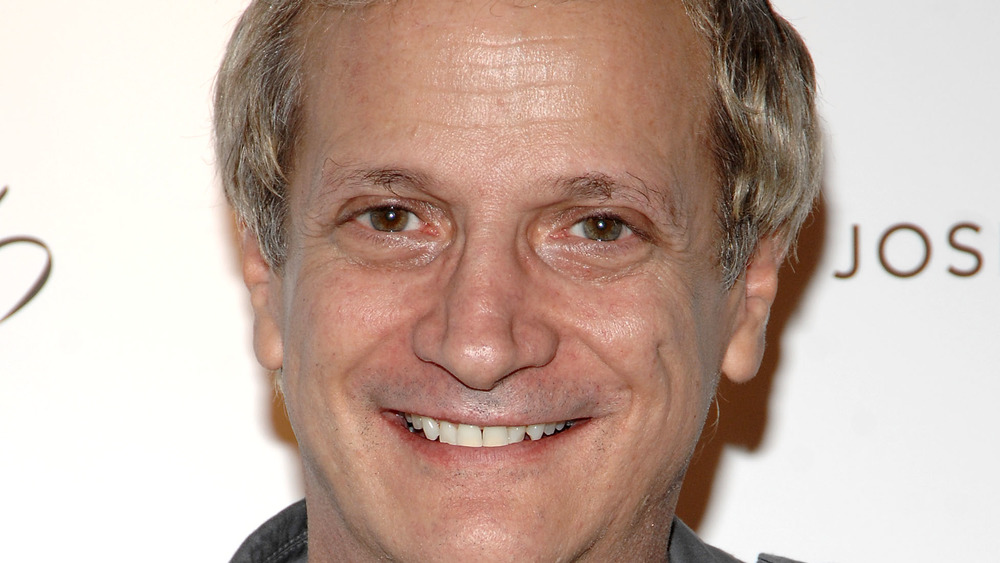 Rob Loud/Getty Images
As noted by The Ringer, no one had really seen Palillo (pictured) much since his Kotter days came to an end. He was also much older than Diamond at 53 years old, and smaller in size and stature against him. Diamond, on the other hand, was obviously bigger and more skilled. The two were not equally matched physically, but the fight would go on. It was entertainment after all, and fans wanted to see the two duke it out for an hour for $30,000.
Even though Palillo had claimed the moniker "Pulverizer," ahead of the match, it was actually Dustin Diamond who annihilated him inside the ring. Diamond had the upper hand the entire fight, and with every round, Palillo was losing balance and clearly not winning the fight. After just two rounds and sporting two new welts under both eyes — the fight was called and Diamond claimed victory. But the embarrassing and unfair match was only the beginning of many stains left on Diamond's legacy.