Drake's State Farm Commercial Has Twitter Cracking Up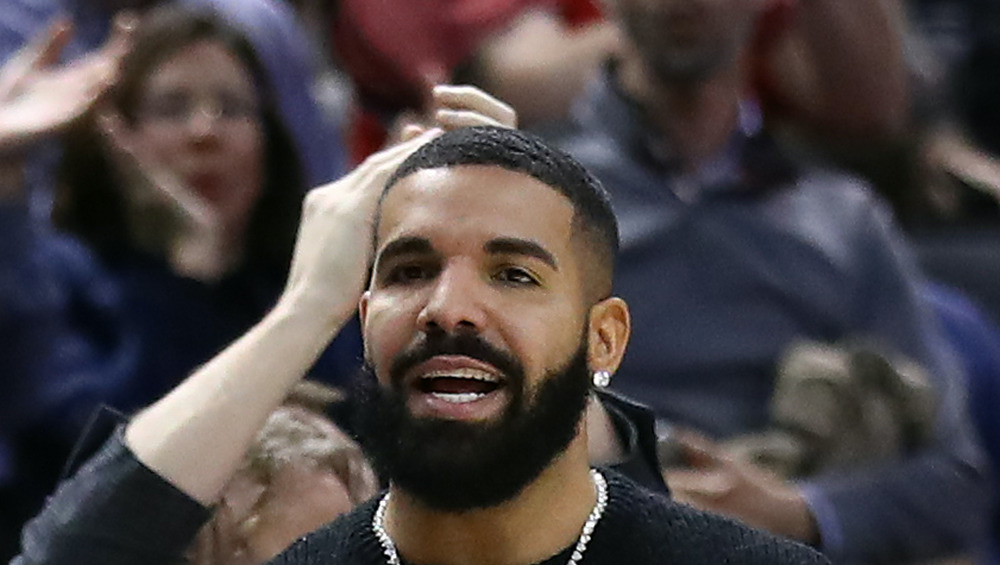 Vaughn Ridley/Getty Images
For State Farm's first in-game Super Bowl commercial, the insurance agency pulled out all stops by filling the 30-second spot with high-profile cameos, including quarterbacks Aaron Rodgers and Patrick Mahomes. In case you missed it, you can catch the Super Bowl ad on YouTube. 
Actor Paul Rudd and musician-rapper-actor Drake play stand-ins for Mahomes and the brand ambassador, Jake (from State Farm), who luck out with celebrity understudies. Rodgers' stand-in wears a cheese head, and the QB complains, saying "Jake from State Farm, you couldn't find a stand-in that looked anything like me?"
Mahomes commiserates by saying, "Have you seen mine?"
With Rudd chiming in, "It's like looking in a mirror right?"
Drake, meanwhile, tries to steal all of Jake's lines. He might be "Drake from State Farm," but the real Jake cuts him off with "Hey stand-ins don't have lines."
Twitter lit up with comments for the ad, with Javin saying "Best commercial so far lol, my grandma said, 'I like his Valentine's Day hair cut.'" 
Album rumors and the truth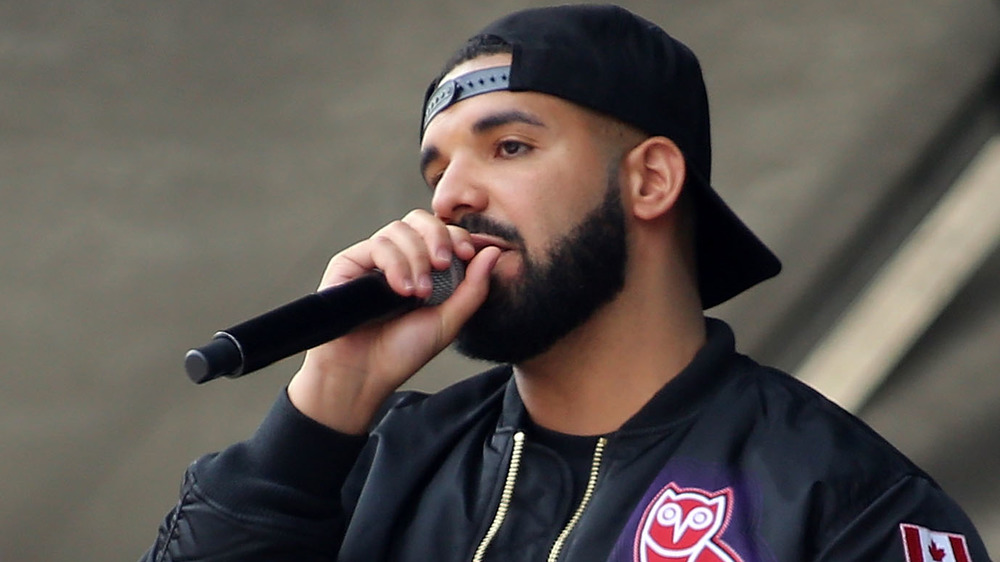 Isaiah Trickey/Getty Images
Others speculated that the commercial may have interfered with the timing of Drake's sixth studio album, Certified Lover Boy. On Twitter, MasterJ wrote, "Drake delayed his album for this" and Dan offered, "So we gotta wait months for CLB because of State Farm????" Terrelle B. Sales, EdD, quipped, "Stand-ins don't have lines ... I guess they don't have albums, either."
Drake announced via Instagram on January 20 that his upcoming CLB would be delayed because of a knee surgery he had in October. "I was planning to release my album this month but between surgery and rehab my energy has been dedicated to recovery," he wrote as quoted by People.
In Super Bowl LV, the Tampa Bay Buccaneers played the Kansas City Chiefs for the big title — where both football and commercials ruled.
"The Big Game is the only media event each year where people are as excited about the advertising as they are the event, so we're going to bring fans something entertaining and memorable," said State Farm Chief Marketing Officer Rand Harbert in a statement, quoted by Ad Age.