What Was The Supremes' Mary Wilson's Net Worth When She Died?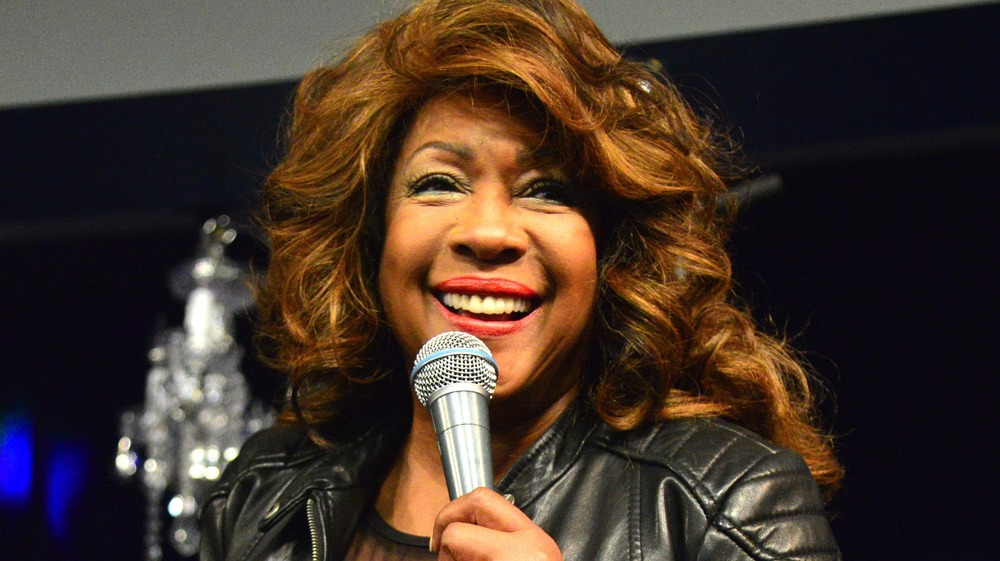 Sherry Rayn Barnett/Getty Images
Motown fans are in mourning this week, following the news of the death of Mary Wilson, who, along with Diana Ross, Florence Ballard, and Betty McGlown was a founding member of one of the major chart-topping groups of the 1960s: The Supremes. Wilson died suddenly on Monday, February 8, aged 76, according to Billboard.
Like her fellow Supremes, Wilson is considered a timeless talent and one of the most notable voices of the 20th century. While some members of the Supremes came and went, Wilson was a near-constant presence, according to Billboard, which notes her place in one of the greatest hot streaks in American recording history. The Supremes hold a record for American groups with the most number one singles — 12 — on Billboard's Hot 100 Chart. Of those 12, five of them were consecutive: "Where Did Our Love Go", "Baby Love", "Come See About Me", "Stop! In the Name of Love," and "Back in My Arms Again."
But did Wilson's success continue after finally leaving The Supremes in 1977?
Mary Wilson had a net worth of $8 million in 2020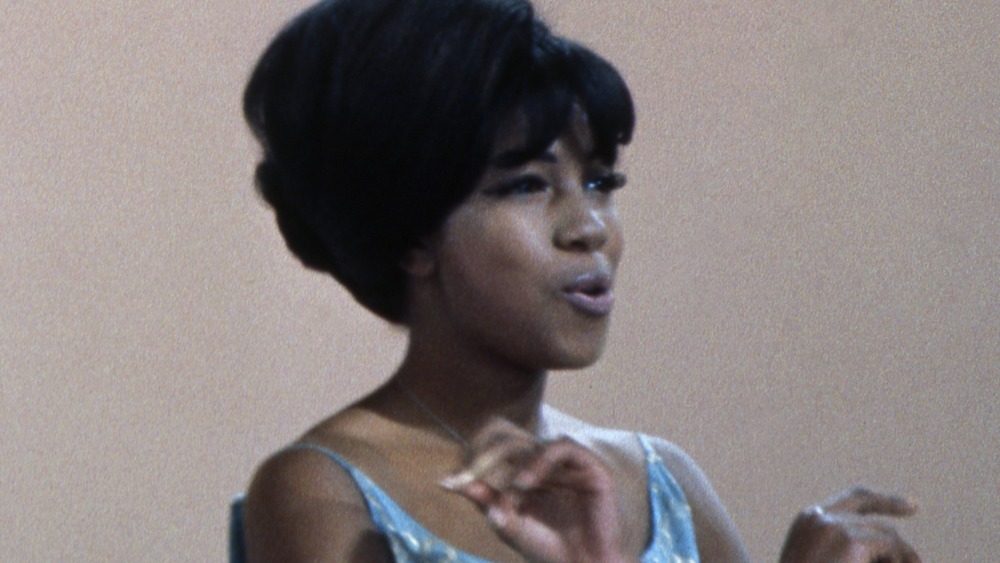 Donaldson Collection/Getty Images
Perhaps Wilson's wealth in the 21st century isn't comparable to some of the huge numbers attached to her 1960s contemporaries such as The Beatles — or, in fact, her former bandmate Diana Ross, who is apparently worth $250 million, per Celebrity Net Worth (CNW) — but Wilson still had an impressive fortune around the time of her death, her CNW page claims — as of 2020, around $8 million.
Wilson continued to have a music career following the 1977 breakup of The Supremes, but her two solo releases failed to connect with audiences in the same way her recordings with her old group did. Variety claims that Wilson remained an in-demand live act throughout her life, however, and says that Wilson's biggest post-Supremes success was literary. Her tell-all book about life in the group, Dreamgirl: My Life as a Supreme, was released in 1986 and became a bestseller.
Wilson continued to publish, with her fourth book, Supreme Glamour, coming out in 2019; the same year, Wilson was again highly visible as a competitor on Dancing with the Stars, according to Billboard.