Ryan Newman's Net Worth: The Racer Has More Money Than You Might Think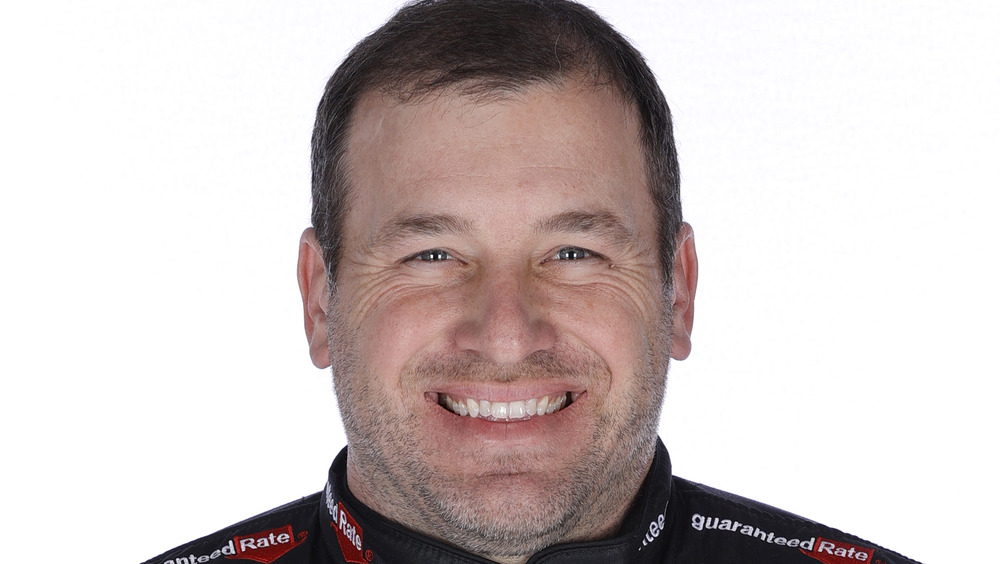 Chris Graythen/Getty Images
Professional race car driver Ryan Newman made headlines last year when he ended up in a fiery crash just seconds before a potential win at the Daytona 500, via NBC Sports. He survived the crash, of course, and suffered a brain injury but was able to leave the hospital in just a few short days. The 43-year-old NASCAR driver was not a newbie to the sport and had previously won the popular annual race in 2008, per NASCAR's website. Additionally, the last time he won a car race was in 2017 at Camping World 500, according to NASCAR.
Despite having over 20 years of experience in the fast lane, the crash unfortunately turned a different leaf for Newman. He was the most googled athlete of 2020, per Sportscasting, and the crash had overshadowed the career he worked hard to build for two decades. Yet, now Newman plans to change the narrative during this year's Daytona 500 on February 14, the Los Angeles Times reports.
Ryan Newman racked up the money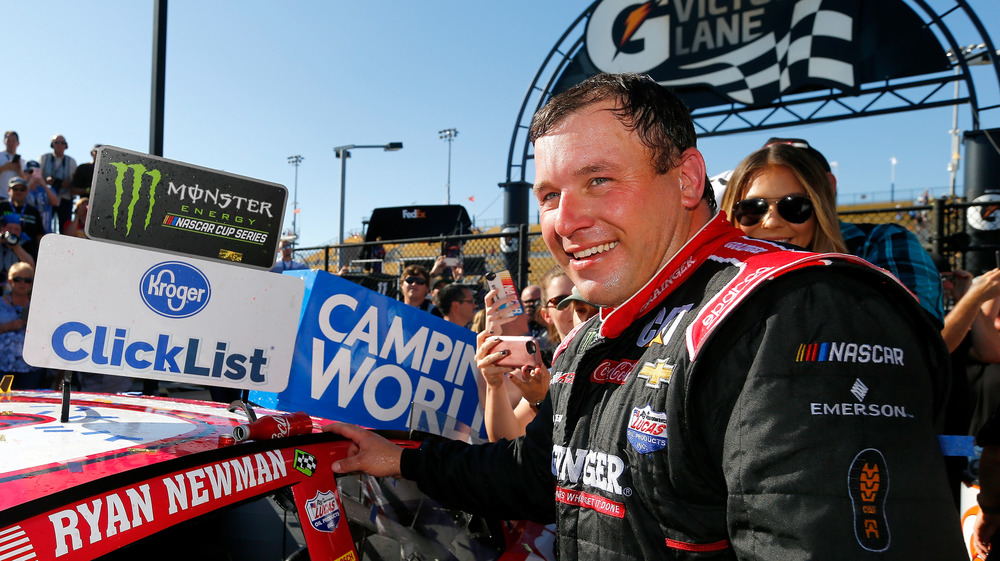 Jonathan Ferrey/Getty Images
NASCAR has a huge fan base, and its most coveted race — Daytona 500 — is a popular and highly competitive event. It also comes with a large sum of prize money, which may be why Newman wants to make his comeback there. All the drivers of the race take home some money, and the winner takes the biggest piece. The total payout is around $23 million, and it is believed that last year's winner took home $2 million, according to Yahoo! News.
Ryan Newman's current net worth is estimated at $50 million, Wealthy Genius reports. He's earned most of his wealth driving professionally since 2001. He picked up his first career win a year later in 2002 at the New Hampshire 500. The following year, Newman would earn his most wins in a single year. In 2003, he won a total of eight racing titles. Newman would win other titles in 2004 and 2005, before winning his biggest championship in Daytona in 2008. He won himself five other titles afterward.
It's no surprise how he racked up so much money. According to Fox Sports, prize money for race car drivers can be anywhere from $166,000 to over $1 million. 
Newman and his ex-wife also formed charities, and together have made charitable donations. The Ryan Newman Foundation's Rescue Ranch was created for the education of safe and humane animal rescue approaches. So come tax time, he probably has some considerable tax write-offs.