The Messed Up Childhood Of Serial Killer Aileen Wuornos
It's not surprising that most serial killers turn out to have had horrible childhoods. Convicted killer Aileen Wuornos is no different. Per Film Daily, from 1989 to 1990, Wuornos killed seven men, fatally shooting them after they picked her up hitchhiking. After she was arrested on an outstanding warrant in Florida, authorities listened to her phone calls from jail to her ex-girlfriend Tyria Moore, who encouraged Wuornos to admit to the murders. Wuornos confessed to several of them, but claimed that she had acted in self-defense against attempted rapes. Wuornos went on trial for the murder of Richard Mallory in 1992 and was convicted within two weeks and sentenced to death, making her the 10th woman to receive the death penalty in the United States since capital punishment was reinstated in 1976. She was executed on October 9, 2002.
Wuornos was born in Michigan in 1956. Her father, Leo Pittman, was a convicted sex offender who left her young mother before Wuornos was born. Her mother gave her up to be raised by her paternal grandparents; her grandfather allegedly began sexually assaulting her and beating her when she was very young.
Wuornos suffered a harsh, painful childhood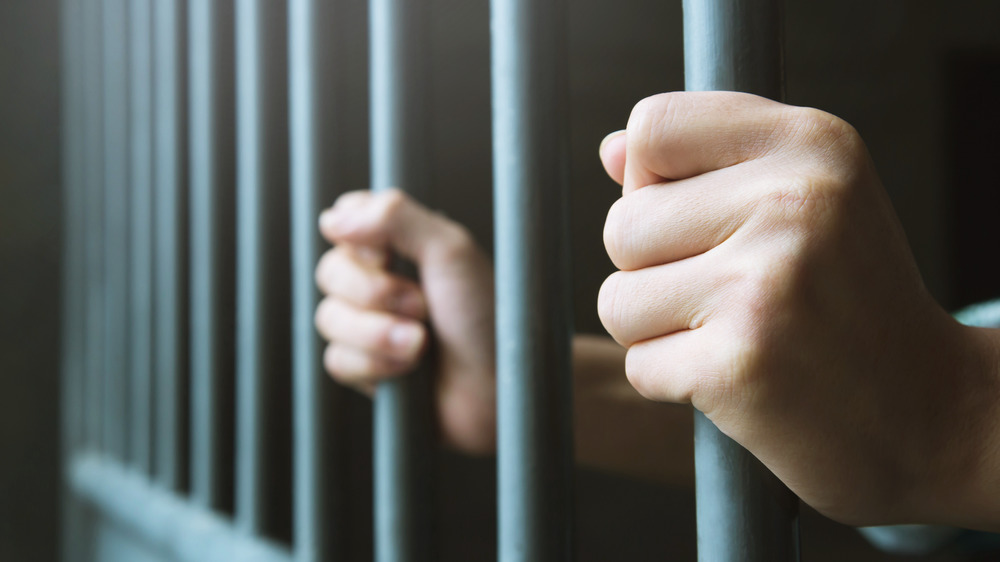 Shutterstock
By the age of 11, she was apparently "trading sexual favors" for cigarettes with other children at her school. At age 15, she dropped out of school to give birth; the father of the child was thought to be a friend of her grandfather's. She placed the baby for adoption and ran away from home, "sustain[ing] herself through [sex work] and petty theft," according to Film Daily. When she was 20 years old, she hitchhiked to Florida and married a 69-year-old man named Lewis Fell. The marriage lasted just nine months, with Fell eventually filing a restraining order against Wuornos.
At her trial in 1992, as reported by the Orlando Sentinel, her adopted brother Barry Wuornos (who was actually her uncle, as Aileen was adopted by her grandparents) testified against her, claiming he had never seen his father physically abuse his sister, although he referred to the elder Wuornos as a "strict disciplinarian." He claimed they came from " a pretty straight and narrow family" that provided "just a normal upbringing for all of us." Barry Wuornos went on to admit that he'd left home when Aileen was nine years old and "didn't know what happened after that." This would seemingly make his testimony less than credible, but considering how quickly Wuornos was convicted of murder and sentenced to death, it was likely a contributing factor in the jury's decision.
Her story was told in the 2003 movie Monster.