The Truth About The Atlantic City Serial Killer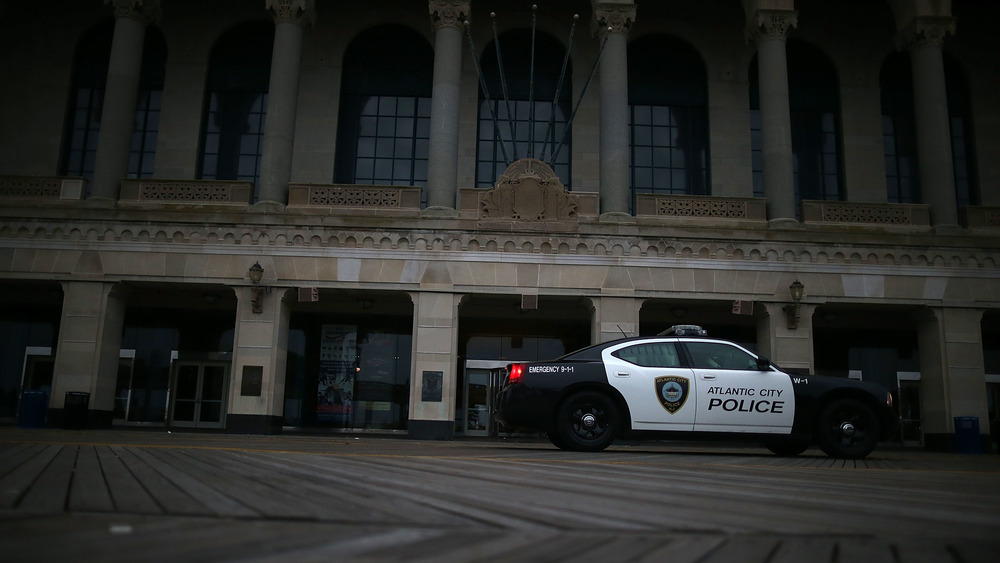 Mark Wilson/Getty Images
The New York Tristate area has seen its fair share of serial killers. One of the biggest unsolved cases in the region relates to the Long Island serial killer. The ongoing case still has no solid leads after a decade since the first bodies turned up on Long Island beaches. But about 100 miles away, near the New Jersey coastline attraction of Atlantic City, is another unsolved case for which a suspected serial killer may be responsible.
The Atlantic City serial killer (sometimes referred to as the Eastbound Strangler) stunned the seaside city in 2006 when four bodies were all found at once. All the victims were women and discovered in close proximity to another in a ditch, which was located behind a motel. So how do these two cases that happened in two different states relate? A new film attempts to make a connection between them, according to Daily Mail. But are they?
As we know it, despite some similarities in the killer's modus operandi and their choice in victims, no connection was ever made prior. In fact, the investigators in both cases have not linked these unsolved deaths, confirmed a Suffolk County police investigator to Oxygen.
"We continue to communicate with law enforcement agencies, including Atlantic City Police Department, regarding the Gilgo Beach homicide investigation. At this time, there is no link between our case and the Atlantic City case," said the police spokesperson.
A killer in Atlantic City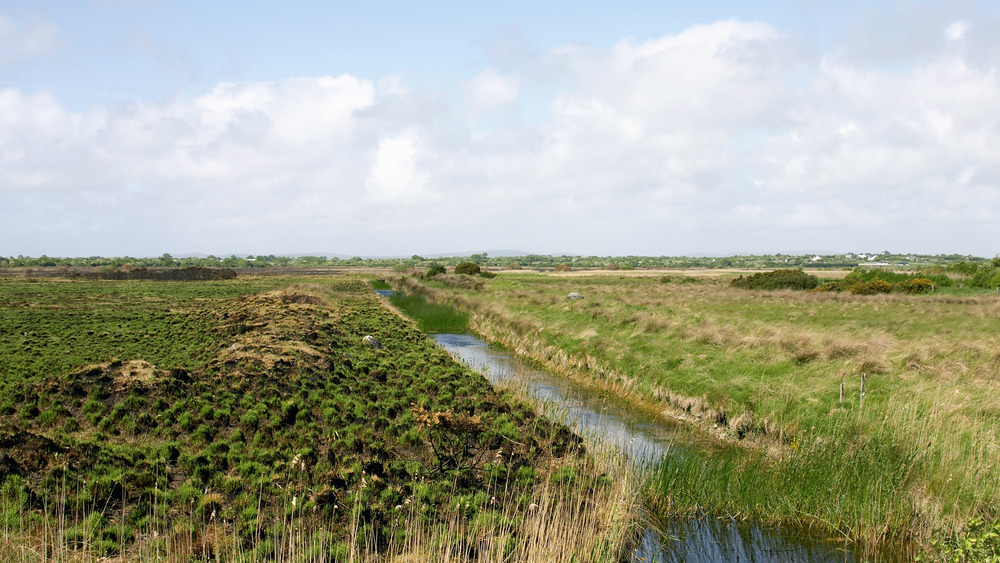 Construction Photography/avalon/Getty Images
On the morning of November 20, 2006, just a few miles away from the Atlantic City skyline and its famed boardwalk, a shocking discovery was made behind the Golden Key Motel located in West Atlantic City. Two women walking near the area caught sight of a body in a ditch and called police. The body was identified as 35-year-old Kim Raffo. As investigators closed off the scene to canvass the area for clues, they made more tragic discoveries. The bodies of three other women would turn up by the end of the day: 42-year-old Barbara Breidor, 20-year-old Molly Dilts, and 23-year-old Tracy Ann Roberts. All women were assumed to be sex workers; all had been killed by strangulation.
Almost 15 years since the four victims were found, no arrests have been made. No new clues have led to solid information in Long Island, either.
Even though some might compare the killers in Atlantic City and Long Island, there's a standout difference in how the Atlantic City serial killer left their victims. The victims of were all found behind the motel, strangled, and their bodies were positioned eastward. Police found them all barefoot, and a few hundred feet from each other, reports NJ.com. This helped investigators find all victims that same day. In the Long Island serial killer case, strangulation as the cause of death was determined for just a few victims, and the discovery wasn't made until 2010 — four years after the Atlantic City case.