Cassius Stanley's Net Worth: How Much The NBA Dunk Contest Participant Is Worth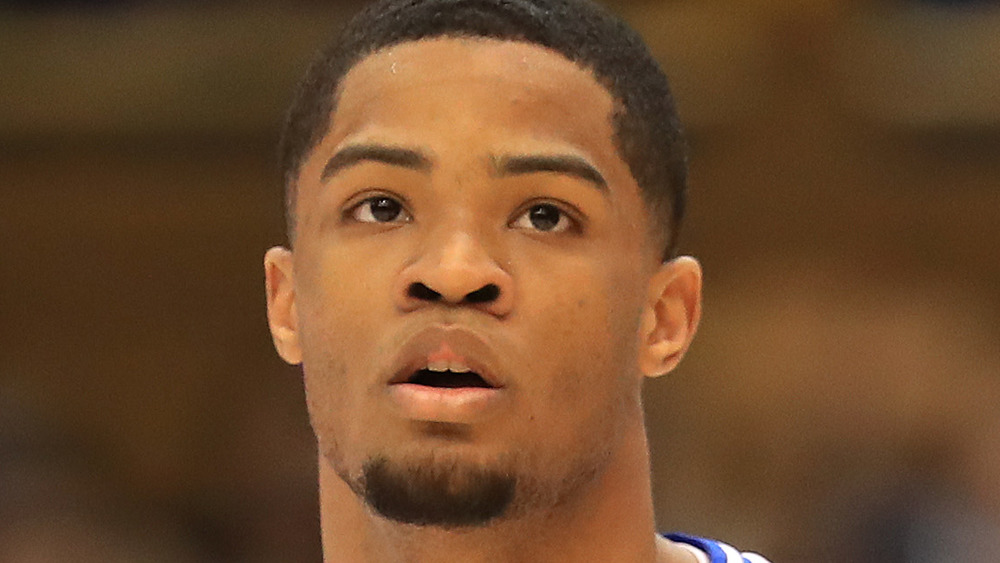 Streeter Lecka/Getty Images
It's always interesting to take a look into the finances of our favorite celebrities. Whether they come from the film, the music, or the sports industry is irrelevant because, for most of us, it's a peek into a life of luxury that we're not likely to find ourselves living anytime in the near future. Even the most minor of celebrities, think first season TV stars or bands who just signed their first major record deal, tend to have a net worth far and beyond the sort of cash we're used to. Their cars are worth three of ours. Their houses could fit more than three of ours inside and still have a private home theater and an indoor swimming pool worth half a year's income. NBA star players aren't any different.
Most recently, as pointed out by CBS Sports, Indiana Pacers guard Cassius Stanley has made headlines after being invited to compete against high-flying Knick's rookie Obi Toppin and Trail Blazers guard Anfernee Simons, as well as one player who's yet to be named, in the 2021 NBA Slam Dunk Contest. When the light shines on a celebrity player like Stanley, it gets the people asking questions. Questions like "How much is that guy worth anyway?" Well, we're here to tell you.
Better off than most of us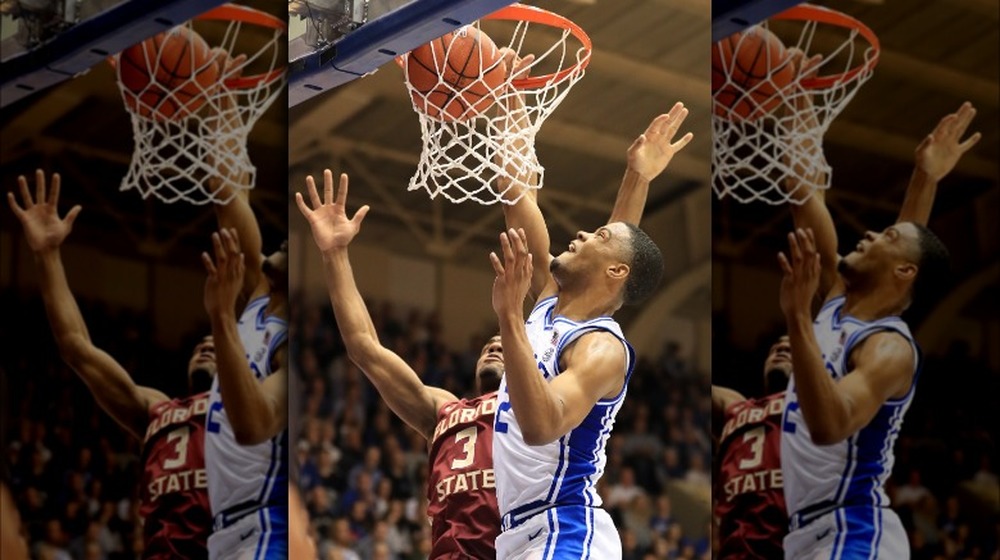 Streeter Lecka/Getty Images
Cassius Stanley, however good he may be, was only drafted to the Indiana Pacers in November of last year, so you shouldn't expect him to be loaded in the same way Malcolm Brogdon or Domantas Sabonis is, each of whom Basketball Insider reports have contracts worth around $20 million per year as of now. In comparison, Stanley's contract guarantees him pennies. HoopsHype says the player has a salary of just under $500,000, which makes him, by their numbers, 17th for highest pay on the team and 505th in the league. It's not great for a professional baller, but it's way higher than the salary of the average office worker.
In total, The Personage claims that Stanley's net worth was between $550,000 and $600,000 in 2019 before he was drafted to the NBA, and Celebrity How estimates his current net worth around $7 million. If that number is correct, much of his money would've had to have come from sources outside his contract salary, but honestly, the player is too new to the professional scene to give us a pinpoint accurate assessment. Needless to say, he's currently better off than most.