Here's How You Can Watch Every Episode Of Fear Factor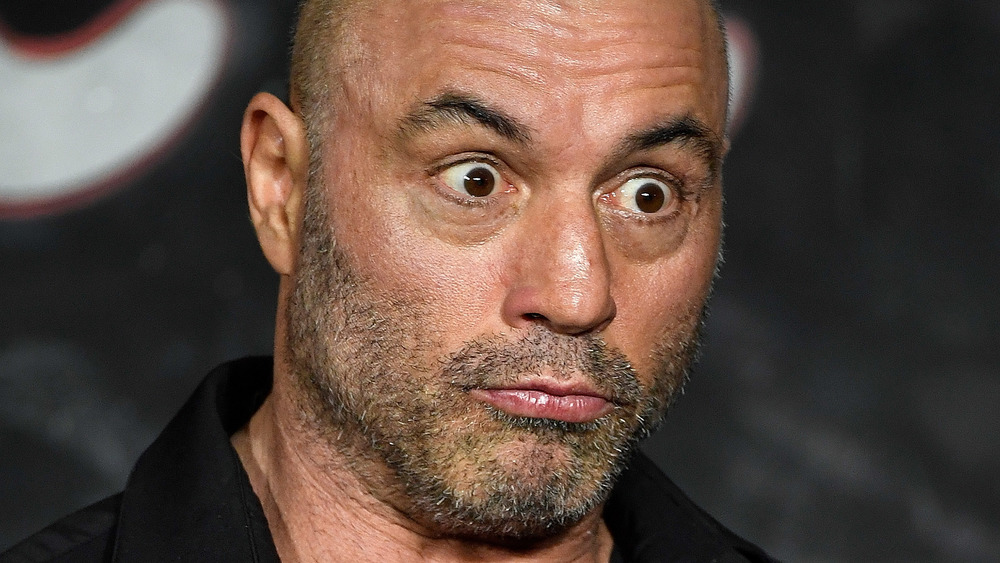 Michael S. Schwartz/Getty Images
We may receive a commission on purchases made from links.
When everybody's favorite stomach-churning game show Fear Factor made a short-lived comeback on NBC, its original network, in 2011, TV critic David Bianculli wrote an op-ed for CNN in which he expressed his own fear that the reboot may have marked "a new and deeper descent into depravity for American TV-watchers." He also turned host Joe Rogan's famous disclaimer back on the show itself. "Here's my warning," he wrote. "'Fear Factor' should not be viewed by anyone, anywhere, anytime."
Bianculli is a well-respected critic who indeed has taste when it comes to what to watch, but this is one piece of advice that some of us just won't take. Although that reboot, and another on MTV a few years later, didn't last too long, it appears that American viewers still haven't gotten enough scenes of greedy aspiring actors eating live scorpions or swimming around in vats of cow's blood. Luckily, you can find the entire show streaming online now. Let's scour the information superhighway and see where to watch every episode of Fear Factor so you can get your fix of blood, guts, and hair-raising stunts.
Hulu and Amazon Prime customers can watch every episode of Fear Factor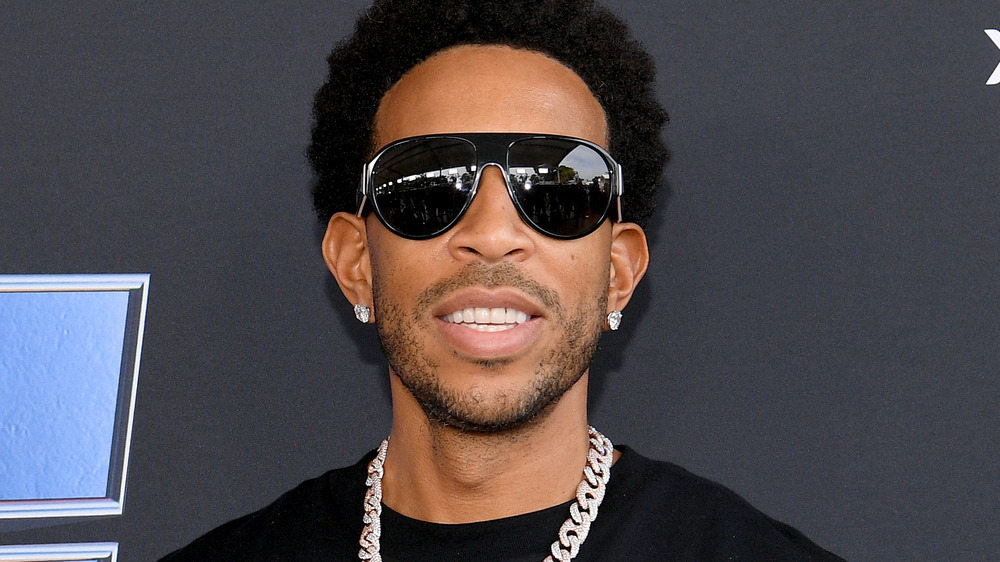 Dia Dipasupil/Getty Images
If you need to re-live the blood-curdling experience of watching someone eat horse rectums or drink "donkey juice" (that episode was actually too disgusting to air), you're in luck. Because now you can watch every single episode of Fear Factor – all three of its nauseating incarnations — online. To go old school, head over to Hulu, where you'll find all of the original six NBC seasons, as well as the 2011 reboot. Pay close attention to Joe Rogan's eyes while watching these episodes. After hosting the first season, he apparently needed some help getting through the next seasons. According to Vulture, Rogan said in a podcast interview with Marc Maron: "The first season I did sober. The second through the sixth season, I was high as f*** ... for 90 percent of the episodes." Many of his viewers undoubtedly got through some of those episodes the very same way.
If you're looking for the newer MTV remake, the one where rapper Ludacris was the host, you'll have to be an Amazon Prime customer. This one ran for two seasons before it was upchucked off the airwaves. Either way, it is recommended that you not eat anything while watching any episode of Fear Factor.