Where Is Mark Hofmann From Murder Among The Mormons Today?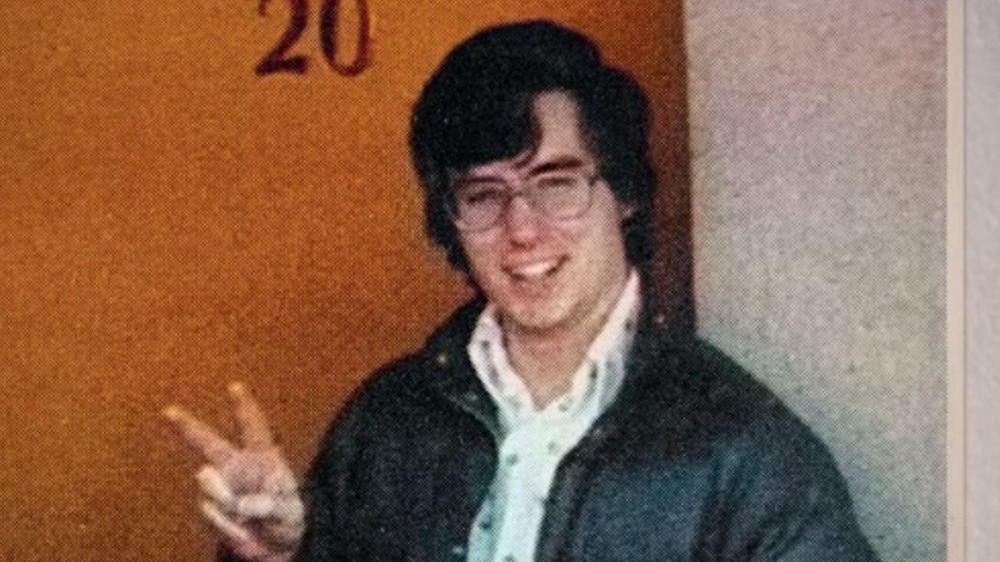 Netflix
To the delight of True Crime fans everywhere, Murder Among the Mormons has just dropped on Netflix, and it's already causing quite a stir — particularly among those who are unfamiliar with the unbelievable details of the unusual case. Co-directed by Napoleon Dynamite creator Jared Hess, the three-part show, which premiered on March 3, 2021, tells the story of Mark Hofmann, a document trader in Salt Lake City associated with the Mormon Church of Latter-Day Saints, according to Decider. A seemingly respectable figure according to those whom he dealt with — document collectors and Mormon theologians — the show details how Hofmann's demeanor in fact hides a coldly calculating personality, and promises that Hofmann is destined to win a place alongside Keith Raniere of The Vow as one of the most notable villains in recent True Crime history.
As Murder Among the Mormons explains, Hofmann was in fact a prolific forger who used his skill at faking documents to exploit the beliefs of the members of the Church of the Latter-Day Saints. But as Hofmann's spending increased and he spiraled into debt, he decided coldly to escape the demands of those he owed by killing them with homemade bombs. In January 1986, Hofmann was arrested and charged with committing more than 27 crimes, including two counts of second-degree murder, according to Refinery29.
Where is Mark Hofmann now?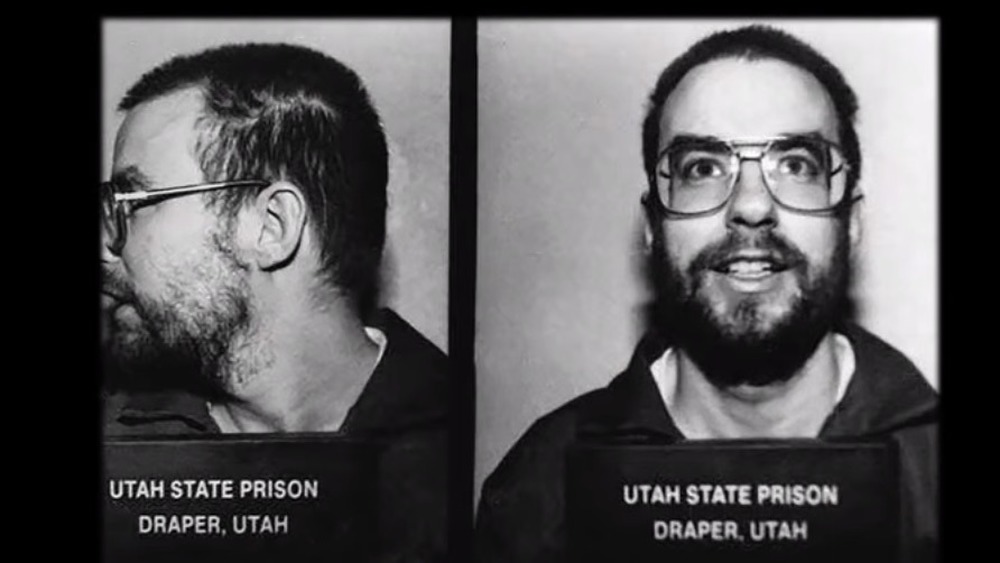 Netflix
Many now believe that it was Mark Hofmann's behavior after his arrest that sealed his fate for life, and accounts for where he is today, nearly four decades later.
According to the Associated Press, Hofmann pleaded guilty to the charges against him as part of a plea-bargain arrangement that "allowed Hofmann to avoid a trial and the possibility of the death penalty." He was given a sentence of 5 years to life imprisonment, and though such a sentence sounds lenient — would it really be fair for a double-murderer to leave prison after five years? — Hofmann's seemingly remorseless demeanor convinced the judge to recommend that he "remain incarcerated for life," according to AP.
"He was so heartless, as you hear," co-director Jared Hess told Refinery29. "He ruined any chance he had at a shorter sentence. There's no remorse and there wasn't in his confessions. To hear it from his own lips is chilling. It was all premeditated and he didn't care who got killed."
Hofmann has never been granted parole, and remains behind bars in Utah at the Central Utah Correctional Facility.