The Tragic Death Of Sable Starr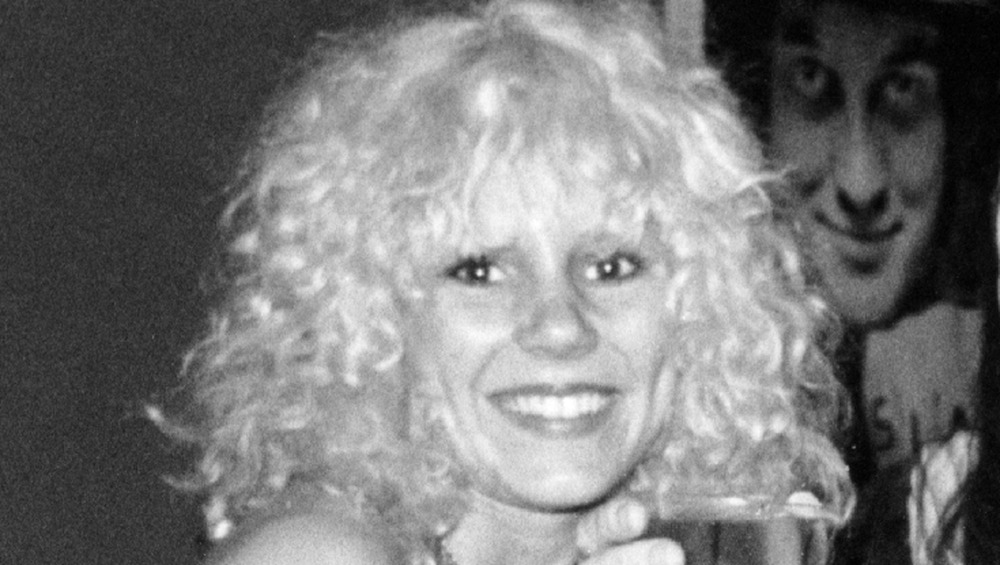 Michael Ochs Archives/Getty Images
The early '70s was a fascinating time in rock music. Coming off the buzz from the free-loving hippie movement of the '60s, most young folks of the era were fearing draft notices for the Vietnam War in their mailboxes. Rock music reflected that change, taking a hard turn down "Excess" and "Party Hard" Avenues. Tales from the early '70s are fueled with drug use and debauchery, and one of the most infamous stories involves a woman who would become affectionately known as the "Queen of the Groupie Scene" — Sable Starr.
Born Sabel Hay Shields in 1957, Sable Starr grew up in the suburbs of Los Angeles. Getting involved in the scene at a very early age, Starr claimed throughout her life that she lost her virginity to Spirit guitarist Randy California at the extremely young age of 12 (via Rocks Off). It wouldn't be too much later when Starr would get involved with the lead singer of the Stooges, Iggy Pop.
Living the rock star lifestyle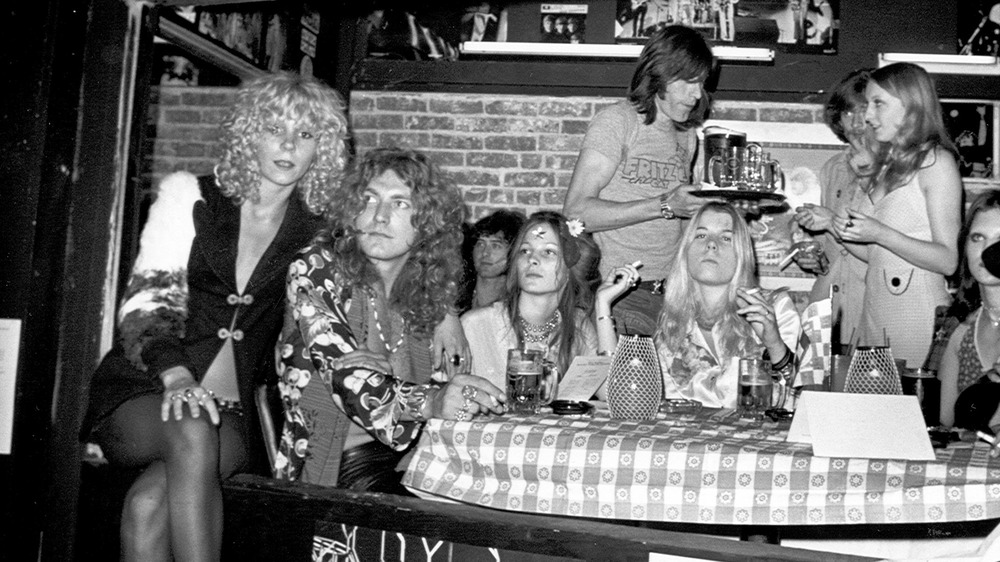 Michael Ochs Archives/Getty Images
Pop, who was 23 at the time, acknowledged the affair, and the fact that Starr was a minor, in his 1996 song, "Look Away," with some of lyrics from the song telling a tale about a certain young lady:
"I slept with Sable when she was 13/Her parents were too rich to do anything/She rocked her way around L.A./'Til a New York Doll carried her away..." 
But, Iggy wasn't the last rock icon Starr would sleep with. In fact, the list of names that have been associated with Sable Starr is literally a Who's Who of celebrities of the era: Alice Cooper, Rod Stewart, Stewart's friend and lead guitarist Jeff Beck, David Bowie, and Robert Plant from Led Zeppelin. There are even rumors of her being associated with Rolling Stones' guitarist Keith Richards.
Sable Starr's life after infamy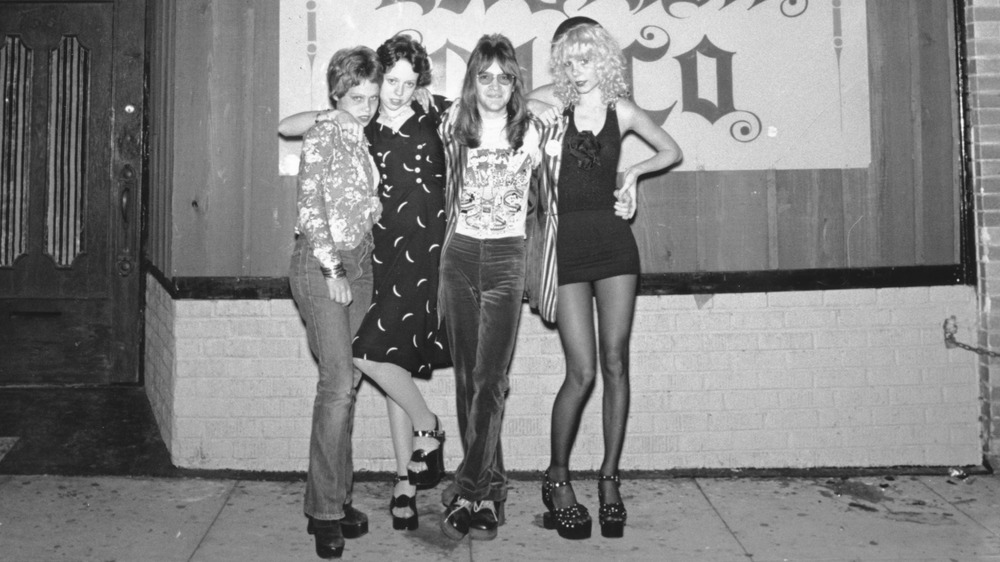 Michael Ochs Archives/Getty Images
Perhaps unsurprisingly, Sable Starr's story has a tragic ending. After running away from home at the age of 16, Starr would find herself in New York involved with Johnny Thunders, guitarist for the New York Dolls. Theirs was a tumultuous relationship filled with violence, drug abuse, and the relationship ended with an abortion. Now in the 1980s, Starr was no longer a part of the groupie scene.
Starr would eventually move to Nevada, becoming a card dealer at a local casino. Living the next two decades out of the limelight, Sable Starr died in 2009, at the age of 51 from brain cancer, survived by her daughter, Allie, and son, Christian. Her legacy as part of the early '70s scene is solidified, however. As friend and confidante, Bebe Buell, said about Sable (via Please Kill Me), "Every rock star that came to LA wanted to meet them [Sable and fellow groupie, Lori Maddox], it wasn't the other way around. It was like, 'We've got to meet Sable Starr...' There was a certain crowd you had to meet when you were in LA."