How The Rothschild Family Really Got So Rich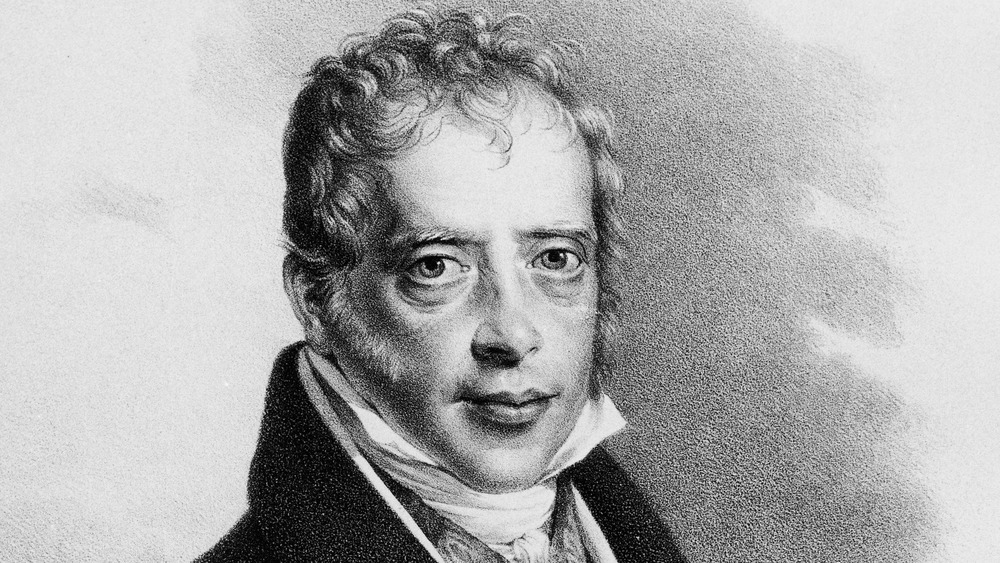 Imagno/Getty Images
For more than 200 years, the Rothschild family has dominated the banking industry and influenced the economic history of Europe. The dynasty began with Mayer Amschel Rothschild and his five sons — Amschel, Salomon, Nathan, Karl, and Jakob/James — expanding a banking business in Frankfurt to London, Paris, Vienna, and Naples by the 1820s, according to Britannica. 
Mayer Amschel, the family's patriarch, was born in 1744 and grew up in Frankfurt's Judengasse, a crowded ghetto where Jewish residents were forced to live, according to Investopedia. His father, a money changer and silk dealer, worked with Crown Prince Wilhelm of Hesse, who would also become an important connection to his son. Rothschild entered into an apprenticeship with a banking house at 12 after his parents died suddenly after a bout with smallpox.
His sons eventually followed him into the field. The French Revolution and Napoleonic wars of 1792-1815 fostered their business. "The wars, for the Rothschilds, meant loans to warring princes; smuggling as well as legal trading in key products such as wheat, cotton, colonial produce, and arms; and the transfer of international payments between the British Isles and the Continent that Napoleon vainly attempted to close to British trade," noted Britannica.
When peace finally came, the Rothschilds adapted and began offering stocks and securities as part of their services. From there, the family business would move into mining, energy, agriculture, real estate, winemaking, and philanthropy.
Where the Rothschilds are now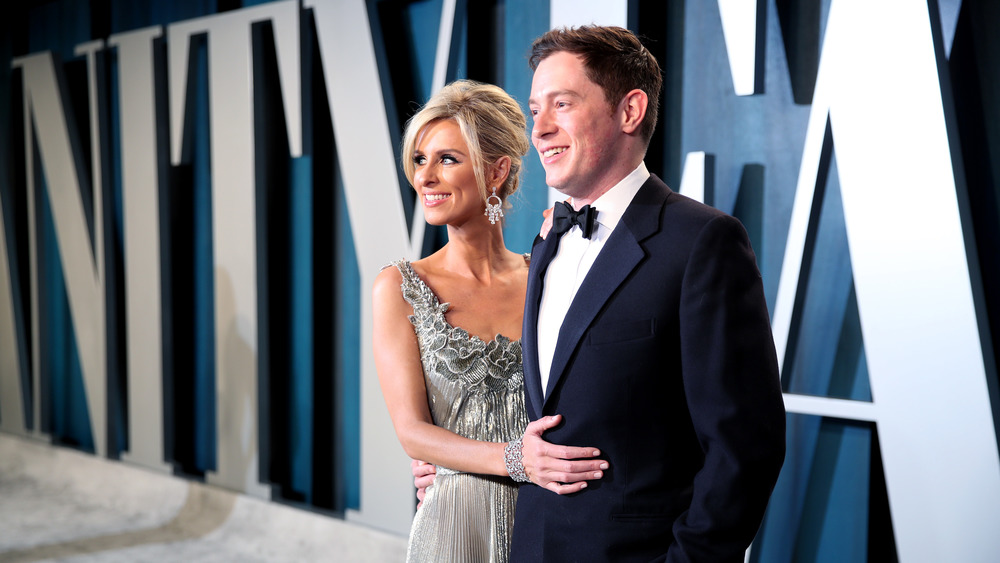 Rich Fury/vf20/Getty Images
Mayer Amschel liked keeping things in the family, and as his family's empire expanded, he appointed each son to supervise each new city. He also favored arranged marriages to cousins to keep the wealth among the lineage. According to Business Insider, his will even outlined expectations for inheritance. "Mayer was concerned that the family's fortune would be diluted as it grew through marriages," according to the publication. "As such, his will 'barred female descendants from any direct inheritance' and, in effect, provided incentives for intermarriages. Four of his granddaughters married grandsons (first cousins), while one married her uncle."
The Rothschilds' power diminished in the 20th century, reported Finance Monthly. The Naples and Frankfurt branches died out when family members produced no male heirs. The Vienna and Paris sectors had their money confiscated during World War II. Still, the London branch remains and "is still a powerful force," per the website.
Today, the rich family is worth $400 billion, according to Celebrity Net Worth. The current Rothschild family includes billionaire environmentalist David Mayer de Rothschild; documentary filmmaker, writer, and a board member of several organizations, Hannah Mary Rothschild; financier Nathaniel Philip Rothschild, former co-chairman of the hedge fund Atticus Capital; and banker James Rothschild, who married another member of a business dynasty (hotels), Nicky Hilton, in 2015.