The Surprising Amount Of Money George Jung Was Once Worth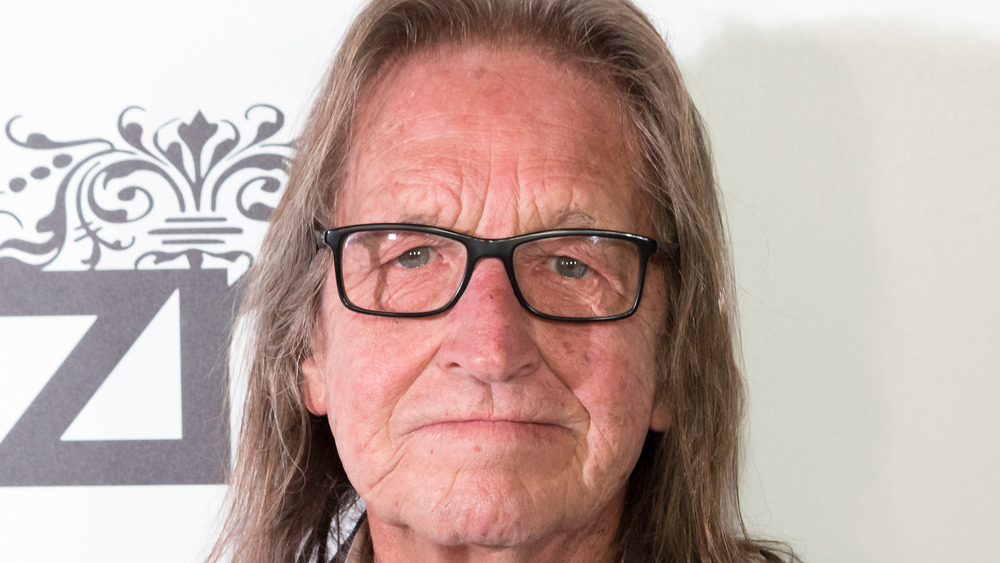 Greg Doherty/Getty Images
If you're the kind of drug smuggler whose life is turned into a major motion picture starring Johnny Depp, you probably had an incredible rise in which you pulled off dangerous, lucrative crimes, met and fell in love with a beautiful, troubled paramour, and made stacks upon stacks of money, followed by an even more incredible fall in which you lost everything — your freedom, your love, and all of your ill-begotten cash. That is certainly the case for George Jung, whose story was the inspiration for the 2001 biopic Blow. According to Celebrity Net Worth, Jung, also known as "Boston George," started selling marijuana in college in the 1960s. This escalated to smuggling large quantities of weed across the country, from California to New England. 
Eventually, Jung started stealing airplanes from private airports in Cape Cod, Massachusetts and flying in packages of drugs from Puerto Vallarta, Mexico. This was a lucrative business, bringing Jung around $250,000 a month, which would be the equivalent of $1.5 million today. Unfortunately for him, an associate turned him in to the authorities as part of a plea deal after getting busted smuggling heroin. This led to Jung serving time in the Federal Correctional Institute of Danbury, Connecticut. While in prison, he met a fellow inmate, Carlos Lehder Rivas, who had connections to the powerful Medellin Cartel. After their release from prison, Jung and Rivas hooked up with the cartel and started smuggling cocaine. 
Jung had it all and lost it all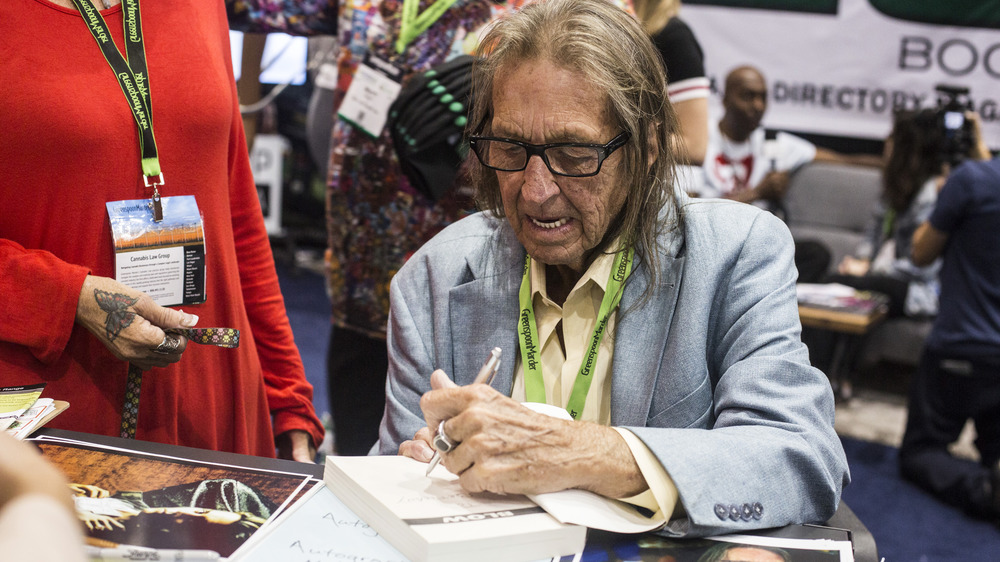 Bloomberg/Getty Images
Jung and Rivas weren't just smuggling cocaine, they were smuggling cocaine directly out of Medellin Cartel leader Pablo Escobar's ranch in Colombia to the United States. At one point, 85 percent of the cocaine trafficked into the United States is estimated to have come via the Medellin Cartel. Per Celebrity Net Worth, Jung's position was that of a "glorified middle man," escorting the cocaine to large-scale dealers in California. His history with stealing airplanes for use in transporting drugs came in handy. The organization would steal single-engine planes, charge $10,000 for the transport of one kilogram of cocaine, and then load up the plane with up to 300 kilograms of cocaine, which led to "earnings of $15 million for a single flight." By the end of the 1970s, Jung was making $3 million-$5 million dollars a week. At his peak success, it's estimated that he was worth up to $100 million. 
As we all know, these types of literal high-flying successes rarely last. Jung was arrested in 1987. He skipped bail, but was caught, at which point he agreed to testify against his old partner, Carlos Lehder Rivas. He was released, but ended up back in jail in the 1990s for further drug smuggling offenses. He got out of jail 2014 and was featured in the 2017 documentary Wildlands, as noted on IMDB. In a 2017 interview with the Milford Daily News, he said Blow had "something for everyone" and called it "a lesson plan for life."