This Is Roger Federer's Incredible Net Worth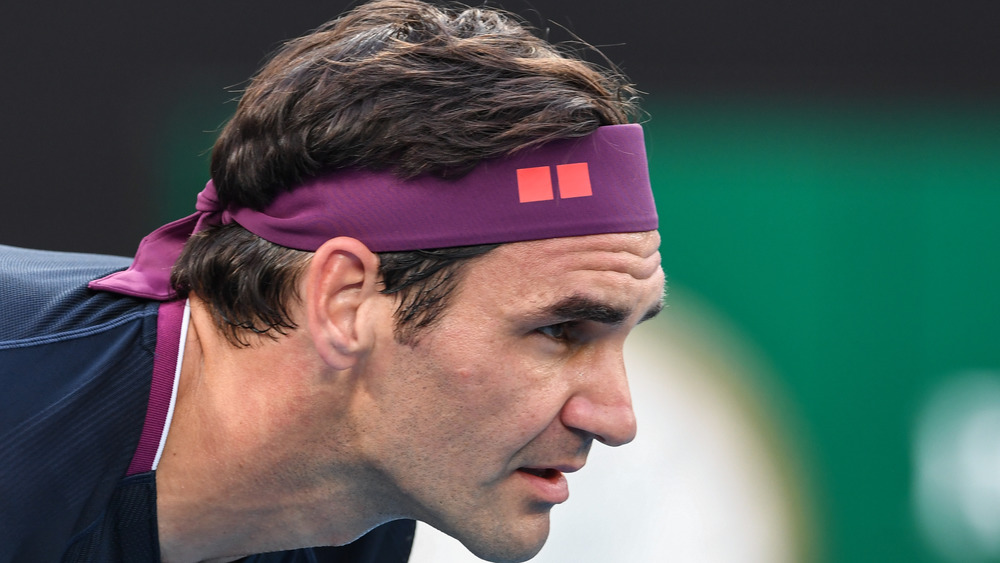 James D. Morgan/Getty Images
You can't step foot in Switzerland without being greeted by Roger Federer. He is the brand ambassador of the tiny nation. But the Swiss tennis legend's charisma and winning ways has made him one of the most recognized athletes in the world, per Business Insider, and a global marketing dream. Although he's the second-highest earner on the Association of Tennis Professionals (ATP) Tour in history, at $130 million dollars (Novak Djokovic has the top spot, at $143.6 million), his sponsorship deals with companies like Rolex, Barilla, Credit-Suisse, and Mercedes-Benz far outweigh anything he could possibly earn during his best year on the court.
Like many international athletes, Roger Federer has luxury homes around the world. Several of them are in his home country Switzerland with breathtaking mountain views, according to Basel Shows. However, it's his $16 million penthouse (via Esquire) in Dubai where he spends much of his time to train when he's not traveling for tournaments. He's also got quite a car collection and doesn't mind spending time on yachts. But it's not all extravagance and luxury for (arguably) the best men's tennis player to walk the planet. He has invested heavily in his foundation, and has raised more than $50 million for children's health and education in Africa, per Borgen Magazine.
Will he have enough to retire?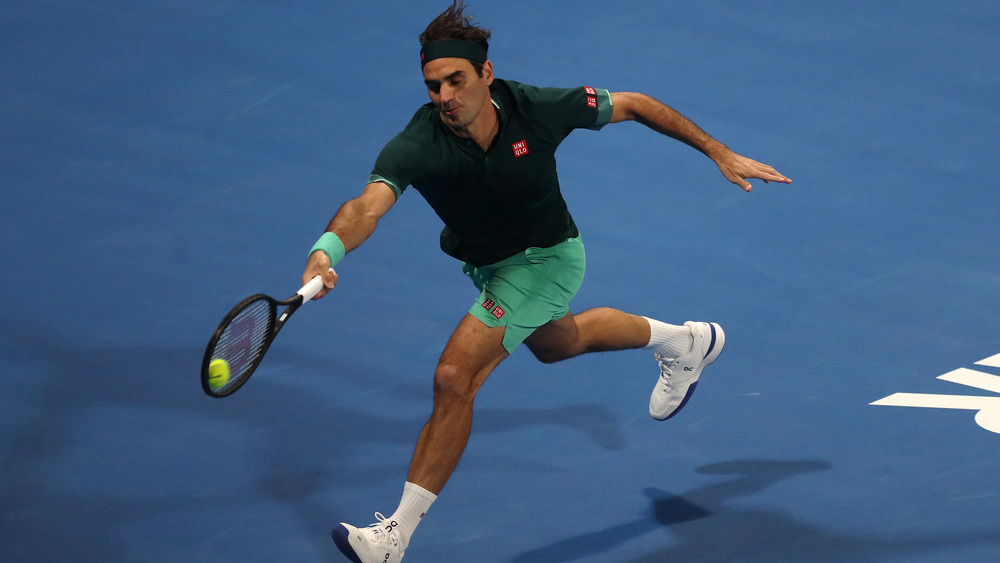 Mohamed Farag/Getty Images
As Federer prepares to turn 40 in August, a recurring question about his retirement is certainly only going to get louder. The 20-time major champion has acknowledged that retirement is on his mind, but how will he spend it? "After my career, I will not sit on the sofa," Federer told Neue Zürcher Zeitung, a Swiss, German-language newspaper (via Sport24). "Recently I bought an old autobus from the '60s. I am looking forward to travel with it. I would like to visit all the cities and countries where I was as a tennis player — completely relaxed and without the sports pressure."
That retirement hasn't kicked in yet. In 2020, Federer became the world's highest-paid athlete for the first time, according to Forbes. That's in no small part thanks to his decision to leave his multi-decade-long association with clothing company Nike for a whopping $300 million, 10-year deal with Japanese clothing company Uniqlo. With his prize money, endorsement deals, appearances, investments, and other business ventures combined, Roger Federer has a net worth of $450 million, according to Celebrity Net Worth.