The Stunning Amount Of Money Paul Castellano Was Once Worth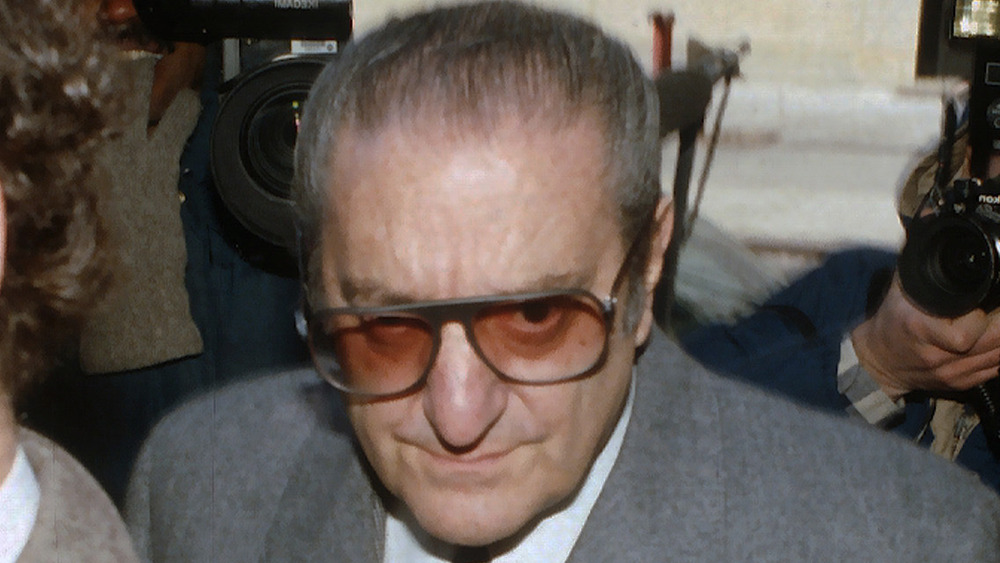 Yvonne Hemsey/Getty Images
We may receive a commission on purchases made from links.
Paul Castellano was raised in the mob, and he never left it. Born on June 26, 1915, in Brooklyn, New York, his father, Giuseppe, was a butcher and a member of the Mangano crime family — the precursor to the Gambino family. By the time he reached the eighth grade, Castellano dropped out of school to learn his father's two trades: butchering and running numbers games for the mob, according to Peter Maas' 1997 book Underboss. When he was arrested for the first time at the age of 19 for committing robbery, those in the mafia took notice for his refusal to cooperate with authorities and his unwillingness to name his accomplices.
However, it was the ability to rake in massive amounts of cash throughout his 20s and 30s in construction and wholesale meat distribution that moved him up the ranks of the Mangano and (eventually) Gambino crime families, according to Selwyn Raab's Five Families. When Carlo Gambino died on October 15, 1976, Castellano was named his successor as the head of the family. 
How did Paul Castellano like to spend his money?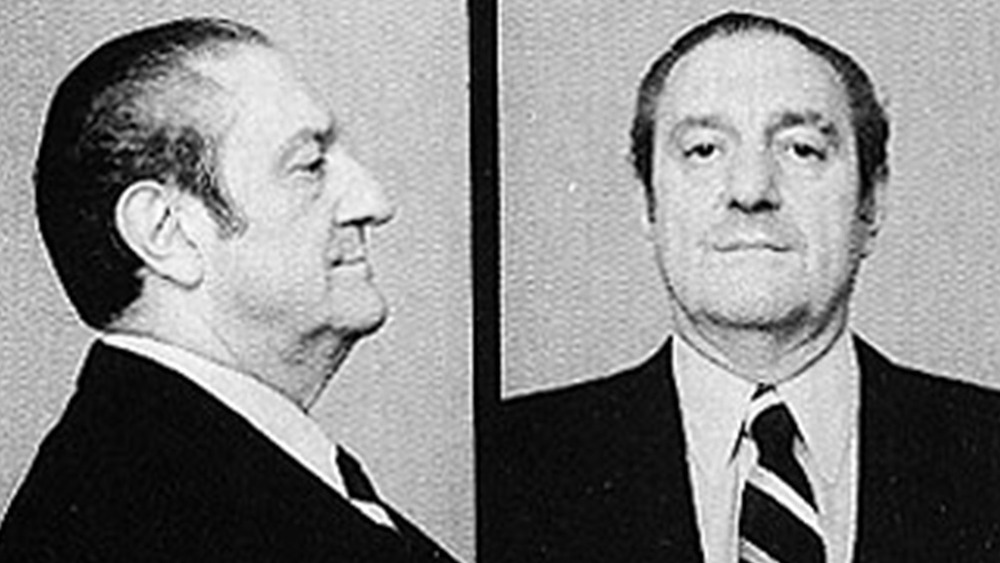 Donaldson Collection/Getty Images
Paul Castellano may have had an outsized salary between his legitimate businesses and his life in organized crime, but the "Howard Hughes of the mob" had enormous spending habits to match. In 1981, Castellano spent more than a million dollars (the equivalent of about $3 million in early 2021) to build an elaborate mansion on Staten Island, with an Olympic-sized swimming pool, an English garden, and Carrara marble throughout the home, according to Maas. It would eventually become known locally as the "White House" for its stately appearance, per The New York Times, and, perhaps, for its status as a symbol of power.
In order to cover his spending habits, Castellano increased his cut of his capos' earnings from 10 percent to 15 percent. At a time when many of his capos were barely making ends meet, the increase didn't sit well while Castellano flaunted his lifestyle in front of everybody. By the end of 1985, Castellano had made a number of unpopular decisions within the Gambino family, and mob associates Sammy "The Bull" Gravano and John Gotti hatched a plan to kill Castellano. On December 16, 1985, a hit team took out Castellano in Midtown Manhattan as he arrived at Sparks Steak House, where he was set to meet with others in the Gambino family, per History.com. Gotti went on to be named as the new boss of the Gambino family on January 15, 1986.
At his peak in the early 1980s, Castellano had an estimated net worth of at least $50 million, after adjusting for inflation, according to Celebrity Net Worth. Gravano said that mob bosses like Castellano would earn no less than $5 million a year, and more likely in the neighborhood of $10-15 million annually, per Maas.