Here's What That Strange Tweet From US Strategic Command Really Meant
U.S. Strategic Command is kind of a big deal. According to its website, the agency does serious stuff that involves the words "nuclear operations," "missile defense," and "global strike." So when an unintelligible tweet came from its Twitter account on March 29, it was a little worrisome. 
The tweet, which has since been deleted, read, ";l;;gmlxzssaw." 
A head-scratcher indeed. But one enterprising freelance journalist got to the bottom of it. According to Mikael Thalen's Twitter feed, he submitted a Freedom of Information Act (FOIA) request to find out if he could "learn anything about their gibberish tweet." 
Turns out, U.S. Strategic Command, with their mission to "deter strategic attack and employ forces, as directed, to guarantee the security of our Nation and our Allies" is no match for the quick hands of a small child. Or at least we can surmise that the guy in charge of the Twitter account is possibly U.S. Strategic Command's weakest link.
A little kid infiltrated, but US Strategic Command quickly recovered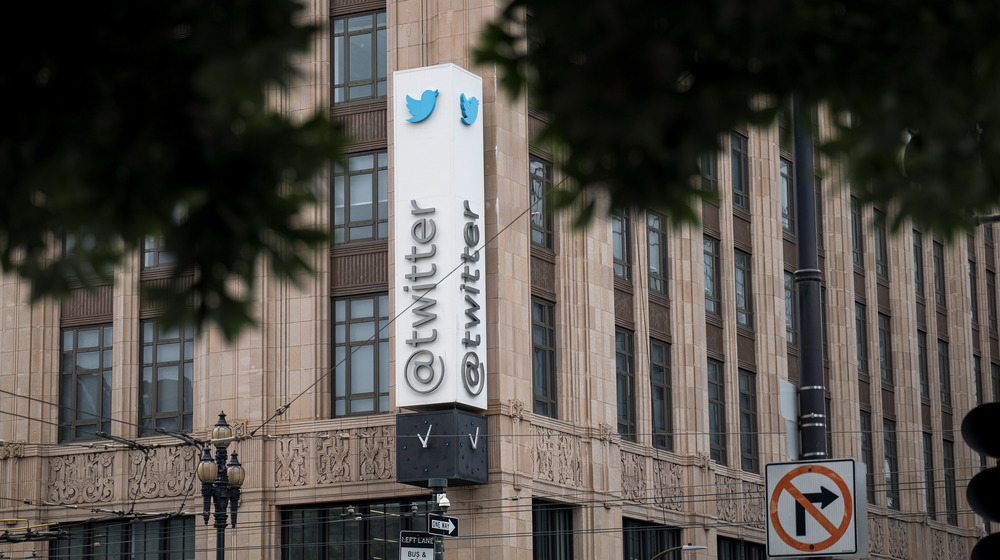 Bloomberg/Getty Images
According to Thalen, the reason for the random tweet was "their Twitter manager left his computer unattended, resulting in his 'very young child' commandeering the keyboard."
Per Thalen's Twitter feed, the tweet was live for about a half hour before it was deleted and was followed by another tweet that said, "Apologizes for any confusion. Please disregard this post." 
We get it. Working from home during the pandemic can be tough. Especially when there are kids running around, and you are in charge of worldwide communications for U.S. Strategic Command. 
But the organization's Twitter manager soon got his act together, posting other impressive sounding tweets that day like, "The @DeptOfDefense and the Norwegian Ministry of Defense have partnered on the development of an advanced solid-fuel ramjet that could be used in supersonic and hypersonic weaponry." Also via Twitter, "Shout out to @NSRI_NU for their incredibly detailed research identifying the potential of China's plutonium production. Their findings: 50% more plutonium than previously estimated & potential to create over 1,000 nuclear devices."
So rest assured, America, the tiny child's attempted coup of the U.S. Strategic Command's Twitter feed was soundly quashed.