The Stunning Net Worth Of Xander Schauffele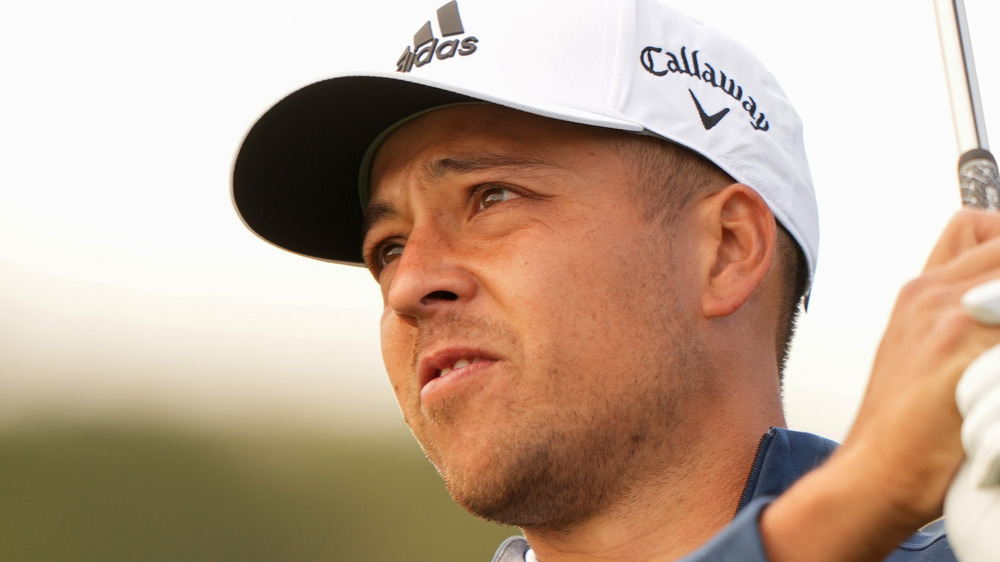 Darren Carroll/Getty Images
Golfer Xander Schauffele comes from a long line of other golfers. Both his great-grandfathers played at the top European level, but Schauffele is the first of the family to reach the highest echelons of American golf. Schauffele has the chance of making the Masters again and go on to make some serious cash. (The 2021 Masters begins April 8.)
According to Golfweek, Schauffele got interested in the sport at 13 years old. His father, who was an elite athlete for Germany before a car crash blinded him in one eye, wanted to teach him. The process was rough; Schauffele recalled his father would tell him to his face if he sucked. But he credits his dad with making him a tough fighter.
Schauffele first came into prominence in college while playing for San Diego State. While a freshman at Long Beach State, he transferred to San Diego after a year. He was voted Big West Freshman of the Year in 2012, and made his professional debut in 2015.
He's played in enough tournaments to make bank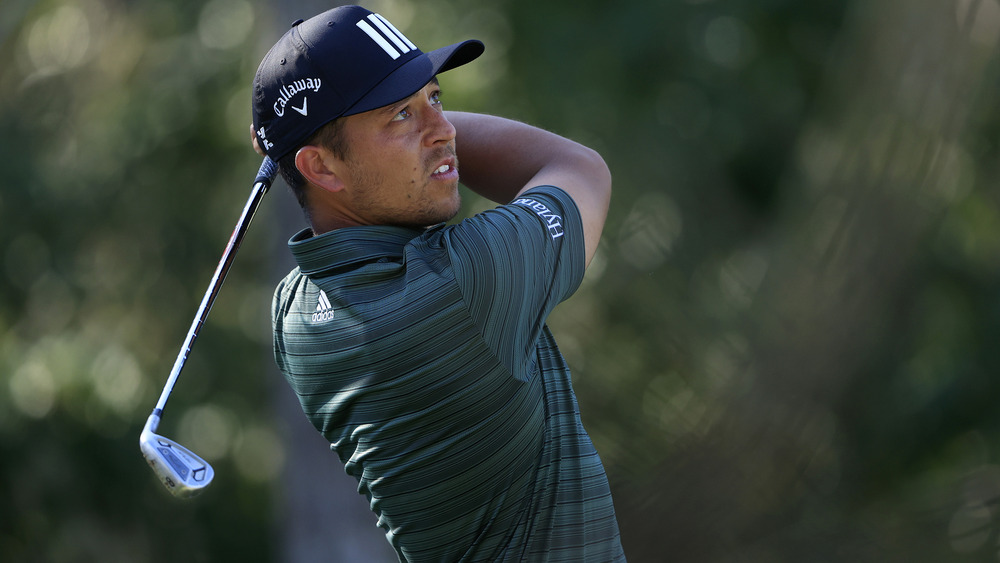 Sam Greenwood/Getty Images
The PGA Tour said Schauffele started showing up in the top 10 rankings by 2016 and was named the tour's Rookie of the Year in 2017. That year was huge for Schauffele, as he not only played in his first Tour Championship but also participated in the US Open for the first time. He played his first Masters tournament in 2019. Schauffele even represented the US in the President's Cup during the 2020 season.
With each successive tournament, Schauffele earned prize money, reports ESPN. For the 2019 season, he earned $5.6 million in total. He earned less in 2020, since he played in fewer majors, netting him $3.8 million. So far, for the 2021 season, Schauffele has made $3.5 million, with more tournaments awaiting him.
So what does this all mean for his net worth? The PGA Tour keeps a list of the players who've earned the most from different tournaments throughout their careers. Schauffele currently ranks 80th. Gazillions estimate his net worth at $11 million.
Schauffele may be making the big bucks now, but he's still grounded. After all, said Golfweek, his father still watches him practice and is still going to say exactly what he thinks of his performance — to Xander's face.