The Tragic Truth About Prince Philip's Childhood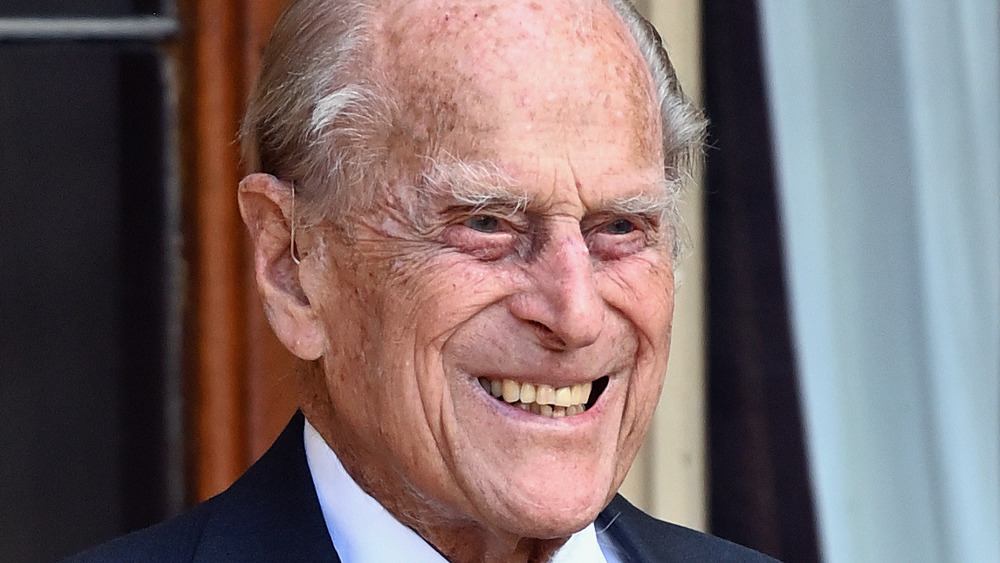 Pool/max Mumby/Getty Images
While the Duke of Edinburgh, Queen Elizabeth's husband, Prince Philip, spent 70 years in the public eye in service to the Queen and England, his childhood was one of continuous upheaval and disaster. Born on a kitchen table in Greece on June 10th, 1921, Prince Philip's childhood was marked repeatedly with hardships and tragedy (via Lisa's History Room).
The son of Prince Andrew of Greece and Denmark and Princess Alice of Battenberg, Prince Philip was the only son and the youngest of five siblings. In 1922, Prince Philip's uncle, George II, was forced to abdicate the throne of Greece as a condition of the outcome of the Greco-Turkish War. Fought between 1919 and 1922, the Greco-Turkish War was a mess of ethnic cleansing propagated by both sides of the conflict (via HistoryNet). The royal family, with an 18-month-old Prince Philip in tow, fled to the country on their way to Paris, France.
Prince Philip had a tragic childhood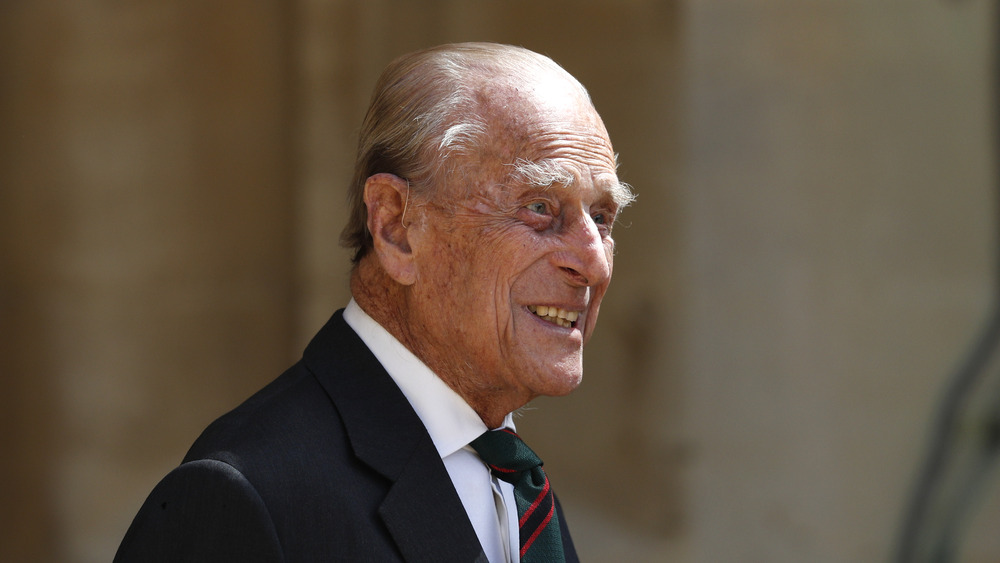 Wpa Pool/Getty Images
Their eight-year exile from Greece caused numerous problems within the family, but especially seemed to affect Prince Philip the most. In the period between 1930 and 1931, all four of his sisters were married to German noblemen and relocated to Germany (via Lisa's History Room). While his sisters were being married off, Prince Philip's father, Prince Andrew, was finding trouble of his own. Caught up in a torrid love affair, Prince Andrew abandoned both Philip and his mother, running away with his mistress to Monte Carlo. This, along with the exile from their homeland, was all Princess Alice could take. She suffered a nervous breakdown in 1931 and was hospitalized in Switzerland. Prince Philip would not see or hear from his mother for almost five years (via Town & Country). He was, essentially, abandoned by his family.
With no one to care for Philip in Paris, Princess Alice's family, known as the Milford Haven and Mountbattens, would step in; Philip traveled to England to stay with his maternal grandmother. They wouldn't have much time together, his grandmother died shortly after his arrival. That didn't stop his care, however. George Mountbatten, the second Marquess of Milford Haven, took Philip under his wing.
When a prince meets a princess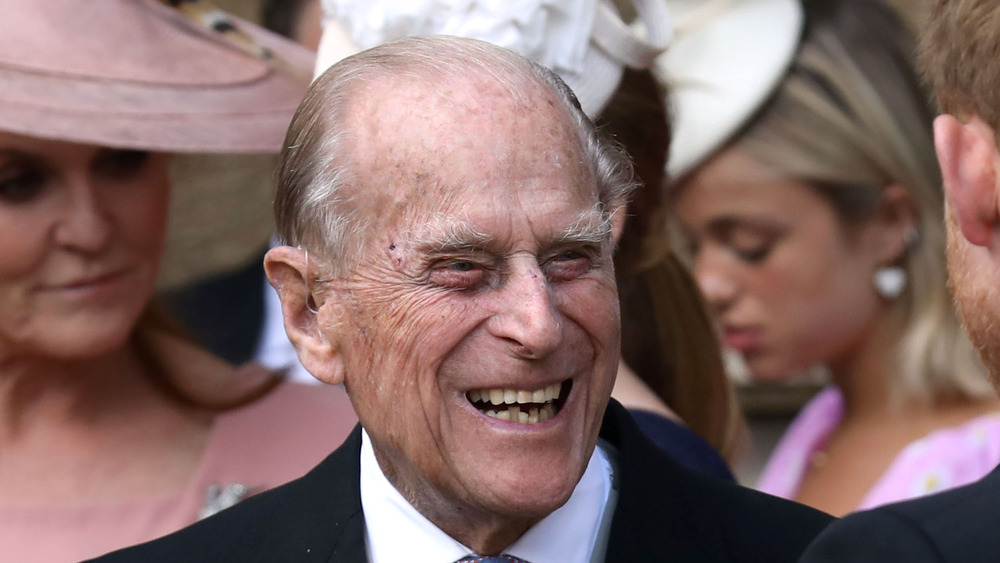 Wpa Pool/Getty Images
All of this upheaval prevented Philip from laying any real roots. He was educated all over Europe, beginning in England, but transitioning over to Germany to be taught by his sister's husband. Philip stayed less than a year in Germany, returning to England to attend a boarding school in Scotland. 
It would get no easier for Philip there, however. In 1937, Philip's sister Cecille, her husband, and children were killed in a plane crash. A few months later, George Mountbatten, Philip's guardian, died unexpectedly of cancer at the age of 46. Philip's world was in pieces. He was only 16 years old. A lost Philip would find himself under the care of yet another uncle, this time around it was Lord Louis Mountbatten, affectionately known as "Uncle Dickie."  
A sea captain by trade, Uncle Dickie saw promise in Philip and took him under his wing. It was good 'ol Uncle Dickie who, two years later in 1939, would arrange a fateful meeting between his 18-year-old nephew and a 13-year-old princess named Elizabeth, and the rest, as we say, is history (via Lisa's History Room).