These Are The Longest Living British Royals Ever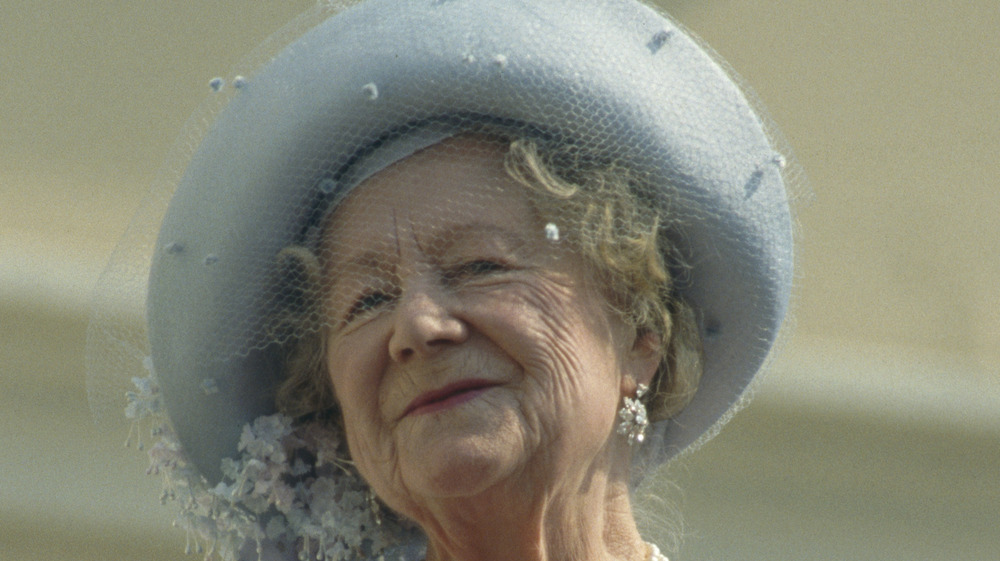 Georges De Keerle/Getty Images
We may receive a commission on purchases made from links.
When Prince Philip died on April 9, just shy of his 100th birthday, he was the third longest-lived British royal in history. But a number of British royals have achieved similar longevity, with the three longest-lived coincidentally royal by marriage.
Princess Alice, Duchess of Gloucester
The longest living royal, Princess Alice died at the ripe old age of 102, reported The Guardian. She became a member of the royal family, and Queen Elizabeth's aunt, by her marriage to Prince Henry, Duke of Gloucester. But she almost didn't live past her teens. A near drowning accident at the age of 14 changed her perspective on life. She stated in her memoirs, "I had been carried quite a way down the coast ... I was able to scramble through [the rocks] back to shallow water without further mishap. In return for my life I had promised to dedicate it to some useful purpose ... [When] I one day found myself allotted a life of public duty in the service of my country, a very secret pledge was honored."
Queen Elizabeth, The Queen Mother
Born Elizabeth Bowes-Lyon on August 4, 1900, the Queen Mother, as she would later be referred to, was the second most long-lived royal after Princess Alice when she died on March 20, 2002, at the age of 101. She unexpectedly became queen in 1936 when her husband's elder brother, Edward VIII, abdicated the throne. Like Queen Victoria, she was widowed relatively young and lived another 50 years after her husband George VI's death in 1952 from cancer (via The Royal Family).
The two longest reigning monarchs are also two of the longest lived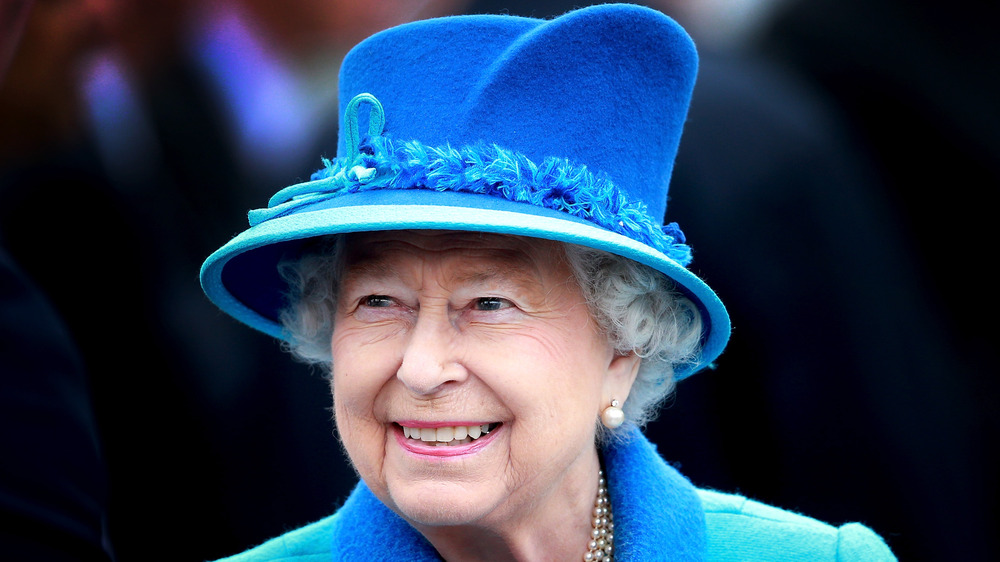 Chris Jackson/Getty Images
Queen Elizabeth
Queen Elizabeth will celebrate her 95th birthday on April 21, 2021, and should she live another eight years, she will become the longest lived royal, greater than Princess Alice who died at 102 years, 309 days. On September 9, 2015, she surpassed her great-great grandmother Queen Victoria to become the longest reigning monarch in British history. Her Sapphire Jubilee on February 6, 2017, celebrating 65 years on the throne, was the first such event for any British monarch, as when Queen Victoria died, she had been reigning for just short of 63 years (via The Royal Family).
Queen Victoria
Only 18 when she ascended to the throne in 1837, Queen Victoria was also blessed with a relatively long life. However, she did not have the blessing Queen Elizabeth has had with a long-lived consort like Prince Philip. Widowed in 1861 at the young age of 42, Queen Victoria reigned for another 40 years after the death of her beloved Prince Albert, The Royal Family writes. While not the longest lived monarch, she died at the respectable old age of 81 at Osbourne House, a family home she and Albert built together on the Isle of Wight (via English Heritage).