Who Will Inherit Prince Philip's Sizable Estate?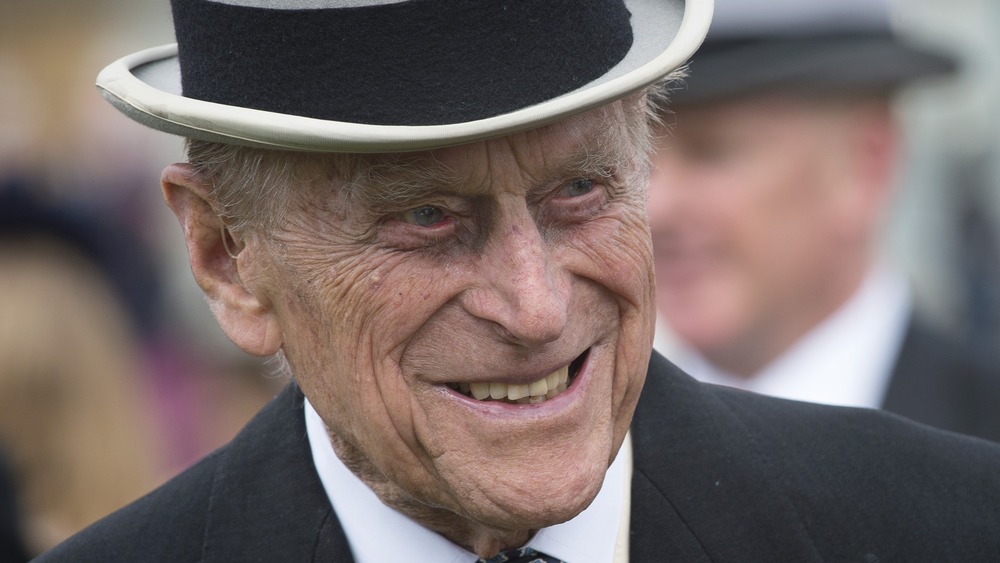 Wpa Pool/Getty Images
In 1966, the BBC broadcast as part of the satirical show The Frost Report a sketch starring Monty Python's John Cleese and the legendary British comedy duo The Two Ronnies. It has come to be known as the "Class System Sketch," or "I Know My Place." The British upper class is represented by a bowler-hatted, 6'5" Cleese, with The Two Ronnies, in height order, representing the middle- and working-class, with the height disparities working as a literal device to allow the three comedians to describe which of the other classes they figuratively "look up" to or "look down" upon.
"I look up to him, because he has innate breeding!" states Ronnie Corbett's working-class character, in reference to Cleese, who, getting one of the sketch's biggest laughs, replies: "I have innate breeding, but I haven't got any money."
The finances of the British upper classes are notoriously difficult to decipher, and it is common knowledge among Brits that just because a person is a Lord or a Duke, it doesn't necessarily mean they are flush with cash. Instead, many hereditary titles come with obligations to maintain the upkeep of historic land and properties, which often become a financial sinkhole for those who inherit. Many who inherit in such a manner are often considered custodians, rather than owners, and today many historical assets have been converted to public ownership.
Following the death of Prince Philip, the Duke of Edinburgh — who died April 9, aged 99 — royalty watchers around the world have been asking what exactly his personal estate entails, and who might inherit it. Here are some answers.
Prince Philip's $30 million fortune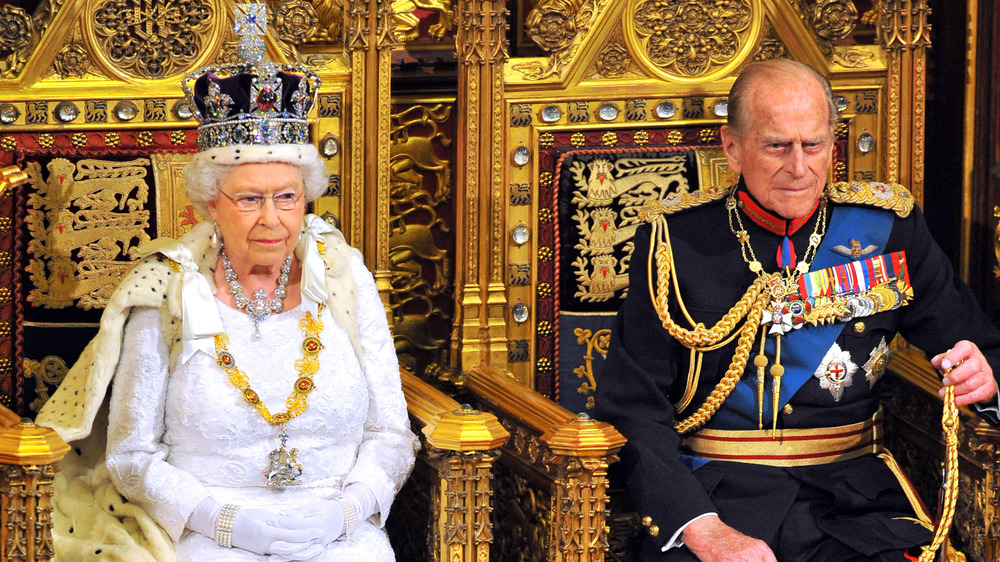 Wpa Pool/Getty Images
According to Celebrity Net Worth, Prince Philip's personal wealth is believed to have been in the region of $30 million at the time of his death. But how exactly was this wealth accrued?
According to The Daily Express, Philip's main source of income throughout his seven decades in the British royal family came through a "Sovereign Grant," a state-funded annuity bestowed each year by parliament to the tune of £400,000 ($548,000) which, though Celebrity Net Worth claims this grant is intended to cover expenses, could be considered Philip's royal wage — reportedly, he continued to receive it after his official retirement at the age of 96.
The exact contents of Prince Philip's will are closely guarded — a tradition the royal family has upheld since the death of Edward VII in 1910, according to The Guardian. As reported in i News, much of Philip's wealth is believed to lie in his extensive private art collection, "private gifts," as well as a sizeable stock portfolio that he shared with Queen Elizabeth II, per The Daily Express, It is believed these assets will pass directly to the queen (a legal exemption allows inheritance between British sovereigns to pass tax-free), while, as reported in the Metro, is it believed that portions of his personal wealth will also pass to his four children, and his total of 18 grandchildren and great-grandchildren. The title of "Duke of Edinburgh" shall pass to his oldest son, Prince Charles, who is next in line to the throne.