Over 30% Of People Agree That This Musician's Death Impacted Them The Most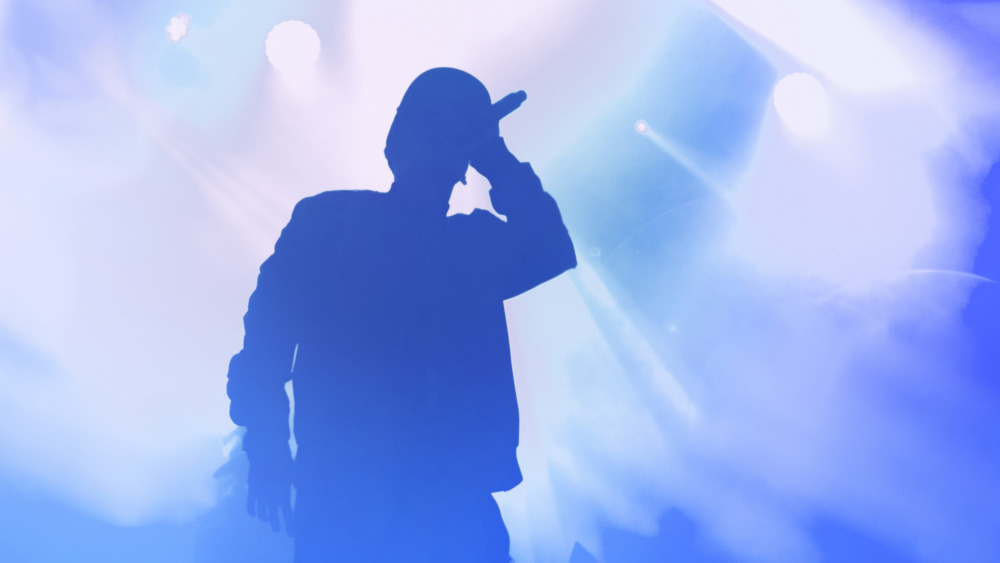 Shutterstock
It is a well-established phenomenon that celebrity deaths hit hard. As explained by psychotherapist Hvovi Bhagwagar, grief is often acute because the public feels a strong connection to celebrities — even if the relationship is one-sided.
"We know celebrities to a large extent because we read about them, we connect with their characters, we connect to the traits they portray," he explained to Vice. "Celebrities can serve as motivation for us. And when they depart, we often feel a sense of loss that is very real. In a sense, that also means they often represent the best parts of us."
To get a better understanding of that sense of loss, Grunge asked 518 people around the United States, "Which famous musician's death impacted you the most?"
One popular answer was Prince, who earned around 15 percent of all replies. The "Purple Rain" hitmaker died in 2016 from an accidental overdose after taking a "counterfeit" pain killer laced with fentanyl (via NBC).
Another one was late Beatles member John Lennon, who earned around 14 percent of all answers. Lennon was tragically shot outside his apartment building in New York City by Mark David Chapman. Chapman later revealed that he committed the murder purely for "notoriety" (via USA Today).
However, one particular musician was answered far above the rest, earning around 30 percent of all replies.
Michael Jackson was the No. 1 reply for most impactful musical celebrity death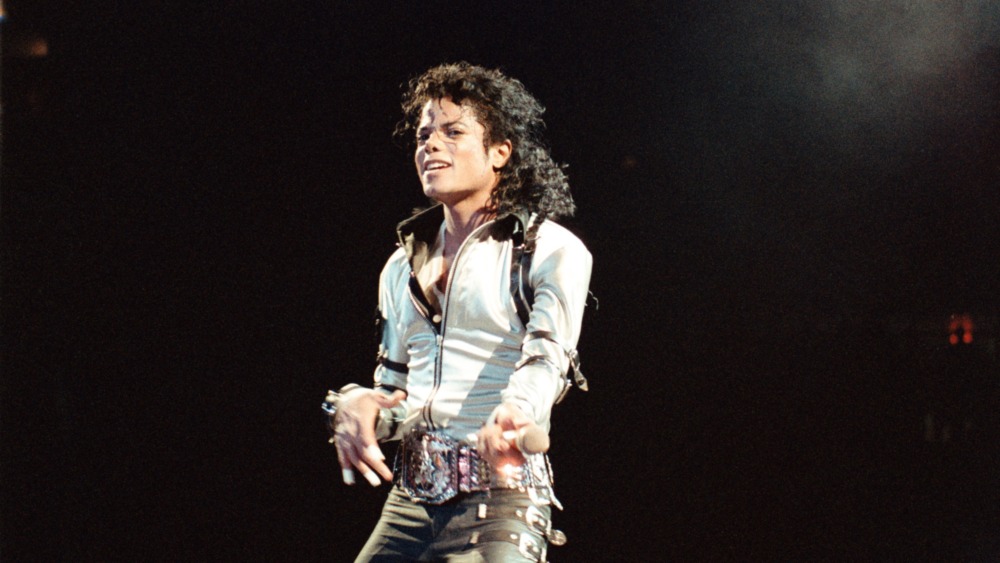 Jim Steinfeldt/Getty Images
Michael Jackson, a.k.a. The King of Pop, was deemed the most impactful musician death by nearly a third of respondents. Part of this was likely because of status as the most popular musician of the 1980s, with mega-hits such as "Billie Jean" and "Thriller" that helped define the era (via Top 40 Weekly).
However, Jackson was just as much a cultural icon as a musical one (via Rolling Stone). Some people considered him a victim of the child star machine, others saw him as a deeply controversial figure because of his questionable relationships with young boys (via The Guardian). Jackson was known for his lavish spending habits, his "Neverland" mansion, and friendships with famous faces across Hollywood.
Another major factor in the public shock was that Jackson's death happened less than a month before he was to embark on a new sold-out tour. It is estimated that over a billion people across the world watched his memorial concert (via The Telegraph).
There were other replies to the survey other than Michael Jackson, Prince, and John Lennon. Almost 14 percent of respondents listed "Take Me Home, Country Roads" crooner John Denver, a little over 6 percent answered Tom Petty, and just under five percent answered George Harrison.
More than 15 percent listed "other" as their choice. These write-in answers included Elvis, Kurt Cobain, David Bowie, and Linkin Park singer Chester Bennington.