Whatever Happened To Mr. Big?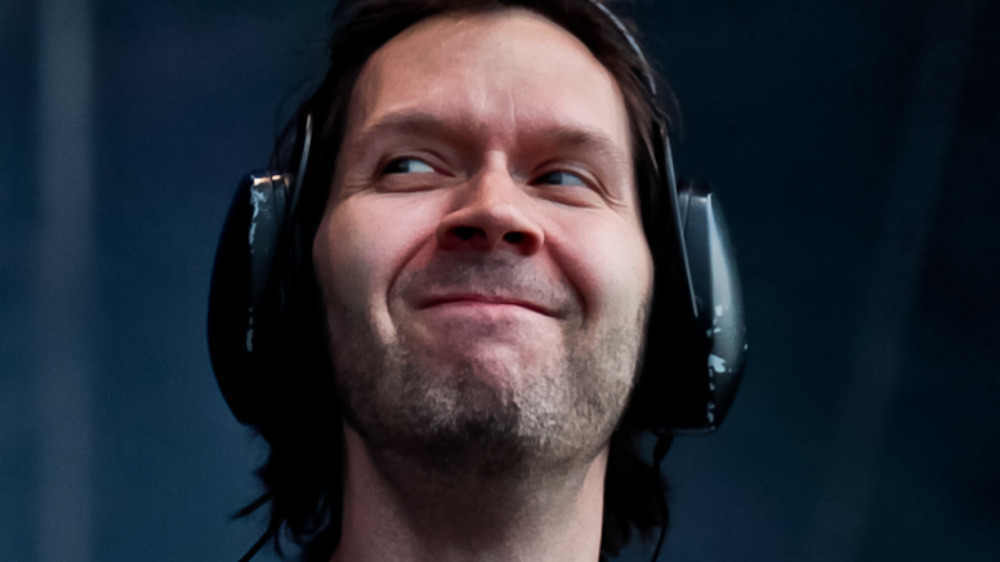 Christie Goodwin/Getty Images
Musical bands come and go. Within rock music, bands have been notoriously known for their breakups. These disbandments can often be caused by anything from money issues, in-fighting, creative differences, big egos, disagreements, and even a lovers quarrel. For the bands who avoided drama in their breakups, sometimes it was death that brought them to an end. In other cases, bands would split on good terms and just simply part ways.
Metal band Mr. Big saw a combination of that. Formed in Los Angeles in 1988 by founder and lead bassist Billy Sheehan, the four member group also included Paul Gilbert, Eric Martin, and Pat Torpey. Together, they created and performed their version of pop rock and hard rock music. They released their self-titled debut album the following year, with their lead single, "Addicted to That Rush," earning them some acclaim. 
The long-haired band (known for their locks) wouldn't see the peak of success until they released their second album, Lean Into It. The album's song "To Be with You" is their biggest (and only) hit ever. It topped the Billboard chart and earned itself the No. 1 U.S. song in 1992. Their second hit from the same album, "Just Take My Heart," also saw chart success, helping make the album their biggest musical project accomplishment to date. Mr. Big released a few more albums after but never earned the same success they saw previously.
Mr. Big goes overseas before split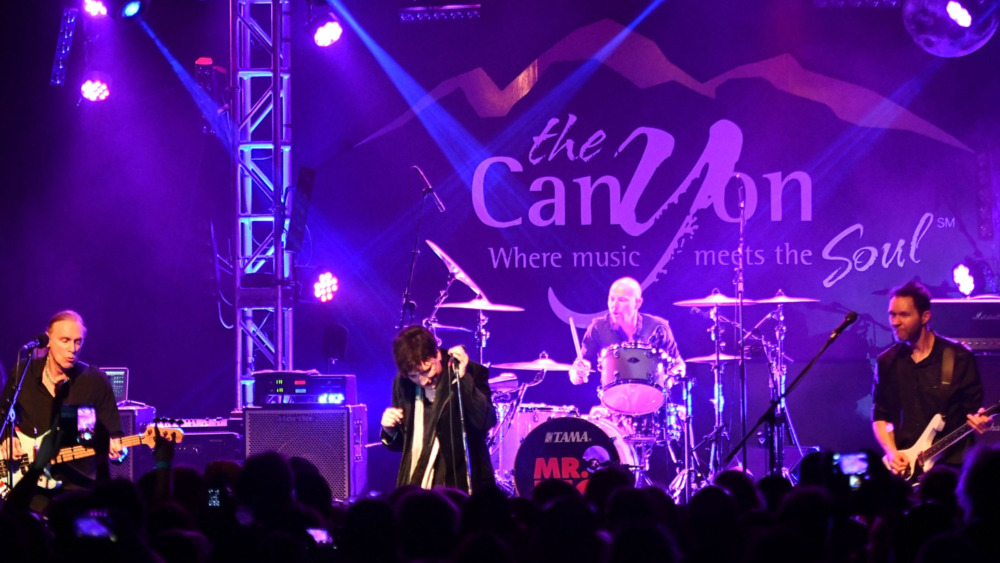 Scott Dudelson/Getty Images
By the mid-'90s, the band was seeing their popularity elsewhere — specifically in Japan. The band was selling out shows, and their albums were performing well, reported The Washington Post in 1993. As a result, they recorded two albums there. By the time they decided to record another album, band vocalist Paul Gilbert decided to leave in 1999. Fellow band member Eric Martin revealed years later to Classic Rock that he believed his own conflict with another member led to Gilbert's departure. "He's never said it, but I know he left because of me and Billy butting heads all the time," said Martin. 
Gilbert was replaced by singer and guitarist Richie Kotzen. But Kotzen would only record two albums with the band before they officially split in 2002. As stated in the Classic Rock interview, there were also some creative differences between Martin and band founder Sheehan that created some tension. Mr. Big did reunite in Japan in 2009 without Kotzen — just the original members. After the gang was back together, they started touring and making music again, releasing a few live and studio recorded albums. 
Sadly, in 2014, drummer Pat Torpey announced that he had Parkinson's disease. He would die in 2018 at 64 years old (via The Hollywood Reporter), a year after the band's release of their last and final album Defying Gravity. In 2019, Sheehan told a radio show that Mr. Big would disband after Torpey's death, per Blabbermouth.