Wheel Of Fortune Fans Might Be Surprised To Know How The Show Is Taped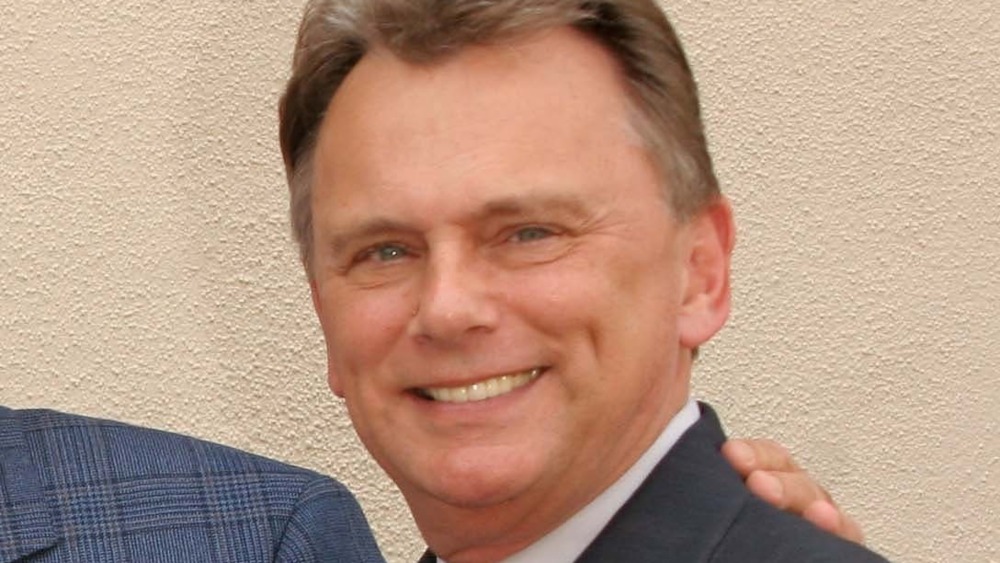 Shutterstock
Since its debut in 1975, Wheel of Fortune has recorded over 6,000 episodes, making it the longest running American game show in history (via Paley Matters). Entertainment giant and talk show host, Merv Griffin, developed the idea for the game show based on the games of Hangman he played as a child (via CBS). While most people know Pat Sajak and Vanna White as the show's long-time hosts, they were not the originals. From the day the show aired in '75, Dating Game's Chuck Woolery and model Susan Stafford hosted the show until 1981, when Sajak took over the reins. While Sajak took some time off from the Wheel over the years to pursue other opportunities, he would always return, making him and Vanna White the de facto host of the game show. 
Although Wheel of Fortune appears to be filmed a certain way — chronologically on a daily basis with no interruptions — fans of the show are always shocked to learn that couldn't be further from the truth. 
The letter board runs the show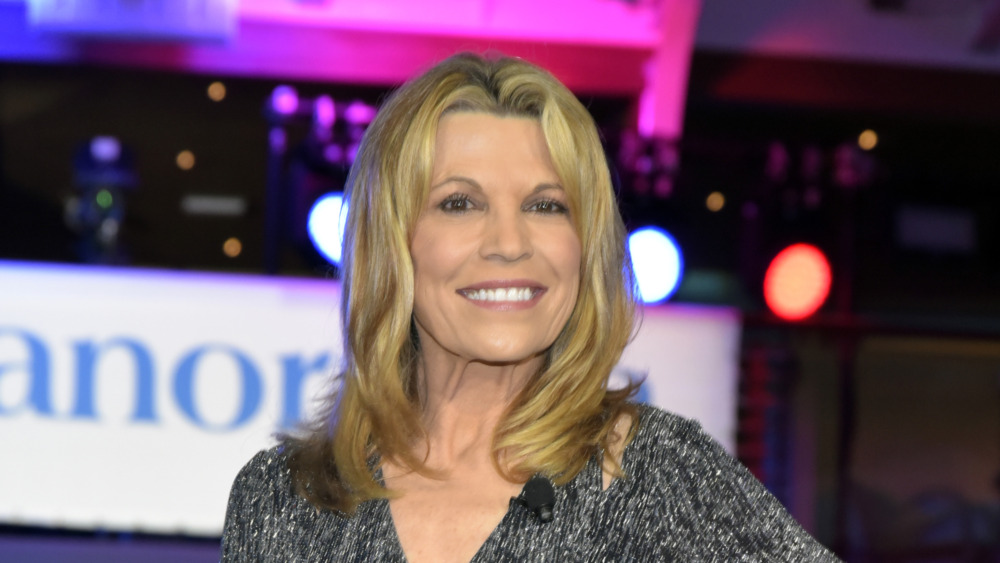 Michael Tullberg/Getty Images
In fact, on days when the game show shoots, six episodes are generally recorded in a single day (via Radio.com)! That's because it only takes 30 minutes to record one episode. That's down from the day when it would take an hour or more per episode, way back in 1995, when the letter board Vanna White so elegantly manned would have to be manually reset after each puzzle.
In 1995, Wheel of Fortune brought on experienced producer Harry Friedman to helm the show. He was annoyed from the start that it took over an hour to record a half-hour episode (via Paley Matters). This was due to the fact that the puzzle board would have to be reset after each puzzle was solved by a contestant. That reset cost the show 10 minutes each and every time. In 1997, the show would finally upgrade the board, using 52 touch screens to create the puzzles.
But, perhaps the most interesting fact most viewers don't know about Wheel of Fortune? Vanna White averages 600 claps per episode (via Goodhousekeeping). That's right! In fact the Guinness Book of World Records has White listed as "Television's most frequent clapper." That means in her 32 seasons of co-hosting the Wheel, White has smacked those palms together in contestants' support roughly 3.7 million times. If that's not a sacrifice for one's career, then nothing is.