Rick Ness Has The Scoop On Gold Rush Season 12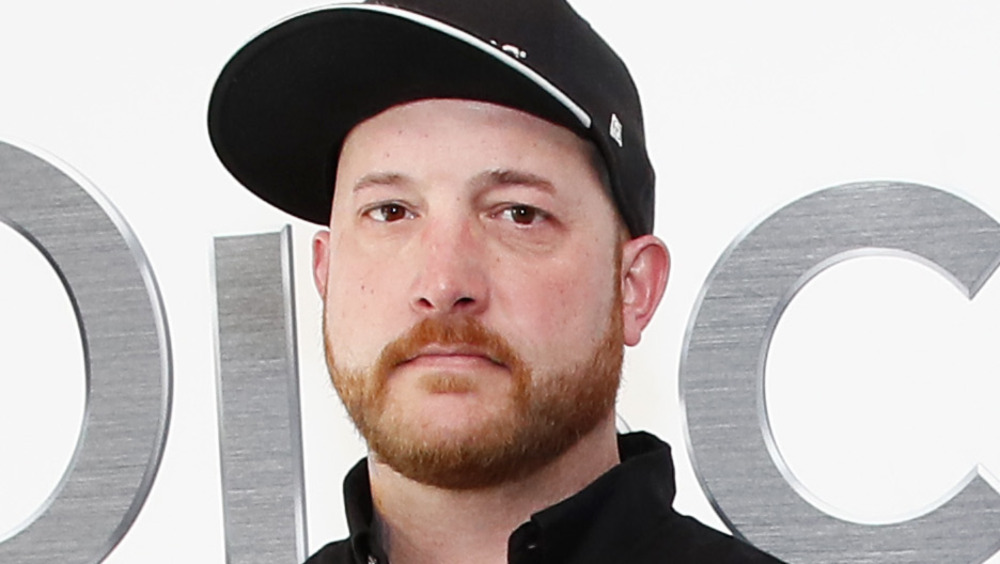 Astrid Stawiarz/Getty Images
For those wondering if there will be a season 12 of Discovery's hit reality show Gold Rush, rest assured we're going to find out if there is more gold in them thar hills. 
Gold Rush star Rick Ness told Looper in an exclusive interview that season 12 is on. "It's a thing, yeah," he said. 
Ness, a musician who joined the show in season 3 with no gold mining experience, according to Discovery Go, also gave a couple of teasers to Looper, including his strategies going forward. 
Ness said, "I've got the same few guys and I got a couple of really good new additions to it. I've got some new people coming in. Not a lot. I'm not trying to go crazy, I had a good season, but I don't want to always expand. But, you know, a reasonable amount." 
Ness's "good season" was to the tune of a $2 million haul in season 11, per Looper. His net worth is $3 million, according to Celebrity Net Worth. 
Where will they mine for gold next?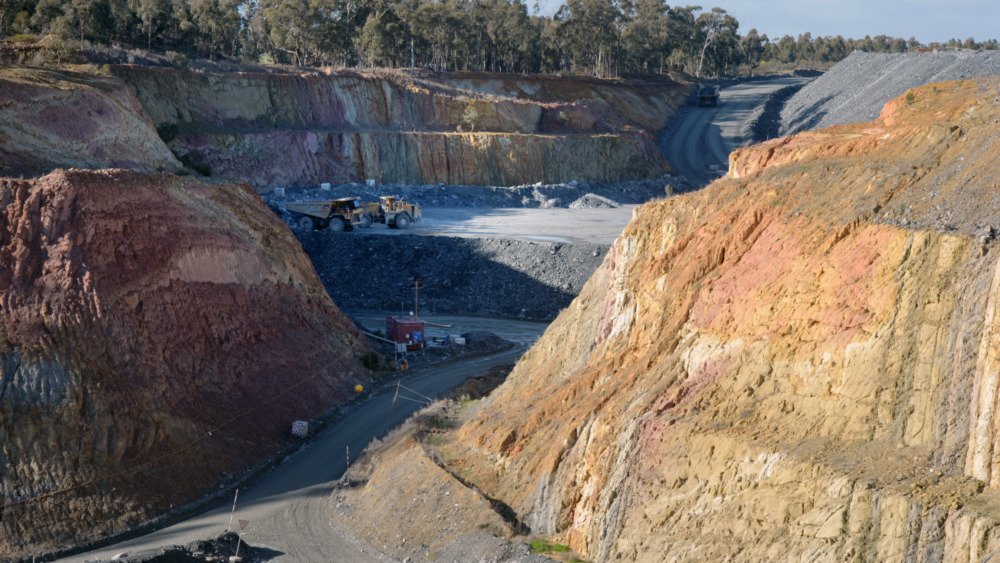 Bloomberg/Getty Images
Rick Ness told Looper that because gold is finite and a lot of the more accessible spots have already been pilfered, finding and getting to gold continually gets more difficult. 
"That's the thing right? Like, they're not making any more ground with gold in it. I would say there is still a lot of ground left in the Klondike with gold in it, but the fact of the matter is that it's getting harder and harder to get to, get back to that ground," he said. "You can fly a helicopter out to the middle of nowhere where no one's ever been and there could be an amazing amount of gold there, but if you don't have the money to put the infrastructure into getting in, well, that really ain't worth anything. So I can never predict where I'm going to end up, but I guess I'm always gonna go where the best opportunity is."
But Ness may not have to look too far. According to the Pahrump Valley Times, a 2020 survey of resource and exploration companies released by the Fraser Institute named Nevada "the world's top mining destination." Several gold mining companies are already taking their places in the state where they see "large potential of the Nevada gold fields and prospective gold establishments," per the publication.