The Internet Is Divided Over This SNL Actor Playing Joey Ramone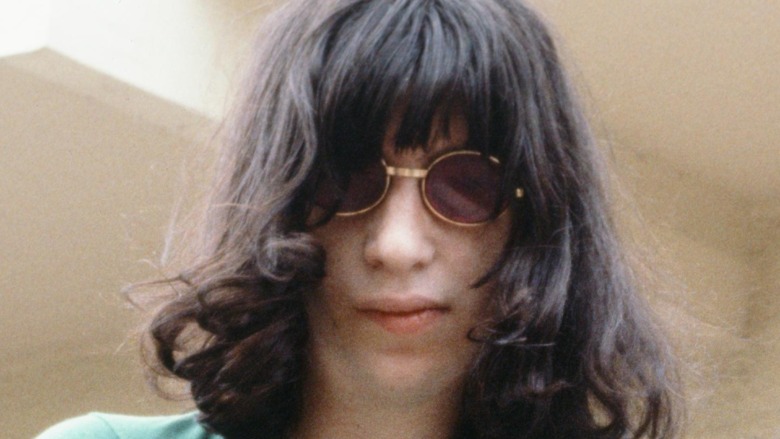 David Tan/shinko Music/Getty Images
With the Hollywood Reporter reporting that Saturday Night Live's Pete Davidson is set to play legendary punk Joey Ramone, the internet appears to be straight up split on the topic. Best known for his personal life (including dating Ariana Grande and being affiliated for a brief period with Kate Beckinsale), Davidson also has a long-running stint on SNL. Now, with word of him playing the iconic frontman Joey Ramone in the upcoming Netflix movie, I Slept with Joey Ramone, the internet pretty much seems broke on the matter.
"Pete Davidson sucks," go the immortal words of one user on Twitter. "I think I just threw up a little," writes another Twitter user. Other negative notes include, "Chance of suckage seems to be very, very high" and "Why does everyone always overlook the fact that Pete Davidson sucks?" 
While it does take a bit of scrolling, though, not everyone on Twitter is so mean and cruel about the announcement. Like Twitter user @Metalyger stating: "I read that Pete Davidson will be playing Joey Ramone in a Netflix biopic. Should be interesting to see." Or even another user proclaiming Pete to be "the love of my life..."
But what will the punks think?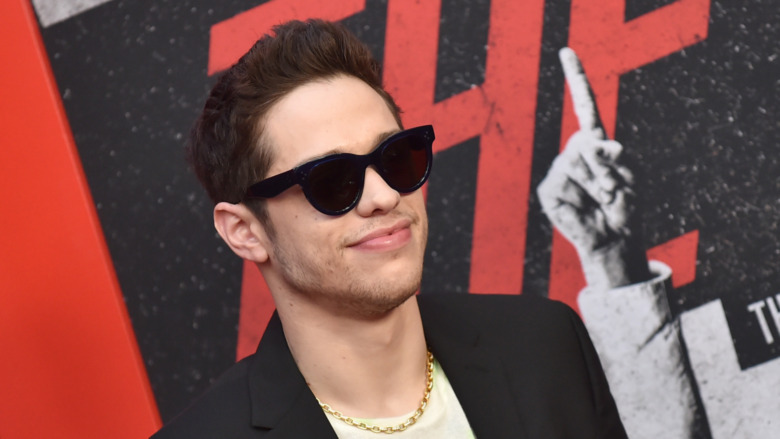 Shutterstock
Based on Joey's brother Mickey Leigh's 2009 book, I Slept with Joey Ramone: A Punk Rock Family Memoir, the story is set during the origins of punk rock (via Billboard). Focusing on their debut album, Ramones, the story relates how the band, and Joey Ramone in particular, became the leader of the counterculture in the mid-'70s through the early '80s. Not much is known how much the new movie will be based on the memoir, but with it being produced in conjunction with the Estate of Joey Ramone, it's safe to assume the project will highlight the punk and the band.
As for the upcoming film, a cooperative project between STXfilms and Netflix, it's being produced and written by Davidson, as well, who gets full backing for the role from the chairman of STXfilms, Adam Fogelson: "I Slept with Joey Ramone is a great rock anthem that will make an equally great rock biopic, set apart by a universal story of family," he said (via Daily Mail). "Pete is perfect for this role and we're excited he and Jason will be bringing this icon of rock to life and thrilled to be collaborating once again with our friends at Netflix. 
So while this Twitter user is 100 percent not all about this casting choice, it appears Pete Davidson has the full support of the of STXflims and Netflix, and the Ramone estate as well.