What Happened To Miguel Angel Felix Gallardo?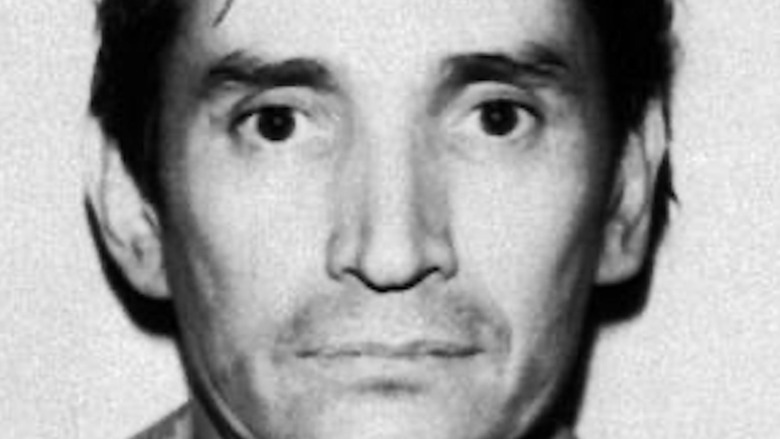 Government of Mexico/Wikimedia Commons
During the peak of the War on Drugs, the U.S. and Mexico were on shaky terms thanks to the burgeoning drug trafficking happening at the southern border. At the height of the war, the Drug Enforcement Administration (DEA) — created by President Nixon and greatly expanded by President Reagan — deployed hundreds of special agents to Latin America to curb incoming drugs. The region was where the bulk of drugs was entering the U.S. A lot of DEA agents worked undercover to infiltrate and gather intelligence to bring down the cartels responsible for the trafficking.
One of those many agents was Enrique "Kiki" Camarena. He was working to expose the workings of the Guadalajara Cartel in Mexico for most of the early '80s. But by the mid-'80s, he met his end at the hands of the leaders of the multimillion-dollar drug organization. In 1985, Camarena was kidnapped, tortured, and murdered with his pilot Alfredo Zavala, per the Los Angeles Times. His death set off a historic manhunt and led authorities to several men behind his death: Rafael Caro Quintero and Miguel Angel Felix Gallardo. Both men once headed the Guadalajara Cartel and allegedly ordered the hit on Camarena. In 1989, both men were in Mexican custody and faced a slew of charges. They were both eventually sentenced to 40 years in prison. So where are they now?
Where is Miguel Angel Felix Gallardo?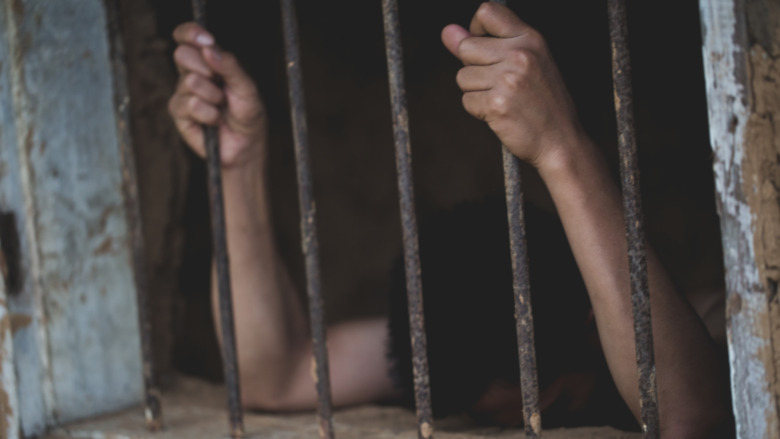 Shutterstock
In 2013, Rafael Caro Quintero was surprisingly released based on a technicality in the Mexican judicial system, reports Forbes. He had only spent 28 years of his sentence. However, despite his freedom, he remains at large as Quintero is currently on the FBI's Most Wanted list with a $20 million dollar bounty. His whereabouts have been unknown since his release.
In Miguel Angel Felix Gallardo's case, he wasn't as lucky to get a taste of freedom as Quintero. In 2017, he was sentenced to prison again in another trial. That year a Mexican court sentenced him to 37 years for his involvement in Camarena's murder and ordered him to pay back over a million dollars in reparations, reported the Los Angeles Times. He had already served more than half of his initial sentence, but that was thrown out and replaced with the current sentence. Today, the 75-year-old Gallardo still sits in maximum security, serving time for Camarena's murder and may likely die in prison (as he'll be 112 years old). 
The story of Camarena's murder and Gallardo's rise and fall is depicted on the Netflix series, Narcos: Mexico.