How Busta Rhymes Really Got His Name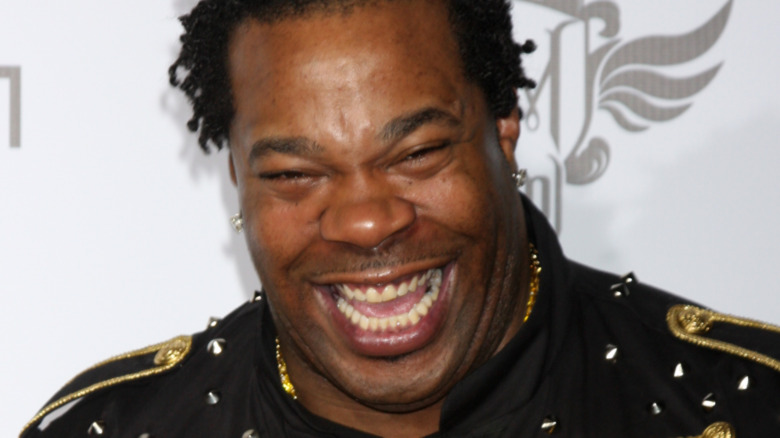 Shutterstock
Sometimes an artist needs a little help from a friend when it comes to creating a cool stage name. Legendary fast rapper Busta Rhymes is one such musician. It also helps to have a good story behind the name, or something gossipy to get people talking about it. Like how the way DMX got his name isn't because it stands for "Dark Man X," like some tend to say.
Busta Rhymes actually owes a debt of gratitude to the man who helped him figure out his stage name. According to The Post Game, Rhymes was originally calling himself "Chill-O-Ski," a name that sounds like it was plucked right off of Complex's list of the 120 worst rapper names. But Busta liked it. "I thought it was cool because at the time all of my favorites had three-part rap names like LL Cool J or The Fat Boys, right?," said Busta. Luckily, he got some help with his moniker from another rapper with some experience having a cool rapper name.
Busta Rhymes didn't like his name at first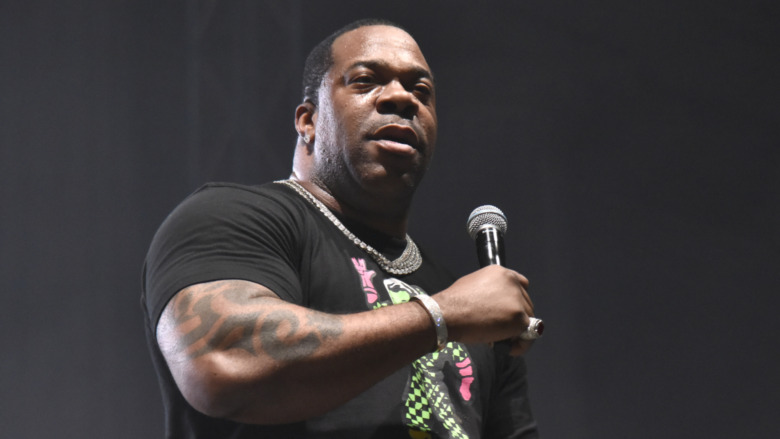 Tim Mosenfelder/Getty Images
It was the pioneering rapper Chuck D of Public Enemy who helped Busta Rhymes find the right name. Busta met Chuck D when he was 13 or 14 years old, and the latter became a type of mentor for him. Chuck D told Busta that it looked like he was playing football when he rapped, so he suggested the name "Busta Rhymes," after NFL player George "Buster" Rhymes.
But as The Post Game notes, Busta wasn't totally on board with the name change at first. Actually, he said he hated it. Strong words, but he went with it, trusting his idol who had helped him out so much with his style and other elements of his artistry. Then after a few months, he saw the reaction he got from people who saw him perform. "When you see me in this burst of energy, how I'm trying to bust through," Busta said, "it just made sense with just the way I displayed how I did my thing, you know?" Yes, Busta, your music definitely is not "Chill-O-Ski."