This Is What Sent Andrew Cunanan Into A Downward Spiral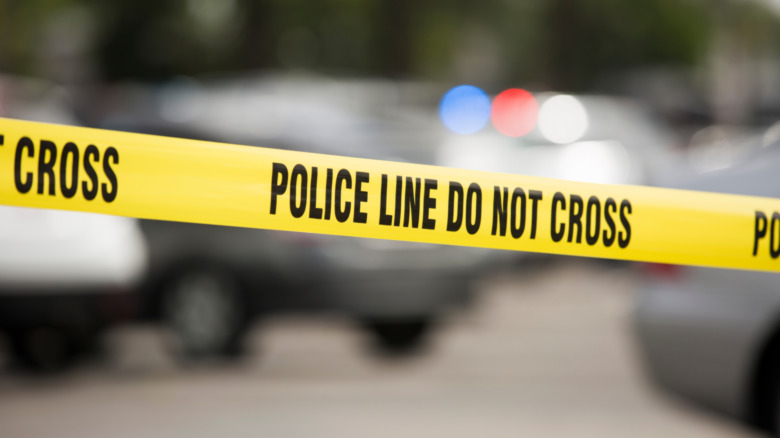 Shutterstock
Italian fashion designer Gianni Versace was shot to death in front of his South Beach, Miami mansion on the morning of July 15, 1997, by 27-year-old Andrew Cunanan. As Versace returned home from a stroll, the Filipino-Italian American, who hailed from California, approached the fashion mogul and shot him twice point-blank in the head, according to Biography.
Versace was believed to be Cunanan's fifth victim. According to Time, he was already on the FBI's Ten Most Wanted Fugitives list before he shot Versace. Investigators believed he had killed four other men in Illinois, Minnesota, and New Jersey before making his way to Miami, Florida.
According to the FBI, Cunanan "was highly intelligent, spoke two languages, and since his teenage years had sought to live a life of riches and comfort." 
The FBI reported Cunanan made money as a sex worker when he wasn't in a long-term relationship, generally with older men. For a while, he reportedly had a "relationship" with a 60-something wealthy arts patron in California named Norman Blachford. 
Cunanan's life purportedly started to go awry when Blachford dumped him. Donna Brant, the managing editor of "America's Most Wanted" at the time Versace's was killed, said the breakup was the beginning of his downward spiral.
Brant told ABC News, "He was dumped by his latest sugar daddy. He was losing his prowess among his peers. He had gotten sloppy and lost his looks, and the star was fading."
Andrew Cunanan may have had an alter ego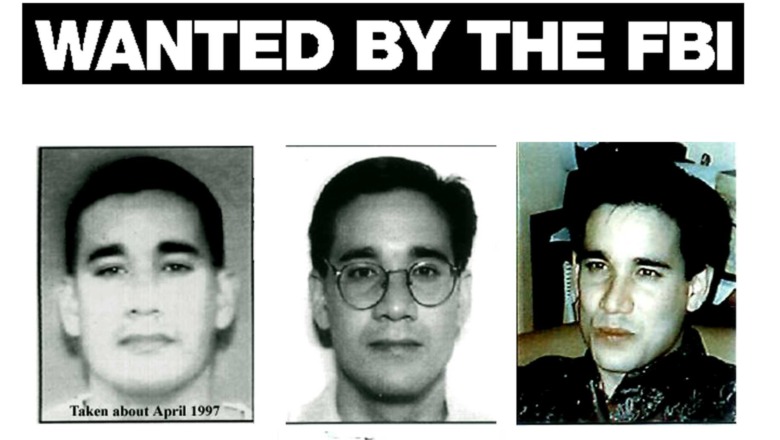 FBI/Getty Images
The breakup meant a loss of the lavish lifestyle Cunanan always craved, and for unknown reasons when that relationship ended, Andrew Cunanan metamorphosed into a serial killer.  
Cunanan left California and started his killing spree in April 1997. According to the FBI and ABC News, Cunanan got a taste for murder after he bludgeoned an acquaintance to death named Jeff Trail with a hammer in Minnesota, then shot to death a former lover in the same state a couple of days later. Next, he killed a 72-year-old real estate agent in Chicago and stole his car. About a week later in New Jersey, he murdered a cemetery worker and stole his red truck. 
Cunanan then took that truck to Miami. 
The lead agent with the Minnesota FBI Fugitive Task Force at the time, Lee Urness, told ABC News, "We had lots of rumors on Cunanan ... We had reports of [sic] he was into some S&M. I basically decided he had an alter ego, and when he killed Jeff Trail, he flipped to that. It wasn't him anymore. And that's when his path became clear to him."
It's not clear why Cunanan targeted Versace, according to Biography. There are unconfirmed rumors they'd met years before. Meanwhile, others say they'd never met, but it's likely we'll never know for sure.  
Eight days after Cunanan killed Gianni Versace, his body was found on a houseboat two miles from Versace's mansion. Andrew Cunanan had shot himself. He left no note.