The Truth About Caitlyn Jenner's Run For California Governor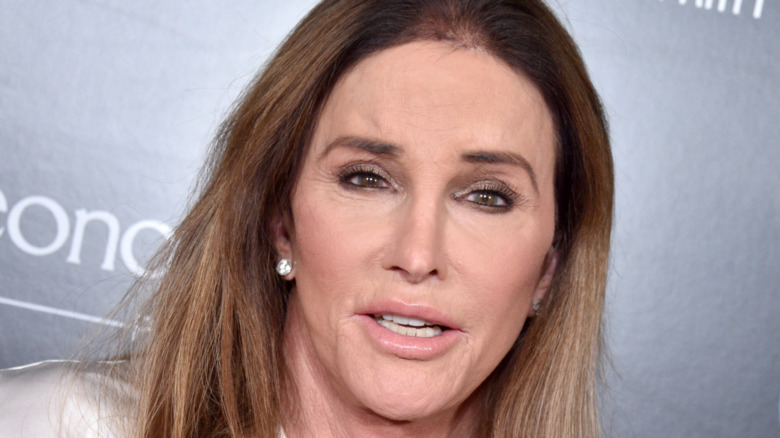 Gregg Deguire/Getty Images
California may soon add one more entertainer to their roster of politicians wanting to be governor. NBC reports that reality TV star and transgender activist Caitlyn Jenner announced she is running for governor of California. As the current Democratic governor Gavin Newsome fights another recall, Jenner, a Republican, issued a statement on Twitter that read in part, "... for the past decade, we have seen the glimmer of the Golden State reduced by one-party rule that places politics over progress and special interests over people. Sacramento needs an honest leader with a clear vision."
While Jenner said a formal announcement will come in the coming weeks, her plans to run were announced as early as July 2020. She promises to campaign on solutions and provide a road map back to posterity for the most populated state (via USA Today). While Californians have historically embraced celebrities as governors, it remains to be seen whether Republicans will take a trans reality star with a spotty voting record seriously as a gubernatorial candidate. California has one of the largest economies in the country, and as lawyer and "The View" co-host Sunny Hostin was quick to point out, Jenner did not vote in the 2016 election, and a Politico article said she has only voted nine times in the last 26 statewide elections since 2000.
Caitlyn Jenner is just one of many famous people trying out politics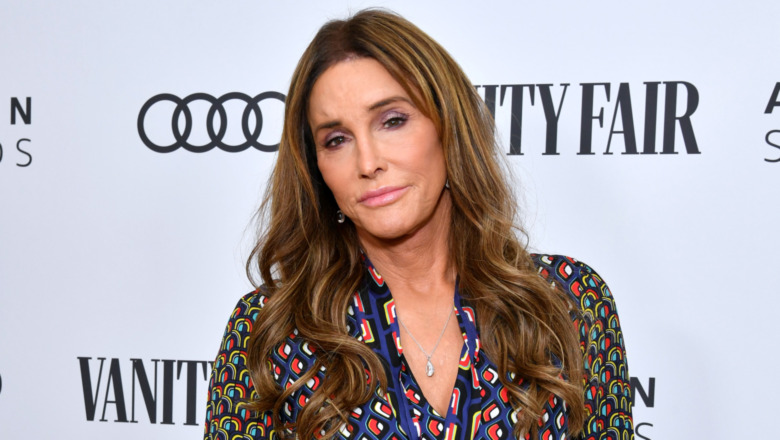 Amy Sussman/Getty Images
According to Fox News, Donald Trump's ex-campaign manager Brad Parscale is running the 71-year-old former Olympian's campaign. Jenner herself was behind Donald Trump and his policies until he attacked the transgender community, and the Republican Party isn't typically known for embracing the LGBTQ community (via The New York Times). It will be fascinating to see whether Californians, who typically vote Democrat, will embrace an ex-Trump supporter with a spotty voting record, who is also a Kardashian family member, over Gavin Newsome (or another Democratic candidate).
For a party that doesn't love celebrities, Republicans have had no problem with novelty candidates. During a recall in 2003, Gary Coleman and Hustler publisher Larry Flynt ran for California governor (via NPR), and Clint Eastwood, Arnold Schwarzenegger, and Ronald Reagan all ran and won their campaigns — Eastwood was the mayor of Carmel-by-the-Sea, and Schwarzenegger and Regan both served as California governor (via ABC7News).