The Hit 80s Song 23% Of People Agree Is The Absolute Worst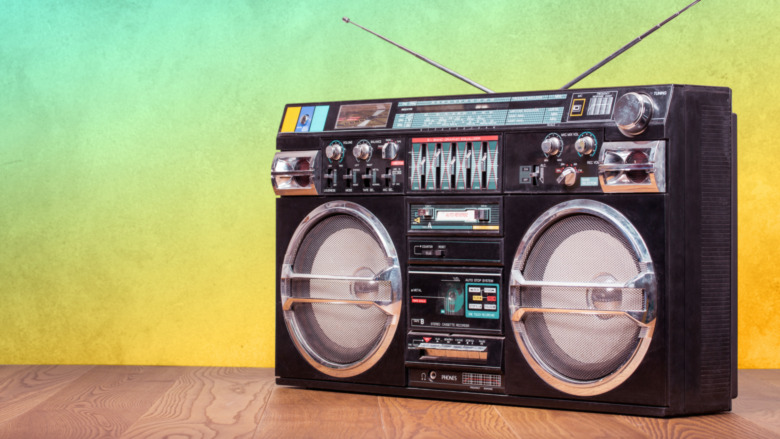 Shutterstock
The '80s produced its share of great music. Generations from now, music historians will still be plumbing the depths of groundbreaking and boundary-pushing songs such as Prince's "Little Red Corvette" or The Police's "Don't Stand So Close To Me."
However, every music genre produces its share of songs that are basically intended as filler. Mötley Crüe's "Girls Girls Girls" may cause you to turn up the radio to 11 and sing at the top of your lungs when it comes on, but let's not kid ourselves; this song, and thousands like it, are not going to be remembered as high points of '80s music.
And then there are the absolute duds. These songs are the worst of the worst and will go down in music history as memorable music, and here "memorable" means "memorable for being absolute trash." Grunge asked 666 U.S.-based readers to name the worst song of the 1980s, and the "winner" is...
Baby why don't we go down to...?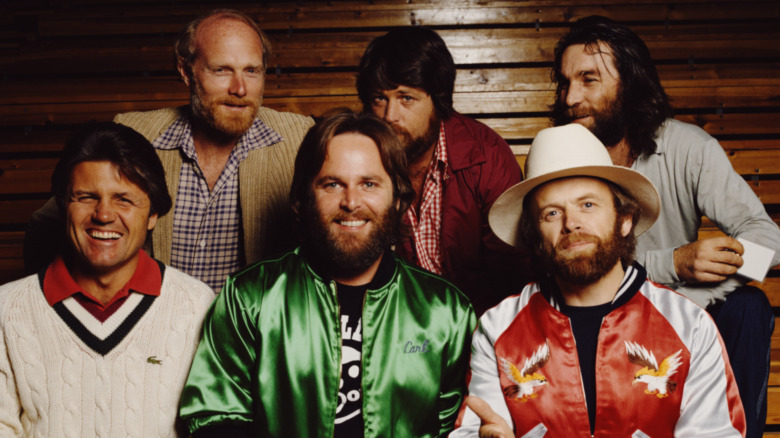 Michael Putland/Getty Images
The Beach Boys' 1988 hit "Kokomo," about a nonexistent Caribbean island the band members want to visit in their dreams, is one of the most insidious earworms of all time. You'll have that song in your head for the rest of the day after reading this article: you're welcome.
It's not just an earworm, however, as 23.27% of respondents agree that it's the worst song of the 1980s.
Writing in Mel, critic Tim Grierson didn't hold back on how much he hates the song.
"There's one Beach Boys smash that's such an abomination it doesn't deserve to be remembered alongside the group's classics. I'm talking, of course, about 'Kokomo,' that ungodly piece of sh*t," he wrote.
Coming in at a very close second (21.92%) was David Bowie and Mick Jagger's ill-fated collaboration that produced the stinker "Dancing in the Street." In third place (19.37%) was Europe's "The Final Countdown," its illustrious keyboard intro notwithstanding. Soft Cell's synth-heavy re-imagining of Gloria Jones' "Tainted Love" came in fourth (18.47%). And the least badly hated '80s song, according to the poll, was Starship's "We Built This City" (16.97%).