What Happened To Zachary Witman After His Conviction?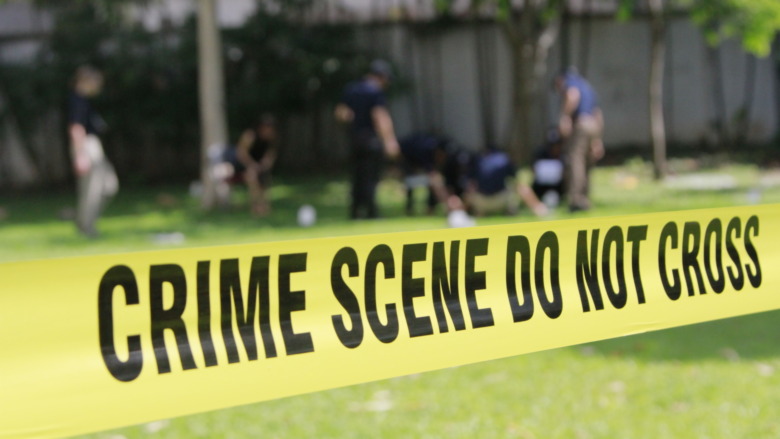 Shutterstock
Zachary Witman was 15 years old when he murdered his 13-year-old brother, Gregory Witman, by stabbing him more than 100 times with a penknife. Witman and his parents maintained that Zachary was not the killer, but ultimately Pennsylvania courts convicted him in 2003 as an adult of first-degree murder and sentenced to life in prison without the possibility of parole, according to York Dispatch. 
Zachary was the only person known to have been in the home in 1998 when his little brother came home from school on the day he was stabbed so many times in the neck that he was nearly decapitated, according to case files published on Find Law. Zachary was the one to call 911, saying he was home sick from school and sleeping when he heard his brother come home, then he heard something like a struggle and a thud and went to see what was happening. 
Zachary told police he saw blood on the floor in the hallway, and eventually he found Gregory lying on the floor, dead, per Find Law. He said he didn't see anyone else in the house, and law enforcement never accused anyone other than Zachary. 
According to York Dispatch, investigators later found the penknife and bloody gloves buried in the Witmans' yard.
Zachary Witman eventually pleaded guilty and got out of prison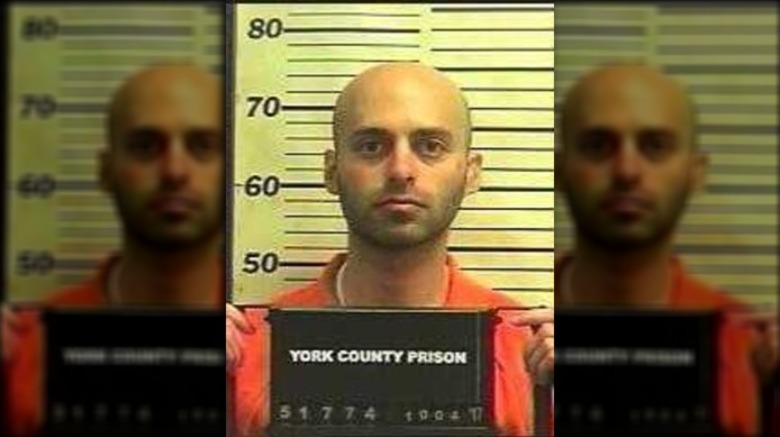 York County Prison
Zachary Witman spent most of his adult life behind bars, but in 2018 he got another chance. The York Daily Record reported that it came to light that Zach's original attorneys did not inform him or his family of a possible plea deal some two decades ago. For that reason, a judge threw out the conviction and the life sentence. 
Also working in Zachary's favor was a 2016 U.S. Supreme Court decision that says it's unconstitutional to automatically sentence minors to life in prison without parole. 
According to People, Zachary pleaded guilty to a lesser murder charge in 2018 and was released from prison on May 21, 2019. He is currently still on parole, per the Pennsylvania Department of Corrections. 
According to the York Dispatch, Zachary said in his confession he was mad at Gregory for hanging up on his girlfriend, then put on gloves and grabbed the little knife to scare his brother. Out of "intense and extreme frustration," he started stabbing Gregory in the foyer. Gregory ran into the laundry room and Zachary followed. He continued slashing the middle-schooler. He then buried the gloves and knife under a tree. 
The York Daily Record reported that Zachary was going to live with his parents in Lancaster after his release. 
"I couldn't be happier. I'm the happiest that I've been in 21 years," the boys' mother, Sue Witman, told the York Daily Record.