What Was Olympia Dukakis' Net Worth When She Died?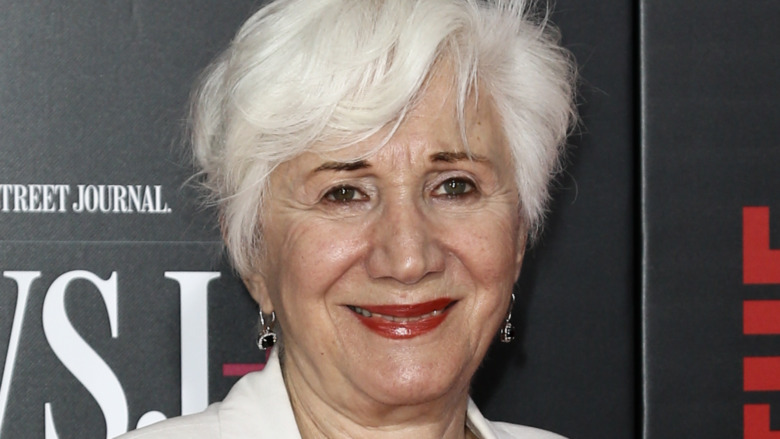 Shutterstock
The world was saddened today learning of the passing of actress Olympia Dukakis at age 89. Her brother, Apollo Dukakis, announced her death on Facebook. "My beloved sister, Olympia Dukakis, passed away this morning in New York City. After many months of failing health she is finally at peace and with her Louis," he wrote. She was preceded in death by her husband of 55 years, Broadway actor Louis Zorich, according to The Hollywood Reporter, who died February 1, 2018 at the age of 93. While her sharp wit and indomitable personality will be missed, she leaves behind an extensive body of work and significant offscreen accomplishments.
While originally a stage actress, Variety notes, she came to fame later in life with her star-making turn at age 56 as Cher's mother in the movie "Moonstruck," for which she won the Academy Award for Best Supporting Actress. While she had been previously an actively working actor, after "Moonstruck" her career took off, notably with a leading role in the ensemble piece "Steel Magnolias." The Rolling Stone review singled out her performance. "For the real fun, stick with MacLaine as the town crank and Dukakis as the wealthy widow who goads her to distraction; they're priceless."
Her character of Anna Madrigal in Armistead Maupin's "Tales of the City" was ground-breaking for her representation of a transgender character when it first appeared in 1993, but also in the later incarnations, reports Vanity Fair. In the 2019 continuation of the series, Dukakis' character, Anna, died in her sleep, a somewhat prescient depiction of her own death.
Olympia Dukakis net worth reflected her long career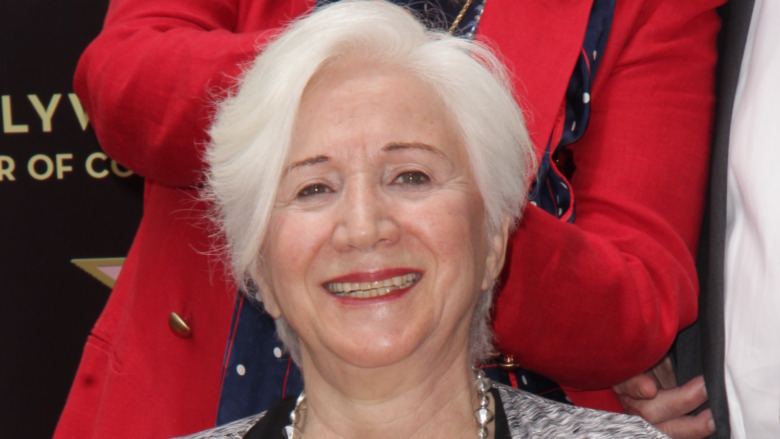 Shutterstock
With her proliferate body of work — Olympia Dukakis had over 120 credits to her name at her death — Celebrity Net Worth estimates her fortune at $6 million.
However, acting wasn't her first career. She told Compassion & Choices Magazine that she first studied to be a physical therapist, and worked on patients during polio epidemics — which she eventually caught a non-paralytic form of, but recovered. She used the money she earned as a physical therapist to pay for graduate school for acting.
She helped campaign for her cousin, Michael Dukakis, when he ran for president in 1988.
Dukakis was generous with her time and gave her voice to communities in need. An active supporter of the LGBTQ community, she served as a Celebrity Grand Marshal of the San Francisco Gay Pride Parade in 2011, reports UPI, and in 2020 she received Human Rights Watch's Ally for Equality Award (via YouTube). She also served on the board of directors for Compassion & Choices, a non-profit aiming to empower people in their end-of-life choices, influenced by her own mother's death from Alzheimer's Disease, she told their magazine.
She received a star on the Hollywood Walk of Fame in May 24, 2013, notes their site.