The True-Crime Documentary That Left Over 31% Of People Disappointed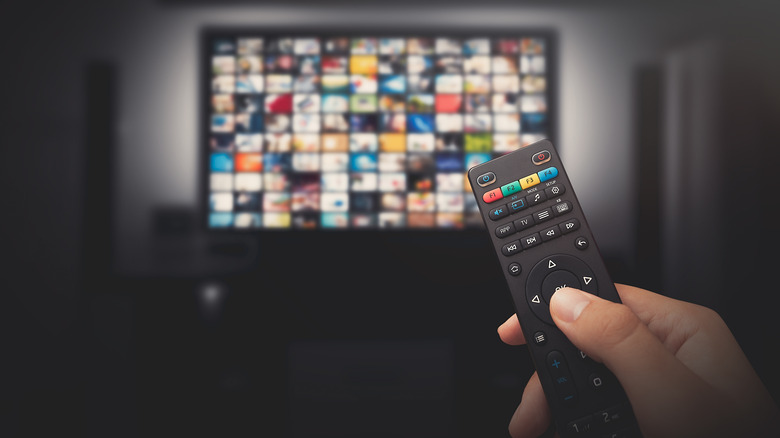 Shutterstock
The true-crime genre has exploded in popularity over the past few years, with Next Flicks reporting that streaming service Netflix is investing a ton of money to expand its lineup of shows in this entertainment category. However, while the genre as a whole might be well-loved, it's natural that there are some duds along the way. In that vein, Grunge asked 674 respondents across the United States which recent true-crime documentary disappointed them the most, despite the hype.
HBO's "Beware the Slenderman" was one of the most popular choices, with 16.17% of respondents admitting that they were not impressed with the 2016 documentary. Another series that audiences found overrated was "Night Stalker: The Hunt for a Killer," as around 15.88% of survey takers said they thought the show did not live up to expectations. Two other commonly chosen titles included "Allen v. Farrow" and "Making a Murderer," which respectively received 14.69% and 12.31% of the vote.
That said, there was one particular series that was far and away considered the most disappointing, and the answer is a surprising one.
Tiger King was crowned the most disappointing show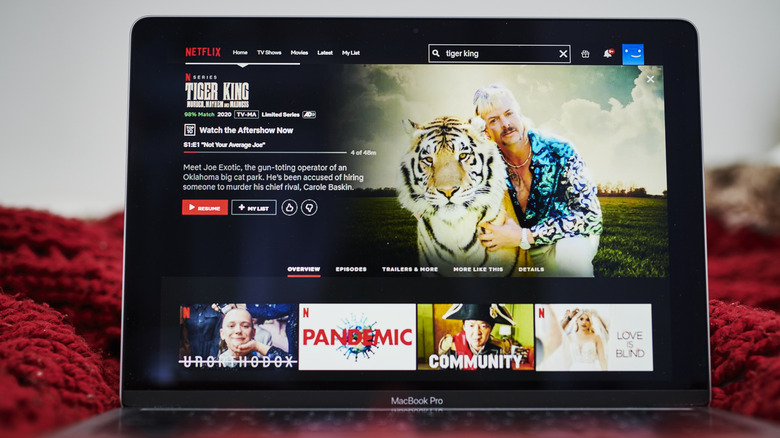 Bloomberg/Getty Images
Around one third of respondents claimed that the No. 1 most disappointing true-crime show was none other than "Tiger King: Murder, Mayhem, and Madness." The Netflix series, which centered on big cat owner Joe Exotic, became a cultural phenomenon thanks to its unique subject and the fact that it was released just as COVID-19 quarantines were enacted throughout the world. In addition to spawning hundreds of memes, it currently has an 85% fresh rating on Rotten Tomatoes and was reportedly streamed by 64 million households in its first four weeks, according to The Verge.
However, despite its popularity and good reviews, around 31.45% of respondents said that they were not impressed by the docuseries. Part of this dislike might be attributed to the growing moral concern about the show. For example, a piece in Vox discussed the issues in portraying Joe Exotic — who purportedly mistreated both his employees and his animals — as a quirky-but-lovable folk hero. The article also slammed the series for exploiting "its subjects without any goal in mind other than hooking the audience on the exploitation itself."
Nevertheless, a second season is reportedly in the works (via Elle), so disappointed watchers can see if round two is better than the first.