Here's How Much Bret Hart Is Worth Today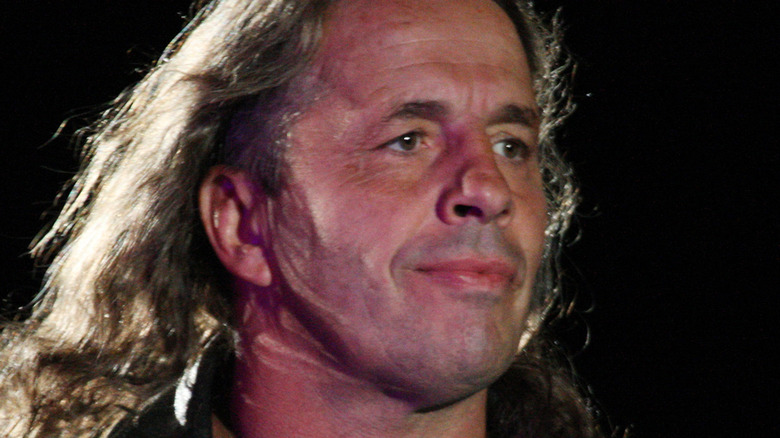 Gallo Images/Getty Images
Bret "The Hitman" Hart's long career in professional wrestling has earned him a comfortable net worth. 
Hart, 63, was born into wrestling, with his father, Stu Hart, being the first in the family to embrace the sport professionally and then passing his passion for wrestling on to the 12 children he had with is wife, Helen Smith, according to World Wrestling Entertainment (WWE). Though the family was raised in Calgary, Alberta, Canada, Bret Hart went on to become a champion in the United States. 
According to Bret Hart's official website, in the 1990s, Hart won five WWF World Heavyweight Championships. He's also a five-time WWE United States Heavyweight champ and a two-time WCW World Heavyweight champion.
Hart retired in 2000 after things went wrong in a pay-per-view match when an "errant kick to the head" left him with a bad concussion, according to Bret Hart. Then in 2002, he had a major stroke. However, he managed to rally, and in 2010, he returned to the WWE for WrestleMania 26, where he confronted and beat his longtime enemy, Vince McMahon, ending his wrestling career for good on a high note.
Bret Hart earned most of his money in one decade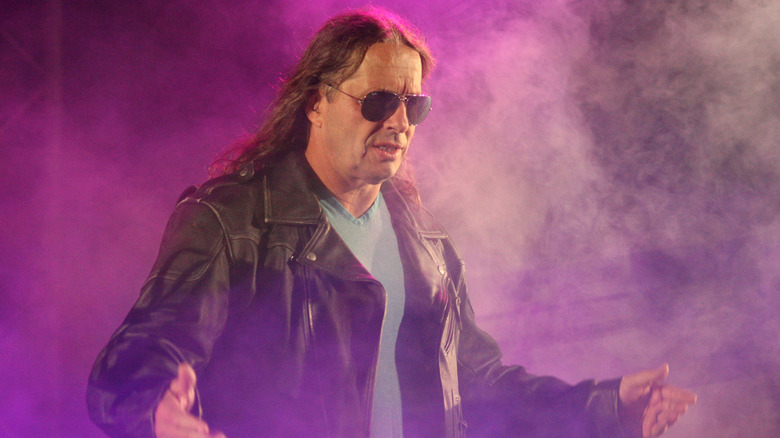 Gallo Images/Getty Images
Bret Hart has a few different revenue streams these days, but it was during the 1990s when he won most of his championships that he raked in the majority of his net worth. According to Sportskeeda, the bulk of Hart's net worth came from his time with the WWF (now WWE). He also earned about $9 million in the mid-90s when he was doing WCW Monday Nitro and was paid $2.5 million in 1997 by the organization. 
The man who boasted he's "the best there is, was, or ever will be" still makes an income off of other projects. Sportskeeda reports that Hart makes some money via writing and acting jobs, along with an income from his co-ownership of the Calgary Hitmen of the Western Hockey league.
According to Celebrity Net Worth he is worth $7 million today, but three other websites, The Richest, Celeb Net Worth, and Sportskeeda list him at double that amount with $14 million.