How Much Luther Vandross Was Worth When He Died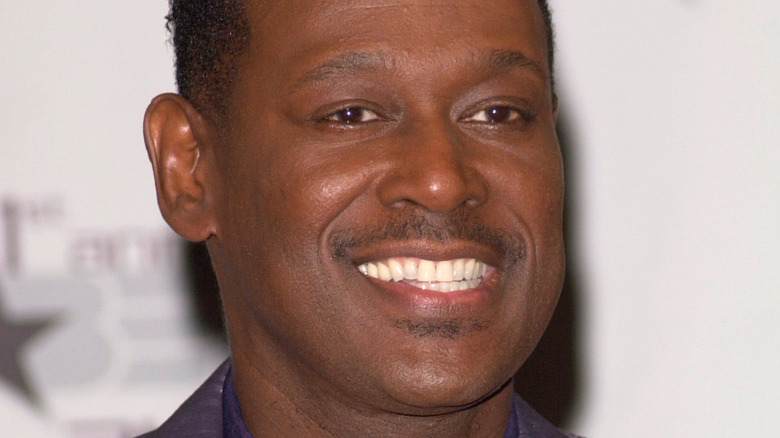 Shutterstock
Luther Vandross was known as "The Velvet Voice." The Grammy Award-winning soul and R&B singer had several chart-topping hits during his decades-long career, including "Never Too Much," "A House Is Not A Home," "Dance With My Father," "Power of Love/Love Power," and many more. According to LiveAbout, he collaborated with several other superstar pop and R&B singers, including Cheryl Lynn, Dionne Warwick, Mariah Carey, and Beyoncé, among others.
Vandross died tragically at a very young age. He had diabetes and hypertension, and in 2003, he suffered a stroke that put him in a coma for nearly two months. He found he had lost his ability to speak and sing for some time after he woke up, and he was confined to a wheelchair, as well. As Smooth Radio notes, his poor health forced him to send a video to the 2004 Grammy Awards in order to accept his award for Song of the Year, which he won with "Dance With My Father." In the video, he said, "When I say goodbye, it's never for long, because I believe in the power of love."
Luther Vandross was worth a pretty penny when he died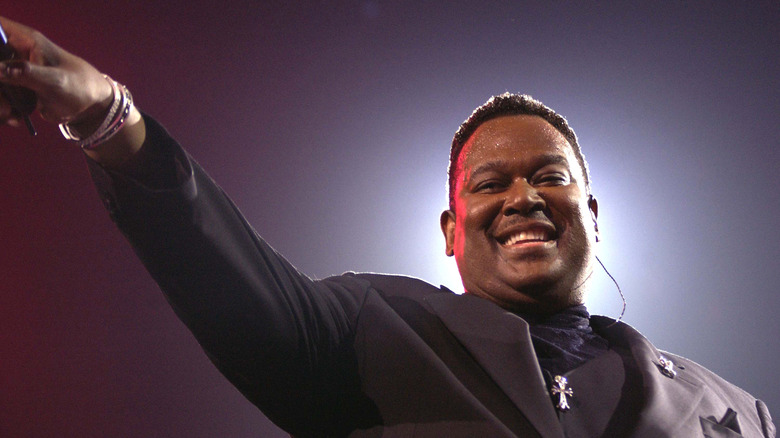 Scott Harrison/Getty Images
The singer's health would unfortunately not hold out much longer. After suffering a heart attack on July 1, 2005, Luther Vandross died at the tragically young age of just 54 years old. He was survived by his mother Mary Ida Vandross, who died four years later. According to Celebrity Net Worth, Vandross was worth around $40 million at the time of his death.
During his lifetime, Vandross owned several multimillion-dollar properties, many of which he sold in the years just before his death. He sold a seven-room Manhattan condo for $4.425 million in 2003. He had acquired the condo in 1999 after selling another Manhattan condo for $5.6 million. He owned another condo in Manhattan still, but sold it in 2000 for around $400,000. He also owned several properties, including a 23,000-square-foot estate, in Connecticut. Rumor has it that one of the properties had an indoor basketball court, but that he used it as a gigantic walk-in closet.