This Is Where John Gotti's Son Really Ended Up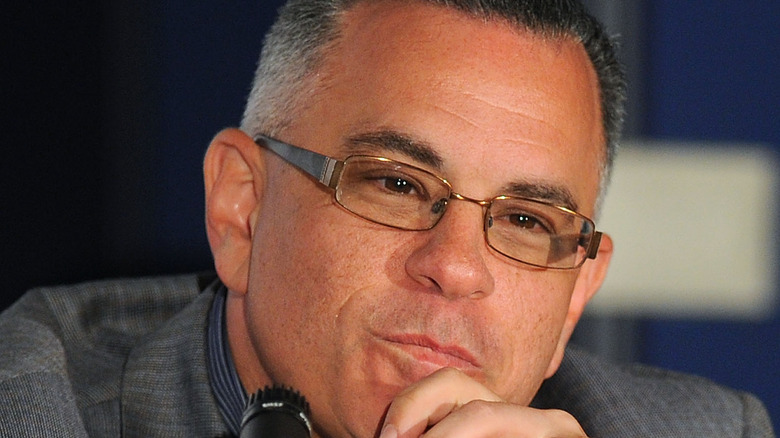 Andrew H. Walker/Getty Images
We may receive a commission on purchases made from links.
Alleged crime boss John A. Gotti, known to many as "Junior," has achieved something that few mobsters ever get — a seemingly peaceful retirement. Like his father before him, he reportedly served as the head of the Gambino crime family from 1992 to 1999. After his father was sent to prison, Gotti purportedly led the organization up until his racketeering case earned him six years behind bars (via Daily Mail). Gotti went through a few more rounds with the law in the 2000s, serving as a defendant in four racketeering trials from 2004 to 2009. However, all of these cases closed as mistrials (via New York Post).
In his retirement, Gotti decided to share his experiences as the son of the "Teflon Don." He wrote "Shadow of My Father," which was published in 2015. At nearly 600 pages and in great detail, the book explores Gotti's life with his father, his own life of crime, and his efforts to go straight after prison. This compelling true story soon attracted the attention of Hollywood.
Gotti goes Hollywood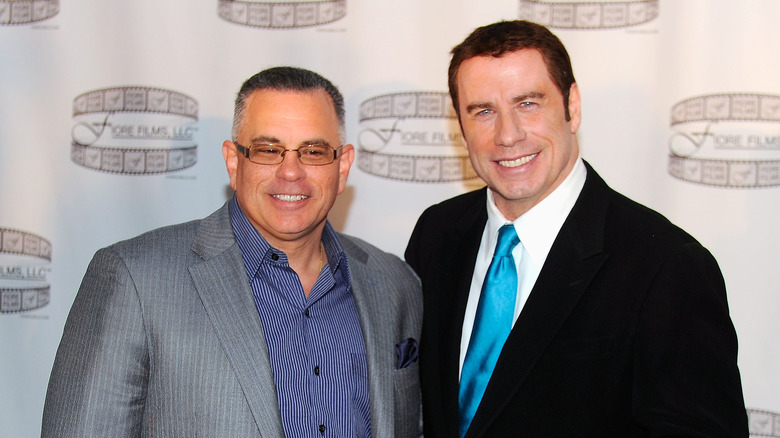 Andrew H. Walker/Getty Images
In 2018, "Gotti," the movie adaptation of his book, made its debut at the Cannes Film Festival (via Variety). John A. Gotti was there at the premiere with the film's stars, including John Travolta. Gotti gave Travolta high marks for his portrayal of his dad, but he noted that the actor "doesn't have my father's natural swagger" (via New York Post). Other critics were less kind than Gotti, though, with several giving the film only one star. Gotti himself thought that the film should have been longer, telling the New York Post that "you really can't capture a 600-page book in 100 minutes. It's impossible."
According to a Men's Journal article penned by Gotti, he is working on another book about what he calls the "Witsec Mafia." He wants to fix the Federal Witness Protection Program, writing that he "will expose the program's flaws, detailing how ruthless criminals abuse it." But it's unclear if his life of crime is truly in the past after his behavior raised some eyebrows in 2020. According to the New York Daily News, Gotti allegedly had meetings with Michael Cecchetelli, also known as King Merlin, a top member of the Latin Kings gang. These reported encounters happened at a social club with ties to the Genovese family.