The Worst Music Biopic, According To 30% Of People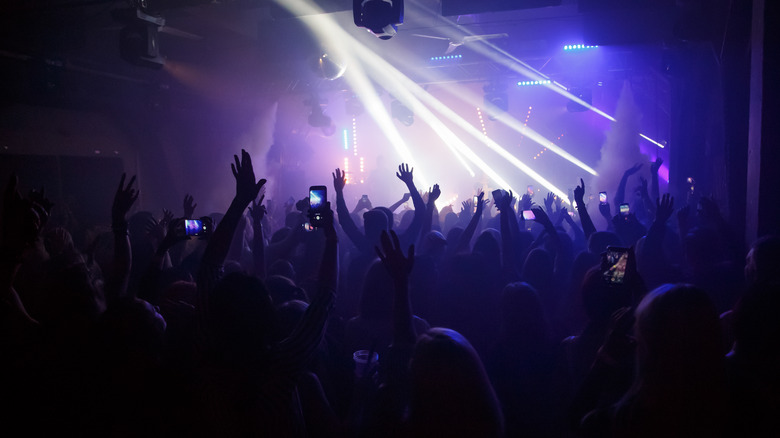 Shutterstock
Music biopics have surged in popularity in recent years, with audiences eager to see the story behind their favorite songs and artists. However, some of these origin story films are better than others, and Grunge asked 666 survey respondents which movie they believed was the "absolute worst." 
Two movies were standouts for how little criticism they received. For example, "Bohemian Rhapsody," which was based on Queen, received only 3.75% of the vote. This is unsurprising, as the film was nominated for an Academy Award for best picture and earned lead actor Rami Malek an Oscar for best actor.
Similarly, "Rocketman" — based on Elton John — received around 9% of the vote. Films that were rated more disappointing included "Nina," a biopic on "Feelin' Good" singer Nina Simone. From the beginning, the movie courted controversy after casting Zoe Saldana as the iconic singer. Critics claimed that Saldana was too light-skinned to play the role and panned the movie overall. Since "Nina's" release, Saldana has apologized for her part in the film.
"I'm so sorry," Saldana said, per the BBC. "She deserved better."
Other movies that were rated poorly included "All Eyez On Me" and "The Dirt." The former followed the life of legendary rapper Tupac and received 19.22% of the vote. The latter was about '90s rock band Mötley Crüe and was considered the "worst" biopic by around 18% of respondents.  
Respondents said that the worst musical biopic was about 50 Cent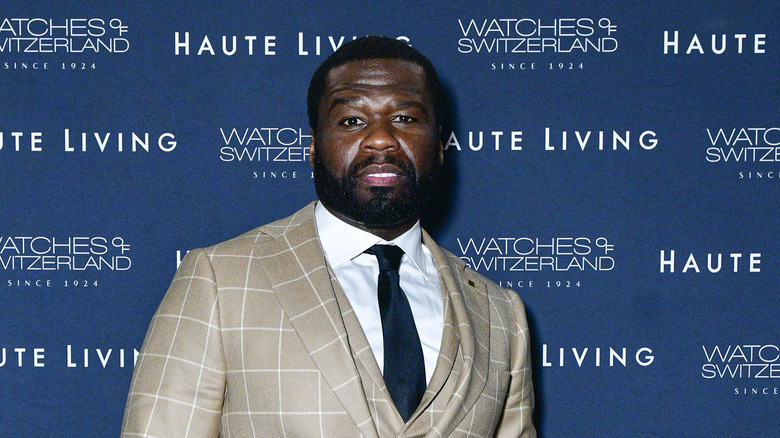 Eugene Gologursky/Getty Images
However, the far and away winner of the poll was "Get Rich or Die Tryin'," a film loosely based on rapper 50 Cent. Over 30% of respondents considered this film the "absolute worst," meaning the movie received almost one-third of the vote. Survey takers were not alone in their distaste for the movie as it currently has a 16% rating on movie review site Rotten Tomatoes.
"While it may be based upon 50 Cent's own life experiences, 'Get Rich Or Die Tryin" is too similar to many other rags-to-riches stories to resonate," concluded the critics' consensus. That said, the public seemed to enjoy the film more than the top critics, and the audience score was substantially higher at 70%.
Nevertheless, the movie was considered a disappointment at the box office, and made around $30 million at the domestically following a budget of $40 million, per Bomb Report.