The Real Reason The Rolling Stones Didn't Perform At Woodstock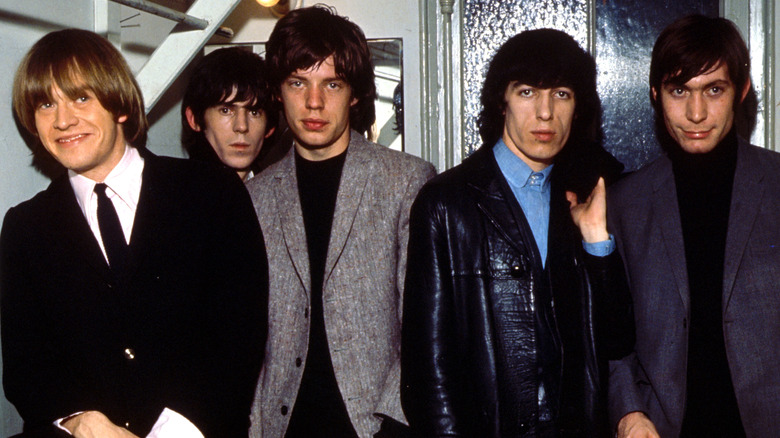 Photoshot/Getty Images
Woodstock, the three-day music and art festival that took place August 15 through 18, 1969, was one of the major events of pop culture history. Hundreds of thousands of spectators converged on a muddy New York field to hear both some of the biggest performers of the day, as well as smaller acts that hadn't yet achieved big-time success.
Not surprisingly, the festival's directors extended invitations to many of the music industry's most successful acts. Indeed, the Beatles, Led Zeppelin, and The Doors, among others, all got invitations and passed, according to Woodstock Story.
Also passing on an invitation to perform at what may go down in history as the most important concert of all time was another band that, at the time, was at the top of their game: The Rolling Stones. And while it may be tempting to conclude that there was some earth-shattering or salacious reason for the Stones passing on the invite, the truth of the matter is considerably more prosaic.
The timing just wasn't right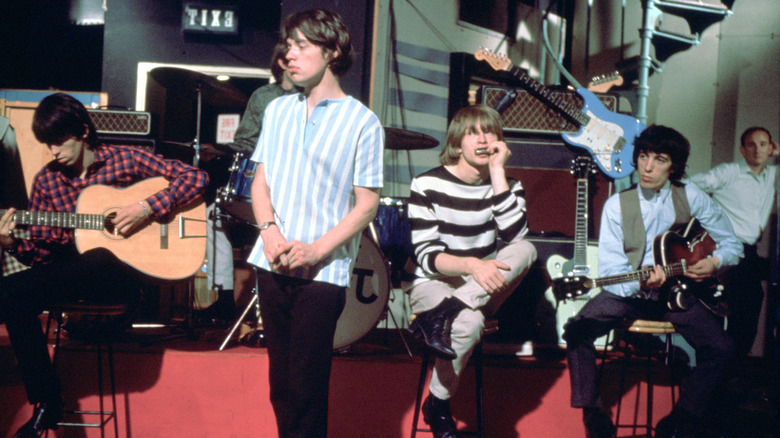 Photoshot/Getty Images
The Rolling Stones didn't turn down the chance to perform at Woodstock because they were making some important statement on the state of the music industry, or because of giant egos, or something equally attention-grabbing. They passed because of scheduling conflicts.
Specifically, according to the book, "Old Gods Almost Dead: The 40-Year Odyssey of the Rolling Stones," Jagger passed on behalf of the entire band. At the time, he was literally on the other side of the world, filming a movie — "Ned Kelly" — in Australia.
It would later turn out to have been a bad decision for Jagger: "Ned Kelly" bombed, according to 11 Points, Jagger's performance was anything but noteworthy, and so bad was the film that neither Jagger nor the film's director even bothered to show up at the premiere.
Another Stone also had a full plate at that time: Keith Richards had just become a father, as his son, Marlon, was born just a few days prior to the concert, according to Ultimate Classic Rock.