Here's How Much Peter Frampton Is Actually Worth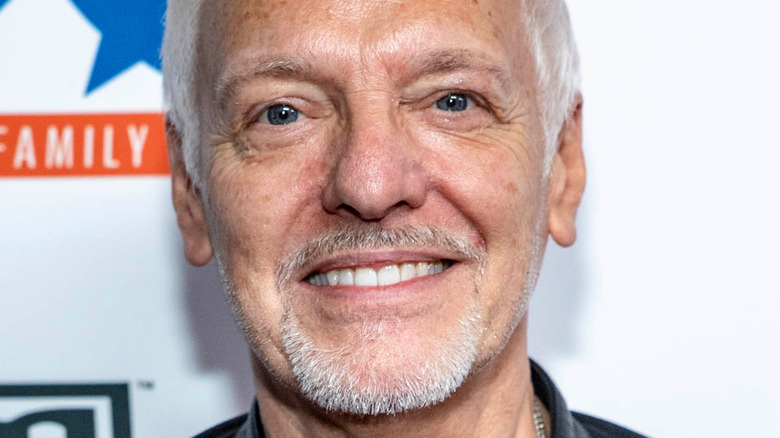 Shutterstock
Peter Frampton has been a household name in rock music since the '70s. The English singer and guitarist started his music career at a young age by playing with different bands, such as The Herd and Humble Pie. In 1971, however, Frampton, who was then 20 years old, decided to embark on a solo career.
Frampton's first few solo albums weren't as successful as he would have wanted, but that all changed with his double-live album released in 1976, "Frampton Comes Alive!" Data reported by The Richest shows his 1975 earnings at $500,000, which catapulted to more than $8 million the following year after the release of his live album. With hits such as "Show Me the Way," "Baby I Love Your Way," and "Do You Feel Like We Do" playing on radio stations constantly, Peter Frampton's wealth went through the roof.
"Frampton Comes Alive!" reached the No. 1 spot on music charts and sold more than 16 million copies worldwide, according to All Music. In addition, Peter Frampton went on several tours that netted him millions of dollars.
Peter Frampton's other successes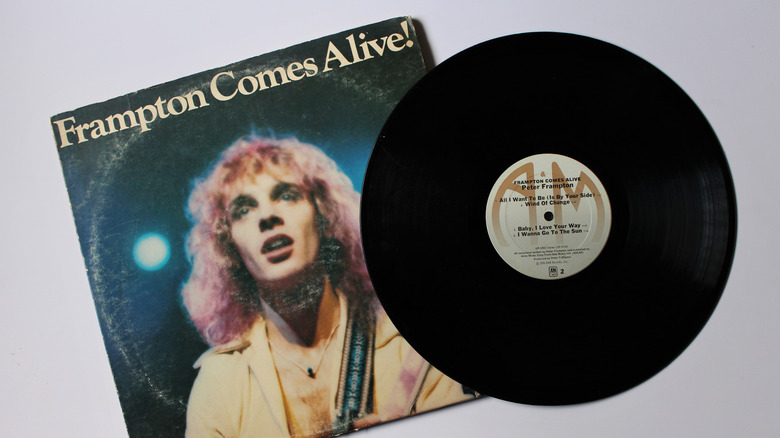 Shutterstock
After the commercial success of his live album, Frampton went on to release several more records throughout the years and even collaborated with his friend, David Bowie, on Bowie's "Never Let Me Down" album. Although Frampton remained successful throughout his career, it never quite reached the same level as "Frampton Comes Alive!"
Peter Frampton also made cameo appearances in "Family Guy" and "The Simpsons." He was surprised to be invited to play himself in an animated show, but he eventually agreed once he learned that the bands Sonic Youth and Smashing Pumpkins would be there as well (via Variety).
In 2019, 69-year-old Peter Frampton announced his retirement and the schedule of his farewell tour, per Celeb Networth. The reason for this is his inclusion body myositis (IBM), a rare muscle disease that will eventually affect his ability to play the guitar.
With a music career spanning decades and different projects he worked on throughout the years, Celeb Networth reports Peter Frampton's net worth at $30 million.