The Surprising Amount Of Time It Took For Bryan Adams To Write His Biggest Hit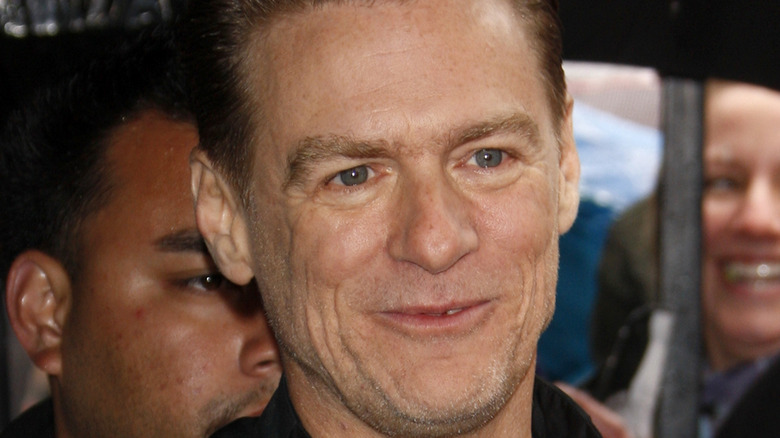 Shutterstock
Rock legend Bryan Adams is a true musical icon. Decades after their release, classics like the seemingly-double-entendre-heavy Summer Of '69 continue to be played and enjoyed (or overplayed and hated, depending on your musical tastes).
Fan or not, it's tough to deny that Adams has been a real hitmaker over the course of his career. As he told Rolling Stone in 2015, the wave he was riding on the release of the barnstorming album "Reckless" was "a hell of a rollercoaster to suddenly get on," and he's been on it since 1984, really.
This led to the chance to release "Everything I Do (I Do It For You)." This song was written for the soundtrack of the 1991 Kevin Costner film "Robin Hood: Prince Of Thieves" and became one of the most beloved and successful ballads in recent memory. How long did it take to pen this poignant piece (and monster hit)?
As Louder Sound reports, Adams was in need of a definitive, undeniable smash hit in the early '90s. His album "Into The Fire" certainly didn't hit the same heights as "Reckless" when it released a few years later. His moment came when he joined his producer Mutt Lange in London. The pair were provided a copy of the Robin Hood soundtrack by the movie's composer, Michael Kamen, and were tasked with creating a theme for it.
A flash of inspiration, a monster hit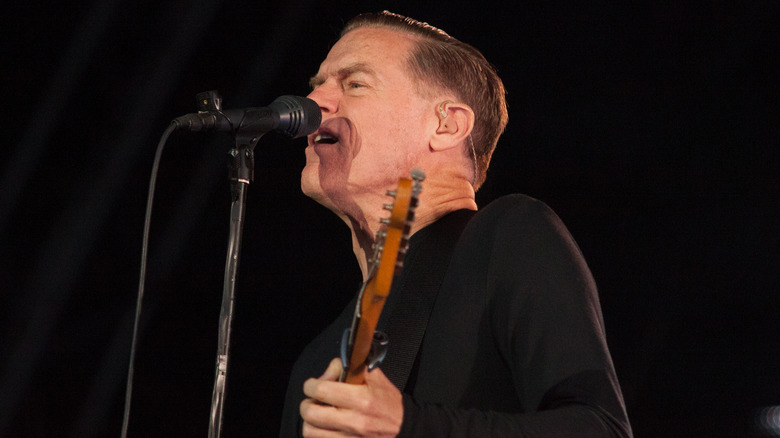 Shutterstock
How long was it before Adams was warbling "look into my eyes"? According to him, writing "Everything I Do (I Do It For You)" "took about 45 minutes," he told Songwriter Universe. He and Lange reportedly "... knocked it out, then sat back to listen to it for the first time ... we looked up at one another and grinned."
"It was a moment I've only felt a few times," he explained, "the moment when you know it's a good song." What he did not know, it seemed, was just how successful the ballad would go on to be. By 1994, The New York Times reported in review of an Adams concert, 15 million copies of the single had been sold around the world, and it charted very well (it retained the number one spot in the UK for four months, per The Daily Mail). It appeared in the 1991 movie, of course, and again that year on Adams' album "Waking The Neighbors." (In the same article, The Times referred to Adams as "heroically ordinary.")
One of the most iconic love songs of all time, it performed incredibly well for a song written so quickly. Even better: It was almost rejected by Hollywood because the instruments used didn't match the tone of the Robin Hood era (per Smooth Radio).