Here's What Happened When Someone Tried To Sell New Zealand On eBay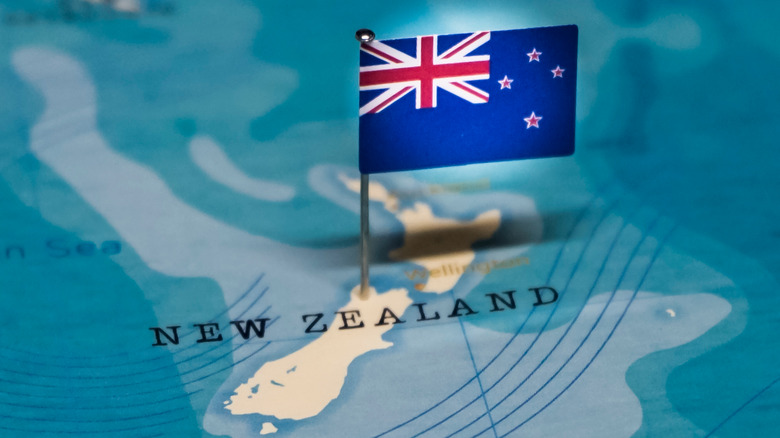 Shutterstock
New Zealand is a staggeringly beautiful place. The South Pacific nation provided the backdrop for many of the exteriors of the "Lord of the Rings" film trilogy, providing viewers with glimpses of the country's stunning landscapes. Meanwhile, the country is an industrialized, developed, First-World nation that consistently ranks highly in quality of life, human rights, access to health care, and other measures, according to U.S. News & World Report.
One thing New Zealand is not, however, is a property to be bought and sold. It is an independent nation, albeit ceremonially still a part of the British Commonwealth, and its five million inhabitants are subjects of Queen Elizabeth, according to the royal family's website. That didn't stop an Australian comedian from trying to sell it, however. Fortunately, the entire thing was a joke, although whether or not it was funny is a matter that will be left to the reader.
Isaac Butterfield really dislikes New Zealand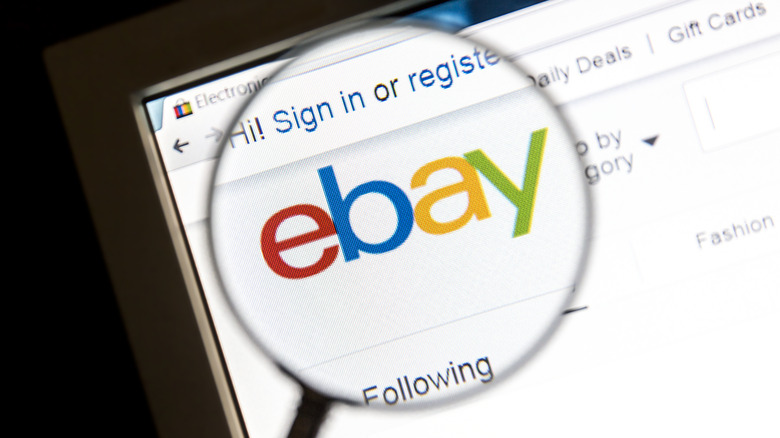 Shutterstock
Australian YouTube comedian Isaac Butterfield really has a beef with his country's closest neighbor (culturally, not geographically). According to the New Zealand Herald, his dispute appears to have stemmed from a 2018 bit in which he posted a Facebook video roasting a minor New Zealand celebrity. Facebook considered the video racist, and he was banned from the platform.
He then tried to "sell" the country on eBay, although the auction was shut down by the marketplace after a couple of hours. He then turned to crowdfunding, and started a GoFundMe campaign to "Sell New Zealand (Ebay Shut Me Down)." That effort raised $5,200AUD (about $4,000USD), although how it was to be used for a transaction involving New Zealand is not clear.
Butterfield was clear from the get-go that the money was intended to be used for charity. Specifically, the comedian told donors he would donate the money to a veterans charity and to one that rehomes former racing greyhounds.