This Is One Of Bryan Adams' Biggest Career Regrets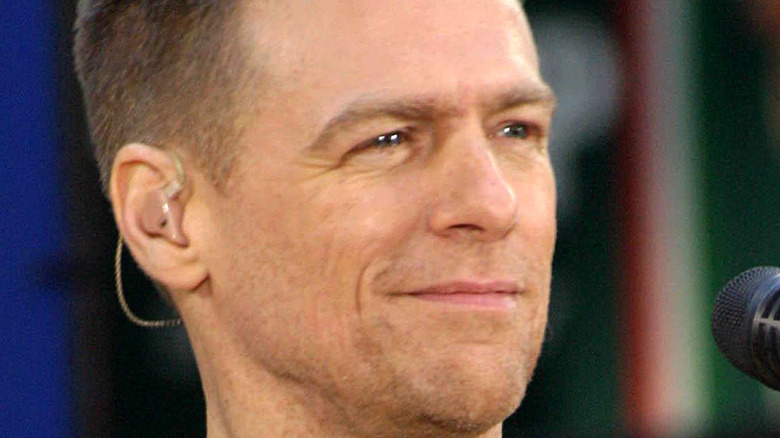 Shutterstock
Everybody has regrets in life. Perhaps you've done something you wish you hadn't done and are still dealing with the fallout years or even decades later. Perhaps it was a decision to enter into, stay in, or leave a relationship. Or perhaps you said something in the heat of the moment, and you wish you could push those words back into your mouth.
It's also quite possible to have regrets when it comes to work. Perhaps you didn't give your best effort to a project, and your business, and maybe even your career, suffered consequences.
This is true of musicians as well. Rock stars you know and love will be the first to tell you that they've made mistakes in their careers. For example, according to The Guardian, Stevie Nicks of Fleetwood Mac got married to the wrong person at the wrong time, and the drama was too much.
Canadian rocker Bryan Adams also has one big regret, as well: He took himself too seriously for a period in his career and wound up putting out less music than he should have.
Bryan Adams regrets being too unsure of himself at the beginning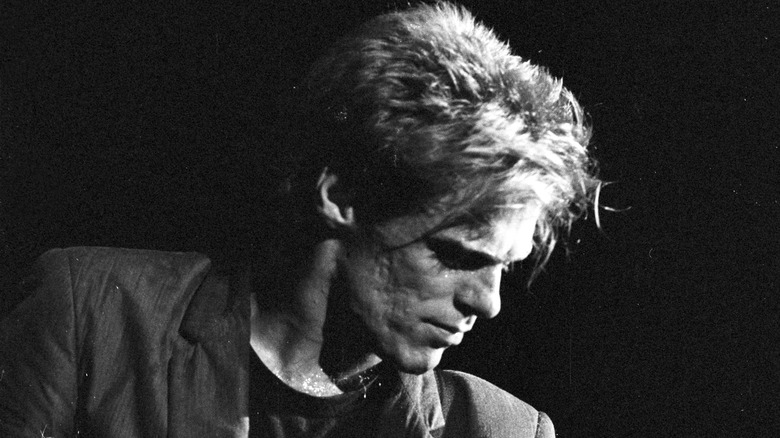 Michael Ochs Archives/Getty Images
Bryan Adams, like so many musicians that later became famous, had to pay his dues before he got big. According to Britannica, he tooled around in other bands before hitting it big in the 1980s as a solo artist, beginning with the breakout success of his album "Cuts Like a Knife."
Indeed, the '80s, as a whole, were good to Adams. During that decade, he achieved his greatest commercial success, putting out a slew of albums that produced smash hits.
But, he could have done more, he later told Classic Pop Magazine. "If I have one regret, it's that back in the '80s I should have put out more albums," he said, noting that he had plenty of songs in the can, but that he was too unsure of himself — "too precious," as he called it — to release them on albums. "I was going, 'Not good enough... Not good enough' when I should have put everything out," he said.
Fortunately for Bryan, at least seven of those songs made it onto the 30th anniversary re-release edition of his album "Reckless." Looking back on them, he says, they would have been perfect for radio play at the time he originally wrote them.