Where Rosario DiGirolamo Is Today After Killing His Mistress In 2011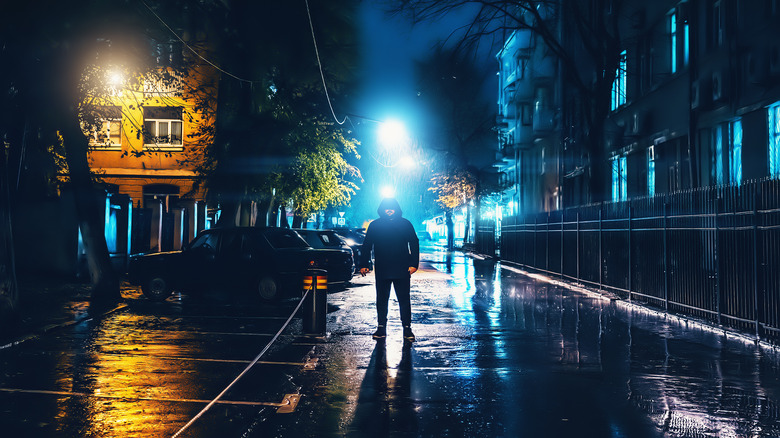 Shutterstock
The crime of uxoricide, or killing one's wife or girlfriend, is a very common type of crime. According to PubMed, while most murder victims tend to be men, the number of women who do fall victim to homicide are mostly caused by their spouse or partner. Falling into this category of men who perpetrated crimes against a partner is Rosario DiGirolamo. The New Jersey man was a married father in the town of Millstone. But he also had a whole other family 15 minutes away in Hightstown. There, he had another child named Michael and a girlfriend named Amy Giordano (via New Jersey).
In June 2007, Giordano went missing and her infant son with DiGirolamo was found abandoned with a note in a Delaware parking lot, per The Philadelphia Inquirer. Her last sighting was a day before her baby was found alone. Both Giordano and DiGirolamo were seen shopping together with their son. But in just a day, this story would have multiple twists.
DiGirolamo had abandoned his car in Staten Island, New York (per Staten Island Advance), and flew to Italy a few days later. He wouldn't return until August 2007 and when he did, he was charged with child endangerment in Delaware.
Rosario DiGirolamo's current location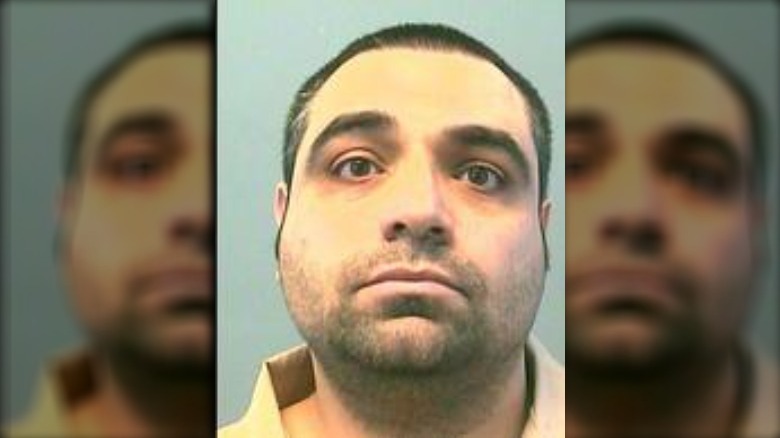 New Jersey Dept. of Corrections
Prior to that, investigators were making ground and would build evidence against him. When they searched Giordano's apartment that June, they discovered traces of her blood. Later that year, they learned that DiGirolamo admitted to a friend that he killed Giordano, dismembered her body, and dumped it in a suitcase in a pond in Staten Island, per Case Text. The following year, investigators finally obtained arrest warrants for DiGirolamo and an accomplice (per ABC Philadelphia). Shortly after, in March 2008, authorities finally discovered the remains of Giordano in the pond. In 2011, he pleaded guilty in a plea deal ahead of his trial to aggravated manslaughter and was sentenced to 25 years.
The following year, he filed an appeal to challenge the conviction, says New Jersey. However, a New Jersey appellate court denied his appeal and upheld the decision. Rosario DiGirolamo is currently incarcerated at the East Jersey State prison in Rahway, New Jersey. He is expected to be up for parole and release in July 2031 (via New Jersey Department of Corrections).