These Are The Only Countries That Have Been In Every Summer Olympics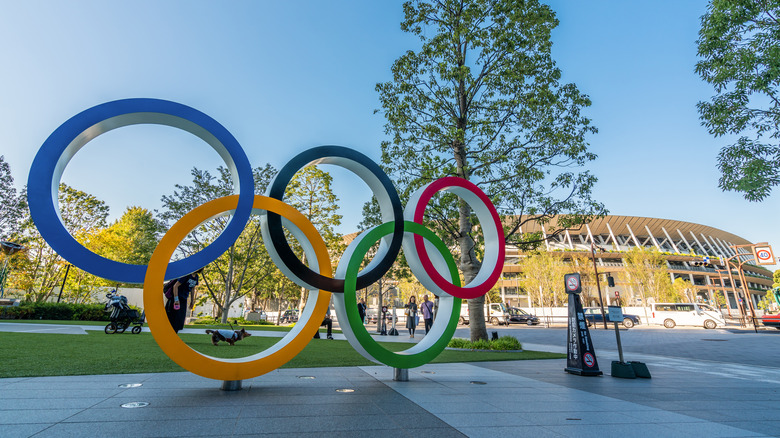 Shutterstock
The modern Olympic Games found their start in 1896, according to Scholastic, when French aristocrat Pierre de Coubertin achieved his goal of bringing back the ancient Greek practice in an updated form. Since then, thousands of athletes from dozens of countries have participated.
However, over the decades, several countries have skipped out on the event. At the first edition of the modern Olympics, according to History, all of the participating countries were European, plus the U.S. team, plus one athlete from a British colony that is now an independent nation. In subsequent iterations, countries have skipped the games for reasons ranging from something as simple as not having any athletes to send to the competition, to making a political statement, to being actively at war with another participating country, and everything in between.
Only a handful of nations have been represented at every iteration of the modern summer Olympic games, according to Athlon Sports.
It's not a long list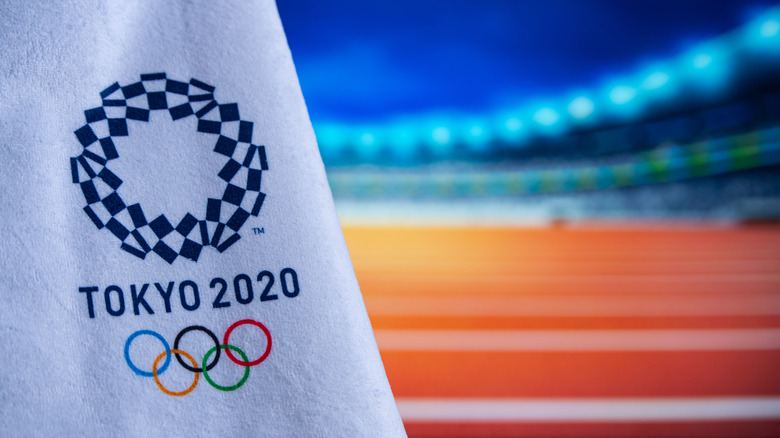 Shutterstock
The five nations who have had representation at every modern summer Olympiad, according to Athlon Sports, are Greece, Great Britain, France, Switzerland and Australia. What's more, whether or not Australia counts is a matter of dispute; Australian Edwin Flack participated in the 1896 games, according to the Australian Olympic Team. However, Australia was not an independent nation at the time.
The United States, the only non-European nation to send a team to the 1896 games, has not participated in every modern Olympiad. In 1980, according to the State Department, the U.S. boycotted the Summer Olympics held that year in Moscow in response to the Soviet Union's invasion of Afghanistan, as did several other nations. It was hardly the first time nations boycotted an Olympiad over politics. Decades earlier, in 1956, according to the Montreal Gazette, Egypt, Iraq and Lebanon all boycotted the Games held that year in Australia and Sweden over an ongoing crisis regarding an "Israeli-led takeover" of the Suez Canal. (The French and the British were also involved in the Suez incident, per History.) The same year, the Netherlands, Spain, and Switzerland pulled out to protest the invasion of Hungary by the Soviets.
The summer Olympics are scheduled for July 23-August 8 in Tokyo, Japan.