How Serial Killer Joel Rifkin Was Finally Caught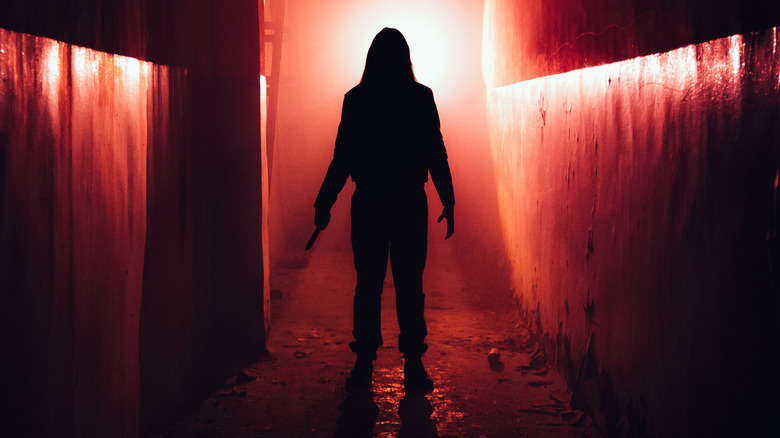 Shutterstock
Between 1989 and 1993, Joel Rifkin abducted and killed 17 women in and around New York and New Jersey. As reported by Biography, a vast majority of Rifkin's victims were sex workers — whom he strangled to death and ultimately dismembered in an attempt to cloak their identities. 
Oxygen reports Joel Rifkin's victims include more than a dozen known women, but also two "Jane Does", whose bodies have never been positively identified.
Joel Rifkin managed to evade authorities for a total of four years. However, he was identified and ultimately arrested, during a routine traffic stop. It was in June of 1993 that Joel Rifkin hired sex worker Tiffany Bresciani. Biography reports Rifkin had sex with the woman before strangling her to death and placing her body in the back seat of his mother's car.
On his way back home, Joel Rifkin reportedly stopped at several stores to purchase items for concealing and disposing of Tiffany's corpse. After arriving home, he wrapped the woman's body in a tarp and placed her in a wheelbarrow inside the garage.
Three days later, Joel Rifkin placed Tiffany Bresciani's body back in the trunk of his mother's car. As reported by Biography, he intended to transport it elsewhere for disposal. However, he caught the attention of authorities due to missing license plates.
Joel Rifkin was arrested after making a foolish mistake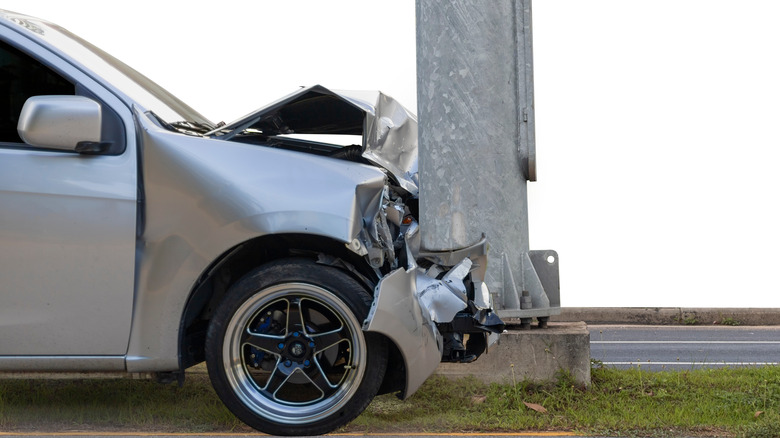 Shutterstock
Joel Rifkin's decision to drive a car without license plates ended up securing his arrest and leading to his later conviction. As reported by Biography, Joel Rifkin panicked when authorities attempted to make the routine traffic stop. Rifkin proceeded to lead police on a high-speed chase — which ended when he struck a utility pole. After detecting a foul odor emanating from the car's trunk, authorities discovered Tiffany Bresciani's body and arrested Rifkin for murder.
During the subsequent interrogation, Joel Rifkin confessed to killing Tiffany Bresciani and 16 other women. He assisted authorities in finding the victims by drawing maps indicating where their corpses were hidden. Unfortunately, he did not remember all of their names.
Oxygen reports authorities searched Joel Rifkin's home and found a number of the victims' personal items, including credit cards and drivers' licenses, which helped them identify more of the victims.
Joel Rifkin was ultimately found guilty on multiple counts of murder and reckless endangerment. He was subsequently sentenced to a minimum of 203 years in prison. Rifkin was assigned to serve his sentence at the Attica Correctional facility. However, amid conflicts with other inmates, he was placed in solitary confinement.
Rifkin appealed his placement in solitary confinement, asserting it violated his Constitutional rights. However, his appeal was denied.
Biography reports Rifkin was later transferred to the Clinton Correctional Facility — where he remains isolated from the general population. He will not be eligible for parole until 2197.