Why Assistant Principal Robert Marks Murdered His Mistress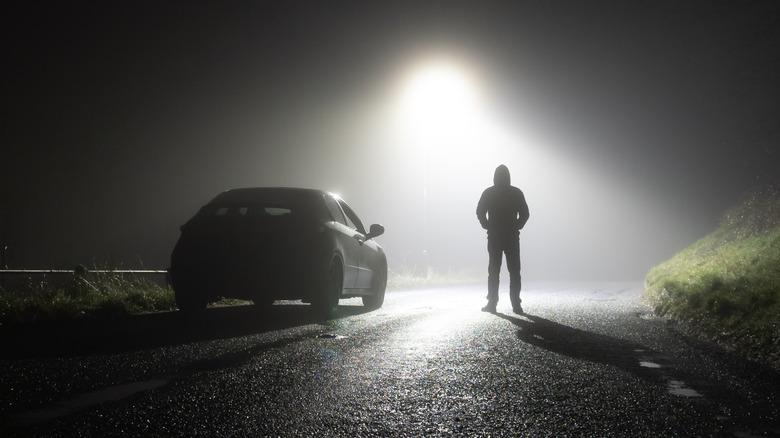 Shutterstock
In June 2016, authorities found a 3-year-old girl wandering alone near the parking lot of a Louisiana, apartment complex. They were especially alarmed, as the toddler's feet were covered in blood, and her parents were nowhere to be found.
As reported by CBS News, the little girl provided several details about what happened, but she was unable to tell the police where her mother was. The toddler said she and her mother, Lyntell Washington, were in a car with someone she referred to as "Mr. Robbie." She also recalled hearing a loud noise and seeing a lot of blood in the car. Although she did not seem to realize her mother was dead, the 3-year-old girl said her mother had been "hurt" and was now "sleeping."
Crime Online reports authorities found Lyntell Washington's vehicle, which was covered in blood, one block from the apartment complex parking lot. However, the woman was not inside, or anywhere around, the car.
Days later, Lyntell Washington's lifeless body was found in a ditch in Iberville Parish. KPEL reports the woman was murdered and the cause of death was a gunshot wound to the head. It was also determined that the victim was seven months pregnant at the time of her death.
Authorities eventually identified "Mr. Robbie" as 39-year-old Robert Marks — who was subsequently arrested and was initially charged with child desertion and child kidnapping (though more charges were to follow). As Marks was the father of Washington's unborn child, the pregnancy was identified as a possible motive.
What really happened between Robert Marks and Lyntell Washington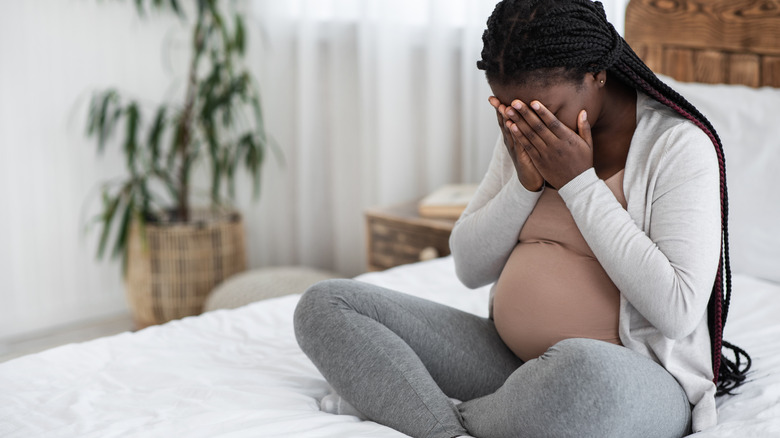 Shutterstock
In the course of the investigation, authorities learned that Robert Marks, who was married, was the assistant principal of Brookstown Middle Magnet Academy in Baton Rouge, Louisiana. His victim, Lyntell Washington, worked at the same school. As reported by CBS News, Washington also taught at the school and was Teacher of the Year for the 2014-2015 school year. Marks and Washington reportedly had an affair, and Washington subsequently got pregnant. 
Authorities believe Robert Marks became enraged when Lyntell Washington threatened to tell his wife they were having an affair, and that she was pregnant with his child. As reported by Oxygen, the former couple's co-workers confirmed Washington wanted to tell Marks' wife about their relationship. Text messages also revealed Washington was concerned that Marks was trying to avoid his responsibilities in regard to their unborn child.
Detective Zac Woodring said evidence suggests Robert Marks shot and killed Lyntell Washington near a landfill. Woodring said Marks then placed her body back inside the car and drove her to the ditch where he disposed of her body.
Amid jurisdictional concerns, the original charges against Robert Marks were dismissed and the case was transferred to a court in another parish. Oxygen reports an 18th Judicial District grand jury indicted Marks on charges of aggravated kidnapping, kidnapping, obstruction of justice, feticide, second-degree murder, and several weapons charges in 2020.
Robert Marks is currently being held without bond as he awaits trial.