The Murderous Route Richmond Phillips Took To Avoid Paying Child Support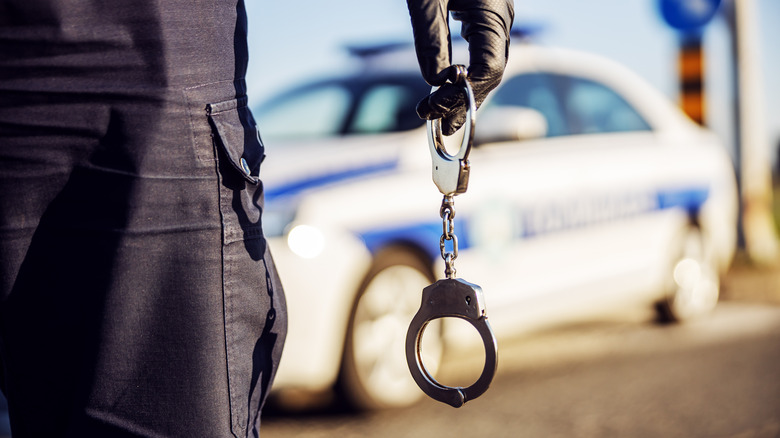 Shutterstock
In May 2011, Richmond Phillips and Wynetta Wright were scheduled to appear in family court to establish paternity, custody, and child support for their 11-month-old daughter Jaylin. As reported by True Crime Daily, Richmond, who was a Washington, D.C. police officer, arrived for the hearing at the scheduled time. However, Wynetta never called or showed up for court.
Wynetta's mother, Wyvette, was specifically concerned because her daughter initiated the case and was looking forward to settling the matter. She was also worried because her daughter left the house with Jaylin and she had not heard from her for several hours. Wyvette continued trying to contact her daughter and was eventually forced to call the police and report her missing.
True Crime Daily reports authorities found Wynetta's SUV in the parking lot of a local community center five days after she was reported missing. Although the single mother was not inside the vehicle, they found Jaylin's lifeless body strapped into her car seat. The grisly discovery prompted an extensive search of the woods surrounding the parking lot.
Hours later, Wynetta Wright's body was found in the woods. It was later determined that she was shot to death.
Richmond Phillips, who was married to another woman, was immediately identified as a suspect in the deaths of Wynetta and Jaylin due to the nature of their relationship and the pending child support hearing. 
What actually happened to Wynetta Wright and 11-month-old Jaylin?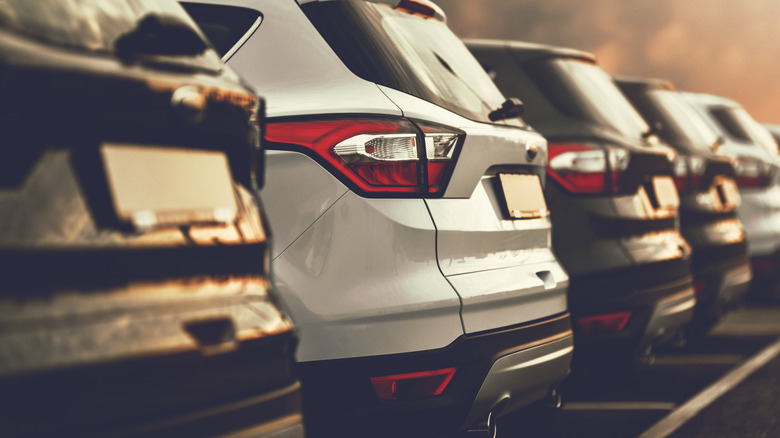 Shutterstock
As reported by CBS 13, authorities confirmed Richmond Phillips contacted Wynetta Wright on the evening before their scheduled court appearance, and asked her to meet him at a local park. Prosecutor Angela Alsobrooks said, "He was either going to talk her out of that paternity suit or he was going to kill her."
In the course of investigation, authorities obtained surveillance footage from Oxon Run Stream Valley Park, which confirmed Richmond, Wynetta, and Jaylin were in the park on the evening before the hearing. Authorities also confirmed their location via cell phone records and DNA evidence collected at the scene.
Prosecutors believe Richmond Phillips shot and killed Wynetta Wright at the park and dragged her body into the woods. He then drove Wright's SUV to a parking lot and abandoned the vehicle with his 11-month-old daughter still strapped inside her car seat. CBS 13 reports the temperature inside the vehicle was around 125 degrees. Prosecutor Alsobrooks said, "He allowed her to essentially cook in that car, hoping and praying that she would never be found."
As reported by NBC Washington, Richmond Phillips was ultimately charged and convicted of two counts of first-degree murder, possession of a weapon, and child abuse. He was given a life sentence plus 20 years, without the possibility of parole.
Following the sentencing, Wyvette said Wynetta simply "didn't have a chance." However, she wishes they had found the SUV sooner, because Jaylin "could have been saved."