Is Convicted Killer Peter Tobin Still Alive Today?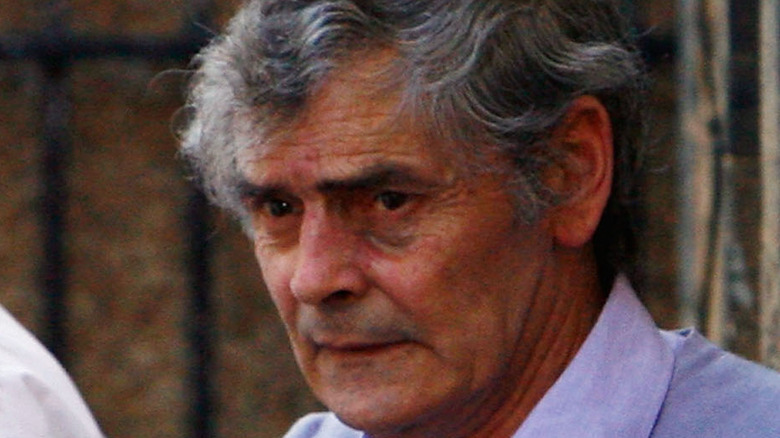 Jeff J Mitchell/Getty Images
In 2007, Peter Tobin was convicted of murdering 15-year-old Vicky Hamilton, 23-year-old Angelika Kluk, and 18-year-old Dinah McNicol. He was subsequently sentenced to life in prison without the possibility of parole. As reported by Crime and Investigation, the specific number of Peter Tobin's victims is unknown. However, he reportedly told a fellow inmate he killed at least 50 women in the decades prior to his 2007 arrest.
Authorities suspect Tobin in the deaths of at least seven other women and have noted similarities between Tobin and a currently unidentified serial killer who is referred to as "Bible John." Nevertheless, they do not have enough definitive evidence to charge him in any of those crimes.
Tobin, who is now 74 years old, is currently incarcerated in Saughton prison in Edinburgh, Scotland. As reported by Daily Record, the convicted serial killer has had a number of health concerns over the last three years.
In 2018, Tobin was hospitalized several times before he was diagnosed with cancer in early 2019. Although the prognosis was grave, he is currently stable and is not expected to "require further cancer treatment."
Upon learning Tobin was diagnosed with cancer, Dinah McNicol's brother Dan said, "I'm pleased to hear that and I hope he is suffering." However, it is unclear how much Tobin is actually suffering. Daily Record reports some of Tobin's fellow inmates think the convicted killer is receiving special treatment that he probably does not deserve.
Peter Tobin's life behind bars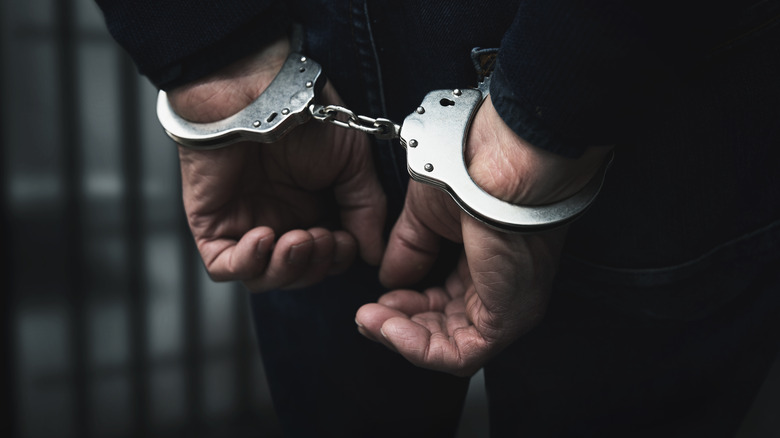 Shutterstock
Following his initial cancer diagnosis, Peter Tobin reportedly spent a vast majority of his time inside his cell. Daily Record reports the convicted serial killer was "barely eating" and essentially "at death's door."
Prison insiders, who were not named, said Tobin's appetite returned when he was offered more appealing meals — including apple pie, potatoes, savory meat dishes, full-fat milk, and yogurt. Sources said the new menu plan was ordered by doctors. However, they are upset because the convicted killer is "getting three full meals a day" when many families throughout Scotland struggle.
As reported by The Scottish Sun, Tobin's fellow inmates are also upset because he was given a special chair. Inmates at Saughton are generally provided with standard hard plastic chairs. However, sources said Tobin was given a larger chair, which has a thick cushion made of leather. The source said the convicted serial killer simply does not "deserve to be made comfortable."
During the same interview, the source said Peter Tobin loves watching television, and particularly enjoys news stories and documentaries about himself and the crimes he committed. The source said Tobin has a "bad temper" and is generally moody, but he seems to take pleasure in reminiscing about the "memories of what he has done."