The Horrifying Way This Corrupt Doctor Made $1 Million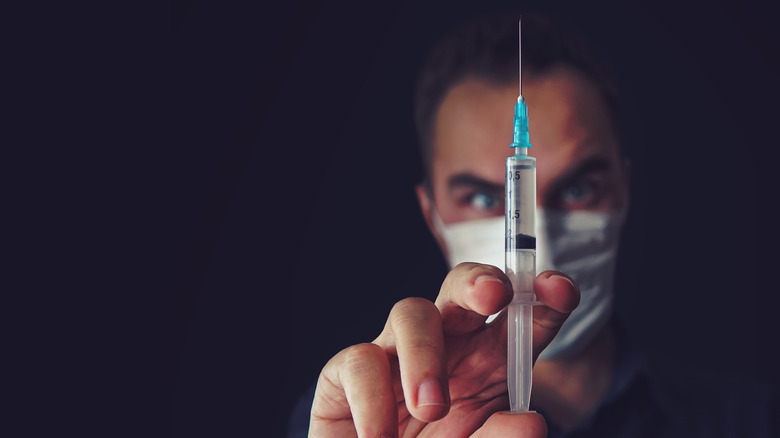 Shutterstock
Devender Kumar Sharma, who is commonly referred to as India's "Doctor Death," was convicted of killing seven people between 2002 and 2004. However, as reported by the Delhi police, the former surgeon is suspected of killing more than 100 taxi drivers, performing more than 125 illegal kidney transplants, and running a phony gas company. Authorities believe Sharma was motivated by money, as he was possibly paid more than $1 million for his various crimes.
Sharma earned a bachelor's degree in traditional Indian medicine and surgery from a university in Siwan, Bihar, in 1984. Following graduation, he ran a health clinic sponsored by the Janta Hospital and Diagnostics center for 11 years. Although he was making a reasonable living as a doctor, Sharma suffered a devastating financial loss due to a bad investment.
The Delhi police reports Devender Sharma was one of thousands of people who invested in a nonexistent gas company. According to reports, the masterminds of the scheme simply vanished, and the investors' money was never recovered. The loss prompted Sharma to form his own phony gas company, in an attempt to recoup some of his losses.
Authorities said Sharma's cohorts stopped trucks carrying natural gas cylinders, purportedly killed the drivers, delivered the gas to Sharma's "company," and eventually dismantled the trucks.
Devender Sharma successfully ran the phony company for nearly two years before he was arrested and the entire operation was shut down. However, he apparently had two other, more disturbing, businesses on the side.
Devender Sharma gets into the business of kidneys and taxis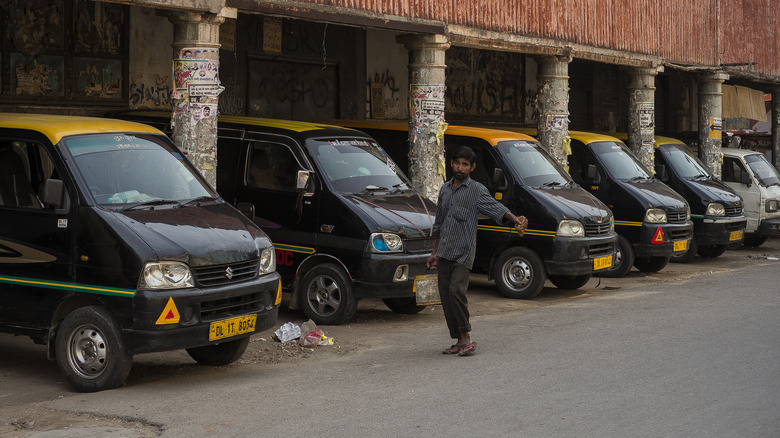 Anindito Mukherjee/Getty Images
Around the same time that he allegedly formed the phony gas business, Devender Sharma reportedly joined a group of doctors who ran an illegal kidney transplant ring. As reported by the Delhi police, the doctors, who operated in a number of cities, including Ballbhgadh, Gurgaon, and Jaipur, performed illegal kidney transplants from 1994 to 2004.
During a police interview, Sharma admitted performing more than 125 kidney transplant operations over a period of 10 years. As he reportedly made the equivalent of $6,500 to $9,100 per transplant, he allegedly earned nearly $1 million while participating in the scheme.
In addition to the kidney transplants, Devender Sharma purportedly developed another scheme involving taxi cabs. According to the Delhi police, Sharma and several other men hired taxis and instructed the drivers to travel to remote locations. Once there, the drivers were reportedly killed and their bodies were dumped in canals and rivers populated with crocodiles.
Authorities said the taxis were either sold as-is or dismantled for parts, and Sharma was allegedly paid an estimated $20,000 to $25,000 per taxi. Although it is unclear exactly how many taxi drivers were killed, detectives believe there may have been up to 100 victims.
As reported by the Delhi police, Sharma was arrested and charged in the murders of seven taxi drivers. He was subsequently sentenced to life in prison. However, he was eventually granted temporary parole.
Devender Sharma jumps parole, is recaptured, and confesses to even more crimes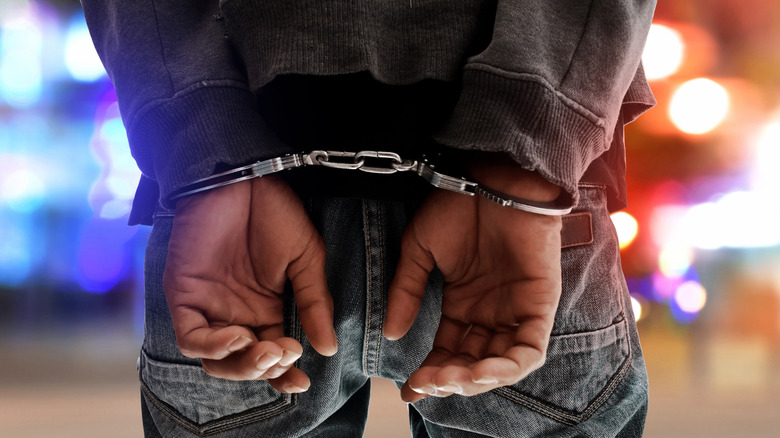 Shutterstock
After serving 16 years of his life sentence, Devender Sharma was granted 20 days parole for good behavior. As reported by Generation Why Podcast, Sharma was expected to return to prison at the conclusion of his parole. However, he apparently vanished.
Although it took six months, the corrupt doctor was located in the small town of Baprola. Authorities said Sharma met a woman, married her, and "had no intention" of reporting back to the prison at the end of his parole. Authorities also discovered the convicted killer and scam artist was back to his old ways, as he was in the process of selling a plot of land that was not his to sell. 
As reported by the Delhi police, Devender Sharma's attempted escape renewed interest in his case and prompted authorities to intensify their investigation into a number of unsolved missing persons and murder cases. During further interrogation, Sharma admitted his involvement in up to 50 cases in several states.